Wholesale ZLINE Appliances Wholesale ZLINE Appliances
Ambar Distributors has grown to become one of the most trusted and powerful distributors since 2009. We take pride in being the most dependable appliance and technology distributor for our commercial clients. We carry a variety of products from various brands, including ZLINE appliances. Because we specialize in bulk orders, you can count on us to provide you with the most competitive prices when you shop with us.
ZLINE offers a wide range of high-end kitchen appliances and bath fixtures that are inspired by the splendor of Lake Tahoe. Every collection is thoughtfully designed to showcase the unique characteristics of Lake Tahoe and Sierra Nevada landscapes. ZLINE's products are professionally assembled at ZLINE's facilities in China, using parts which are sourced from Germany, Italy, and the US.
ZLINE's range of products includes the stunning remote-controlled Alpine series range hood that comes with premium features such as built-in LED lighting and high-speed motor. The company also manufactures microwaves, dishwashers, kitchen sinks and accessories that will add a stylish and artistic look to the kitchen. ZLINE also offers bath collections in a variety of finishes ranging from brushed nickel to polished gold. Its innovative thermostatic shower system collections combine advanced technology with a classic appearance to provide you with a comfortable experience.
Dedicated to creating a luxurious living experience that comes at an affordable price tag, through creative designs and unrivaled craftsmanship, ZLINE kitchen appliances and bath fixtures add a touch of elegance to your living space and transform it into an exquisite and sophisticated haven.
Benefits of Buying
ZLINE
Products
Elevate your space with ZLINE's high-end selection of appliances, from range hoods to and refrigeration systems, to amazing shower systems and bathroom faucets.
ZLINE is committed to doing its part to create a sustainable environment. From recycling unused metal to reducing packaging material, the company actively participates in activities that make our planet greener. The Energy-Star certification on their products is a sign of their ongoing commitment. ZLINE has received Energy-Star certification on two major product lines, with more planned by 2030.
Each collection is designed by Andrew Zuro (ZLINE's founder and president) and his team, and reflects the timeless beauty of nature. From meticulous hand-crafted features to superior performance, each product is designed to impress and enhance your lifestyle.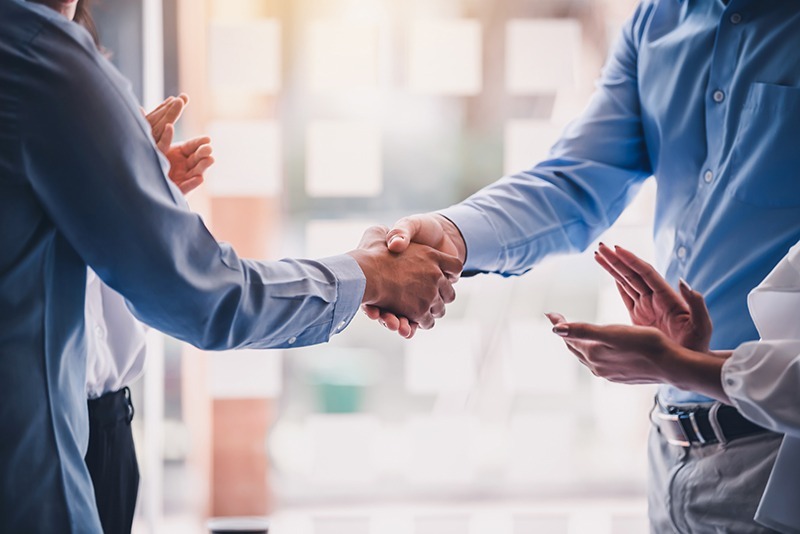 Why Choose Ambar Distributors?
Ambar Distributors specialize in B2B wholesale for businesses from all industries. Whether you are in the hospitality sector, a hotel manager, or a general contractor, we can fulfill your appliance needs. We provide comprehensive ZLINE appliance packages to meet the demands of your business and outstanding customer service that is unrivaled. Our team of experienced and friendly service staff can recommend the best products that fit your preferences and budget.
You will find the widest ZLINE kitchen appliances and bathroom fixtures at the most attractive prices in our catalog. Whether you're looking for professional range tops, kitchen accessories, or shower systems, let us point you in the right direction.
For pricing or more information about our wholesale ZLINE appliances, contact Ambar Distributors today.