Wholesale Appliances In Wisconsin Wholesale Appliances In Wisconsin
Wisconsin is one of the most exciting states. Bordered by Lakes Superior and Michigan, This state provides diverse landscapes that are exciting to explore. It is home to some of the best tourist attractions, including Cave of the Mounds and Devil's Lake State Park. With many things to offer, this state attracts millions of visitors annually. Business owners in Wisconsin are advised to take advantage of the tourism peak season and make a kill. Since people only go to the business they believe will provide the best solutions, you need to stand out by installing high-quality electronic appliances from Ambar Distributors. We know that every business in this state is different, and we do all we can to ensure we deliver appliances that match your unique business goals and personal preference. Order with us today!
Buy High-Quality Wholesale TVs in Wisconsin
Looking to buy TVs in bulk at wholesale prices? You have come to the right place! At Ambar Distributors, we are the leading TV wholesaler in Wisconsin and surrounding areas. We source our products from top brands like Samsung, LG, and Sony. Our inventory features TVs in different models, shapes, and sizes. Call us now and let us know how we can help.
Procure the Latest Technology Solutions in Wisconsin
At Ambar Distributors, we know that you need to have the latest technology in your business so that you can stick out from the crowd. This is why we provide high-quality products from industry-leading brands like Acer, Asus, Samsung, Microsoft, Apple, and more. All our products come at the lowest price in the market and are accompanied by a 100% customer satisfaction guarantee.
Check Out Premium Small and Large Appliances in Wisconsin
we stock appliances that match all needs and budgets. Whether you need to spice up your restaurant kitchen with a huge refrigerator or equip every hotel room with a small dishwasher, we have got you covered! Our appliances are made by top manufacturers like Whirlpool, Bosch, Oster, KitchenAid, LG, Samsung, and more.
Get Reliable Air Conditioning Systems in Wisconsin
Do you need a high-quality central air conditioner, window air conditioner, smart air conditioner, or ductless mini-split air conditioning system? Look no further. At Ambar Distributors, we offer all types of air conditioning systems at the best prices. If you need a few units or different systems in bulk, let us know, and we will deliver.
Air compressors are components that require just as much attention to keep your refrigeration and air-conditioning systems in an optimal condition. We source for our inventory from trusted manufacturers. Work with us today for all your business needs.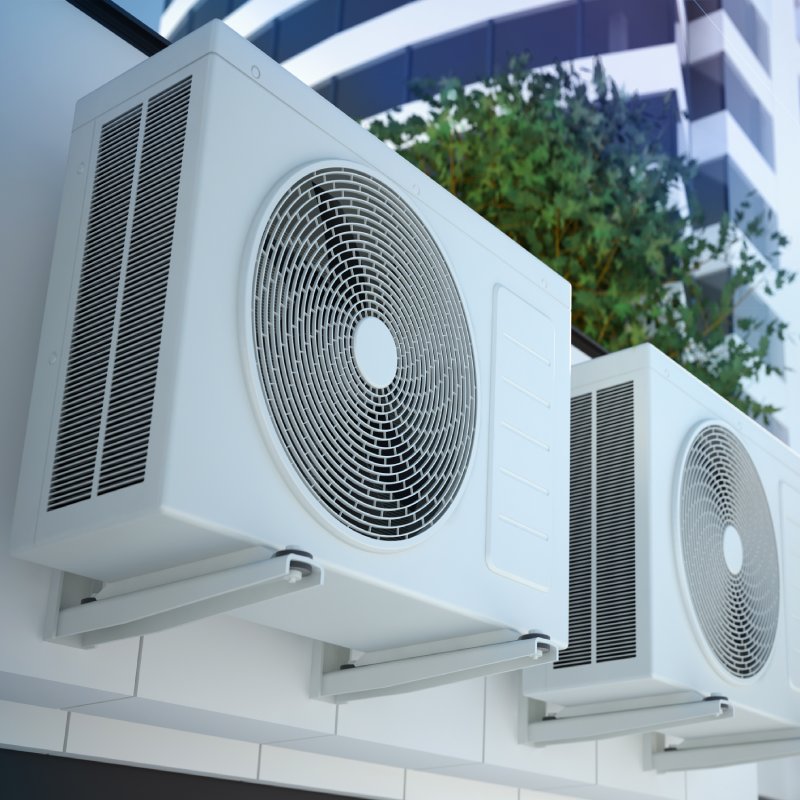 Why Should You Work with Ambar Distributors in Wisconsin?
Ambar Distributors is the top electronic equipment distributor for B2B customers in Wisconsin. We have different types of appliances in all shapes and sizes to meet the diverse needs of our ever-growing clientele populace. Regardless of what you are looking for – be it computers, air conditioners, water pumps, air generators, and more, you will find it in our inventory. Our experience and expertise speak volumes about who we are and what we can do. We are committed to protecting our unrivaled reputation by offering you quality products and unmatched customer experience.
If you want to know more about our appliances and consumer electronics in Wisconsin,
do not hesitate to reach out to our customer service representatives by calling (786) 785-9691 or sending an email to sales@ambardistributors.com.