Wholesale Whirlpool Products
Being one of the leading wholesale distributors in the market of Miami, Florida, we are committed to be your most trusted provider of wholesale distribution services for consumer electronics, appliances and more. Established since 2009, Ambar Distributors deals with products direct from factory, supplying products from many different major brands for a large range of products including equipment from Whirlpool. We are the one-stop shop for all your wholesale needs, supplying products in bulk to business, especially if you are looking for products from Whirlpool. 
Purchase with confidence as we promise to offer only the most competitive prices to our clients. Ambar Distributors ensures the best deals are put forward to support your company because your business is our business too.
A multinational manufacturer and marketer for home appliances, Whirlpool has its headquarters in Michigan, United States with more than 70 manufacturing and technology research centers found all around the world. Started in 1911, Whirlpool started off as a machine shop known as the Upton Machine Company. The first product included a manual clothes washer which then evolved into one with an electric motor. 
This is then when the company started producing electric motor-driven wringer washers. In 1929, Upton merged with the Nineteen Hundred Washer Company from New York which then introduced the automatic, spinner-type washers in 1947. The following year, the company was sold under the brand name Whirlpool.
After numerous improvements to their products, Wahl expanded their horizons manufacturing and selling the Silent Dryer to beauticians and professional barbers in 1940. Wahl acquired a 1946-founded German company – who was making products similar to Wahl – in 1996. This company had been making trimmers, shavers, massagers, and hair clippers.
Worldwide, Wahl employs more than 1500 staff members today. They're proud to carry forward traditions such as superior customer service and innovation.
Benefits of Buying
Whirlpool
Products
Enjoy products from Whirlpool that are not only affordable but packed with features.
Praised for their performance, durability and reliability in their products, Whirlpool is known for their large kitchen appliance as well as their budget-friendly prices.
They carry an extensive range of appliances including washing machines, refrigerators and more, promising excellent functions and innovative designs.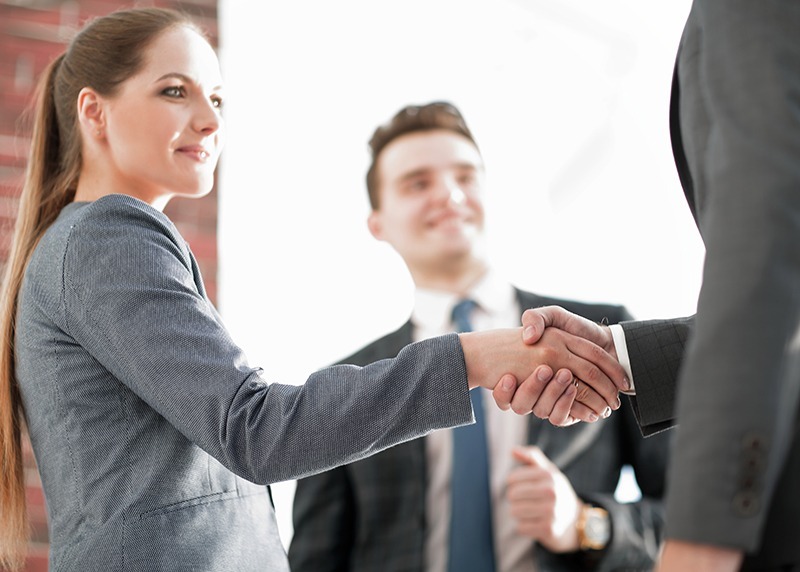 Why Choose Ambar Distributors?
Ambar Distributors takes pride as one of the largest and most established wholesale distributors in the market today. As a specialist in B2B wholesale, we have a long list of manufacturers as part of our distributor business team and offer a large selection of products that serve different purposes for a wide variety of industries. Whether you are a company of developers or property management, or a contract channel looking for tools and equipment for commercial use, Ambar Distributors is the supplier you can entrust your business needs with.
As the number one distributor of television sets, gaming systems, home appliances, laptops, air conditioners and more, we provide a large selection that will leave you spoilt for choice, with the best prices especially catered to bulk purchases for your business needs. As the best business support for your company, be assured that you are getting the best rates in town without any need to compromise on either quality or durability.
Our team of knowledgeable and friendly service staff are always ready to advise you on the most suitable products according to your needs, budget and preferences. Contact us today at (786) 785-9691 or visit us at 1372 NW 78 AVE, DORAL, FL 33126 for any inquiries or to make direct purchases. Get the quality products you need at the best rates with Ambar Distributors.
For pricing or more information, contact Ambar Distributors today.