Weston Wholesale Appliances Weston Wholesale Appliances
Known as the gem of Florida, Weston continually attracts throngs of tourists with its large parks, jaunty shopping malls replete with cultural diversity. Establishments in Weston can benefit from the Ambar Advantage – high quality appliances at affordable prices to keep your customers satiated and coming back for more!
Buy High-Quality Wholesale TVs in Weston
We, at Ambar Distributors, are the foremost wholesale television retailers in Weston. We supply to hotels, pubs, restaurants, and our clients also include event planners and corporate personnel. We are an established and reputed business that caters to our customers' niche needs. 
We offer TVs from name-brand manufacturers like Samsung and LG. If you need premium quality products that are highly discounted, you need not look further!
Procure the Latest Technology Solutions in Weston
If you are the owner of any modern business, then you know the rich dividends that investing in the right technology can pay. To that end, Ambar Distributors has curated a vast selection of business-friendly technological products that can boost productivity. 
The best part is that we have a large portfolio always in stock so we can deliver your bulk orders in a timely manner.
Check Out Premium Small and Large Appliances in Weston
We know how difficult it can be to source for high quality small and large appliances for apartment complexes, hotels, motels, hospitals, and other businesses. Thus, we make it our business to deliver from the best brands in the market like Whirlpool, Maytag, KitchenAid, and others. We can offer you competitive prices and guaranteed quality for all your needs.
Get Reliable Air Conditioning Systems in Weston
Air conditioning systems are more a necessity than a luxury in Weston's climate. We understand that any indoor area – from hotels to hospitals, temporary event venues to restaurants would need this. 
We are in the business of customer service, and we aim to please with our custom selection of name-brand products like LG, Haier, Samsung and many more.
Purchase Top-notch Air Compressors in Weston
Businesses can find it hard to get hold of quality air compressors that do not cost as much as retail. 
If you need to make bulk purchases, we can help you source for components at the best prices. Work with Ambar Distributors today!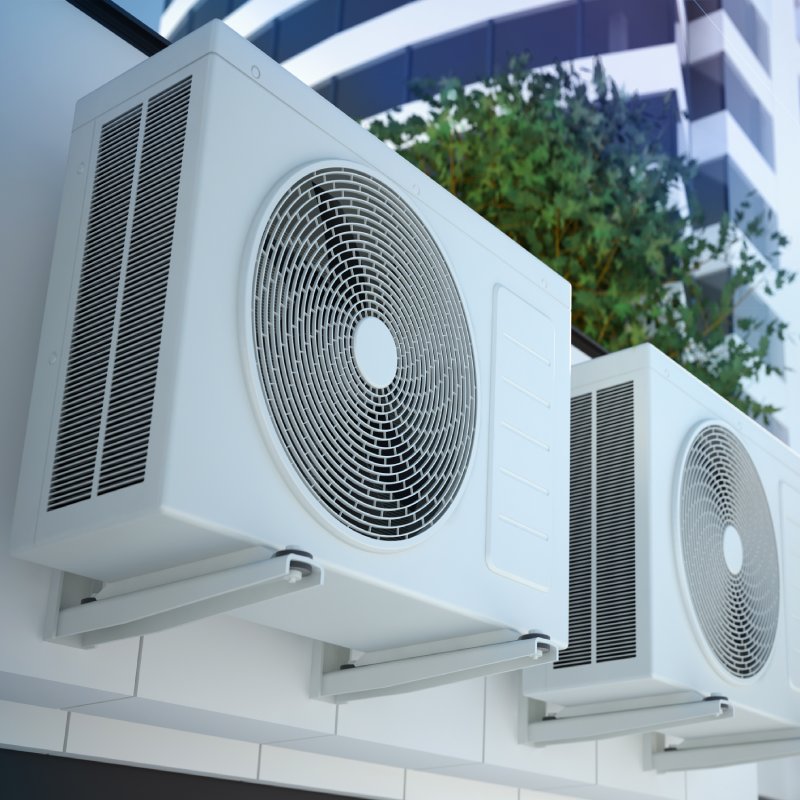 Why Should You Work with Ambar Distributors in Weston
Working with us means that you will never again have to be worried whether your order will arrive in time. All you have to do is sit back and wait for us to deliver to you by the agreed upon date. In terms of products, you can have your pick of the most trusted brands in town all at affordable prices.
If you want to know more about our appliances and consumer electronics in Weston,
do not hesitate to reach out to our customer service representatives by calling (786) 785-9691 or sending an email to sales@ambardistributors.com.