Wholesale Appliances In West Virginia Wholesale Appliances In West Virginia
 West Virginia is a state characterized by amazing people, an interesting history, and a vibrant culture. The natural world in this state seems to flourish, with sleeping volcanoes such as Moll Hill rising above the horizon and the lush green landscapes of the Monongahela National Forest providing a breathtaking view. As a business owner, are you prepared for the large number of visitors who come to this state every year? If your answer is no, you need to prepare now by installing world-class electrical appliances from Ambar Distributors. We have been doing business in West Virginia for years, and we know what you need to stand out from the competition. We provide high-quality products from the leading brands in the market. Make an order today!
Buy High-Quality Wholesale TVs in West Virginia
In order to attract customers and maintain their trust, you need to give them the best. This includes providing TVs that offer HD images and sound. This is what we provide at Ambar Distributors. 
Our Inventory Features TVs from brands such as Samsung, LG, Sony, and more. We also stock different types of TVs, including QLED, LCD, LED, OLED, and more. Regardless of the number of pieces you need in your business, we will deliver!
Procure the Latest Technology Solutions in West Virginia
Technology is important to your business. It can boost performance and make it easy for you to manage business processes. At Ambar Distributors, we know that you need the best technology solutions to achieve your business goals. 
This is why we provide A-class quality products from top brands like Acer, Asus, Microsoft, Apple, and, and more. We offer these products at the best prices in the market.
Check Out Premium Small and Large Appliances in West Virginia
Ambar Distributors Understands that our clients have diverse needs. We stock appliances in different sizes, shapes, and models. Whether you need a small refrigerator or a large washing machine, we got you covered! We source our appliances from leading brands like Whirlpool, Bosch, Oster, KitchenAid, LG, Samsung, and more.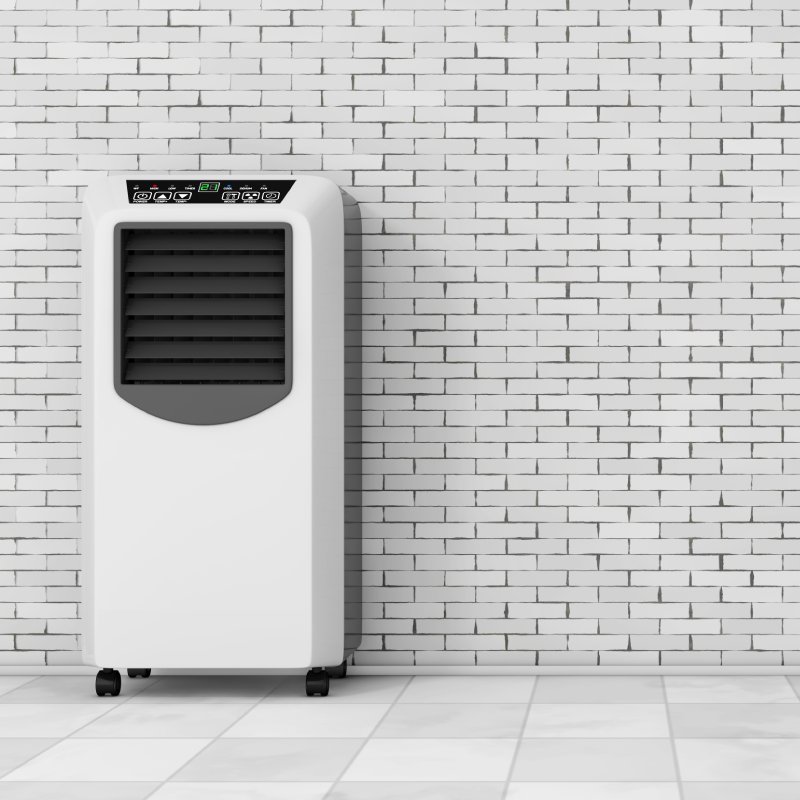 Get Reliable Air Conditioning Systems in West Virginia
At some point, West Virginia gets hot! To keep your visitors comfortable, you need to invest in the best Air Conditioning systems. 
At Ambar Distributors, we offer AC systems from top brands at affordable prices. Our inventory has different types of air conditi0oning systems to meet your unique needs.
Purchase Top-notch Air Compressors in West Virginia
Ambar Distributors offers an extensive collection of electrical components to businesses across West Virginia and the rest of the United States. 
View the air compressors we have in stock and deal with us to secure highly competitive prices.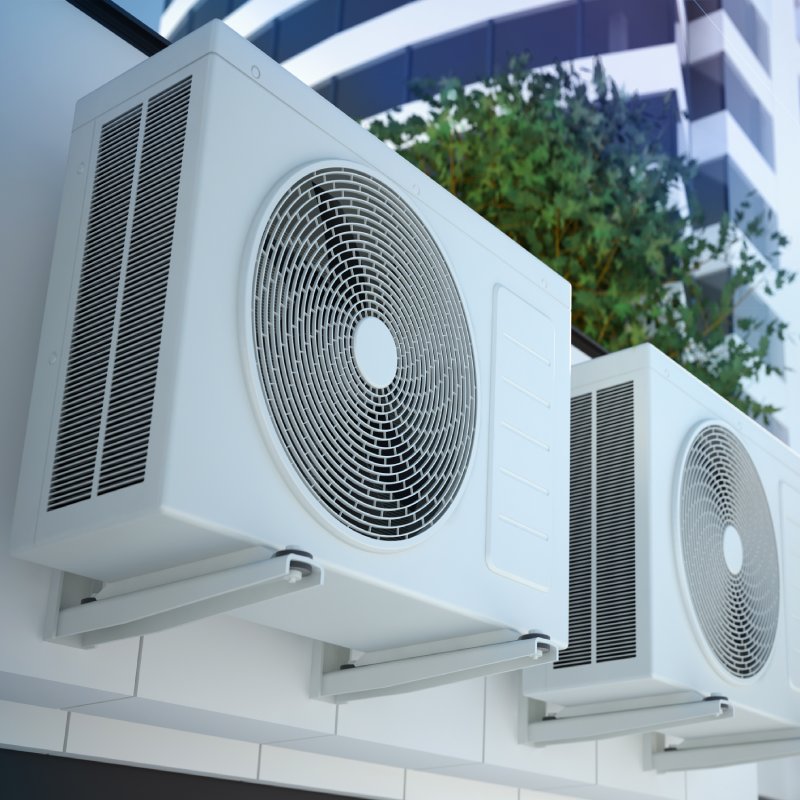 Why Should You Work with Ambar Distributors in West Virginia?
Ambar Distributors Team is dedicated to keeping our clients happy, which is why we provide the best products at the most affordable rates. When you work with us, you can rest assured that every member of our team will treat you and your business with the utmost care and respect while delivering superior services. 
Besides our unbeatable prices, service standards, and desirable demeanor, we offer a complete manufacturer's warranty on each product. Order with us today!
If you want to know more about our appliances and consumer electronics in West Virginia,
do not hesitate to reach out to our customer service representatives by calling (786) 785-9691 or sending an email to sales@ambardistributors.com.