West Little River Wholesale Appliances
There are many places to wander within West Little River which offer scenic views and plenty of flora and fauna to enjoy. From parks to nature reserves, there is always something for everyone. As a business owner at West Little River, you need to ensure your store or facility is well-maintained at all times to welcome the crowd. Ambar Distributors can help by supplying you with electronics, appliances, air-conditioners and more at highly competitive prices. Browse through our extensive collection and place your bulk orders today.
Buy High-Quality Wholesale TVs in West Little River
Television sets are often switched on for long hours in business premises. To ensure your operations do not get disrupted due to low-quality TVs, buy from Ambar Distributors. 
We source for our inventory from renowned brands like Samsung, LG, and Sony to deliver the best quality for prolonged use.
Procure the Latest Technology Solutions in West Little River
Technology is a necessity regardless of the type of business that you are running. At Ambar Distributors, we get to source for inventory from Asus, Dell, Microsoft, Acer, and Logan to keep your operations running smoothly at all times. 
We have laptops, computers, security systems, and monitors to build a complete setup.
Check Out Premium Small and Large Appliances in West Little River
Both small and large appliances need to withstand continuous use which require exceptional quality to ensure they do not break down easily. Ambar Distributors help our clients secure affordable appliances from credible manufactures like Hotpoint, Fisher & Paykel, GE, Haier, and more. Rest assured that your operations do not need to suffer any downtime due to incompetent products.
Get Reliable Air Conditioning Systems in West Little River
Create a comfortable environment for your guests and employees during the summer in West Little River by installing a good air-conditioning system. 
Order from our extensive selection of A/C systems produced by Samsung, LG, Carrier and more.
Purchase Top-notch Air Compressors in West Little River
Are you currently on a search for top-notch air compressors for commercial use? You have come to the right place! 
Ambar Distributors is the leading wholesaler in West Little River you can trust to help you secure quality products at the best prices.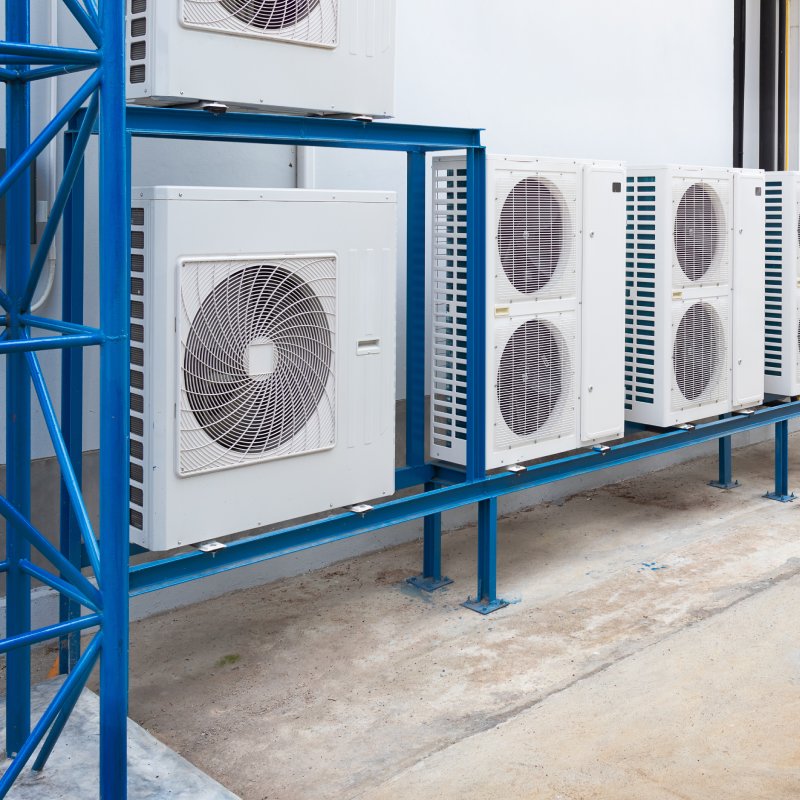 Why Should You Work with Ambar Distributors in West Little River?
To date, Ambar Distributors has worked with numerous B2B clients for all their appliance and equipment needs. Rest assured that we only work with renowned brands across the globe to secure durable and efficient products at highly competitive rates for all our clients. Our key business purpose is to help businesses cut down on their expenses without being deprived of efficiency and service. 
With the years of expertise we have, you can have peace of mind knowing that we can get you the supply of appliances, electronics, A/C systems, and power generators without delays. Why spend more when you can get the same quality at lower prices when you buy in bulk from Ambar Distributors? Order today!
If you want to know more about our appliances and consumer electronics in West Little River,
do not hesitate to reach out to our customer service representatives by calling (786) 785-9691 or sending an email to sales@ambardistributors.com.