Washington Wholesale Appliances
 In Washington, there are many charming cities like Port Angeles, Bellingham, and Leavenworth, with each offering a unique set of attractions. Visitors throng this state in their millions to experience its charm and beauty. As an entrepreneur, you need to everything possible to take advantage of the many visitors in Washington and promote growth! One of the best ways to do this is to ensure your commercial premise is equipped with the most advanced electrical appliances. At Ambar Distributors, we know that finding the right appliances can be a hassle. This is why we make the search easy for you by offering the best at the lowest prices. Whether you need refrigerators, water pumps, air generators, TVs, microwaves, or water pumps, connect with us now!
Buy High-Quality Wholesale TVs in Washington
Finding premium quality TVs at wholesale prices in a vast state like Washington is not easy. At Ambar Distributors, we stock premium-quality TVs from leading brands like Samsung, Sony, and LG. 
Whether you need five units for your office or hundreds of them for your hotel room, you can rely on us to deliver!
Procure the Latest Technology Solutions in Washington
Do you want to install technology that will help you collaborate with teams, target audience segments effectively, or meet your customer needs? You have come to the right place! Ambar Distributors is the one-stop-shop for top-quality products from brands such as Acer, Asus, Apple, Microsoft, and more. 
We guarantee customer satisfaction on top of our exceptionally low prices. Shop with us now!
Check Out Premium Small and Large Appliances in Washington
There are some appliances you cannot do without, especially if you own a B2B business. Some of them include refrigerators, washing machines, dishwashers, cookers, microwaves, coolers, and more. Whether you need small or large models, you can count on us to deliver the best quality. Our appliances are sourced from the best manufacturers like Whirlpool, KitchenAid, Bosch, Samsung, LG, Oster, and more.
Get Reliable Air Conditioning Systems in Washington
Air conditioning systems are important for any business. If you need the best AC systems in Washington at the best prices, we have them in our inventory. 
We stock different types of air conditioning systems to match your business needs.
Purchase Top-notch Air Compressors in Washington
In need of air compressors for your business in Washington? Look no further than Ambar Distributors. 
We have various brands and models for you to choose from to match your unique needs. Place your orders today!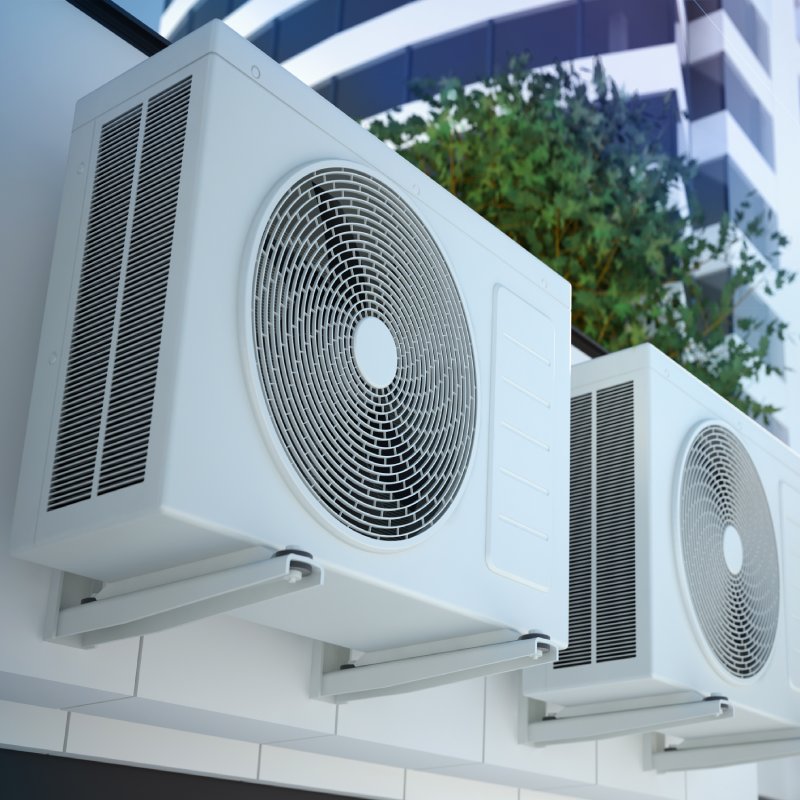 Why Should You Work with Ambar Distributors in Washington?
Ambar Distributors is a top-rated dealer of electronic appliances from the best brands in the market. We have served thousands of clients over the years, and it's your turn to enjoy our A-class quality solutions. When you order with us, we make sure we do everything right the first time. We will deliver your order on time and ensure you get exceptional after-sale services. 
We are also experienced in handling high-volume orders. Therefore, if you would like to get thousands of appliances in your business, don't hesitate to give us a call!
If you want to know more about our appliances and consumer electronics in Washington,
do not hesitate to reach out to our customer service representatives by calling (786) 785-9691 or sending an email to sales@ambardistributors.com.