We, at Ambar Distributors, enjoy the reputation of being an industry giant in the wholesale distribution business. In Miami, Florida, for technology and appliances, we have become one of the most reliable distributors – and have worked hard at growing our reputation since 2009. We're known for supplying a large range of products from many major brands. Included in our vast array of offerings are TVs, air-conditioners, home appliances, computers, and much more. We can supply our consumers with the absolute best thanks to the system we use here in Miami for our distribution and warehouse facilities.
We offer products at extremely affordable prices, electronics that are high-quality, and we provide exceptional value for customers. Whether you are purchasing products for your business or a home environment, rest assured that we will provide you the highest value, quality, and dependability.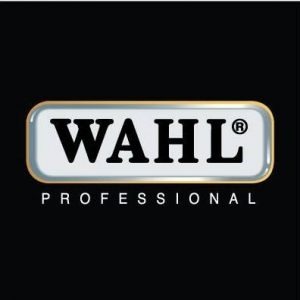 As the standard for grooming products used by hairdressers and barbers throughout the world, Wahl is proud to celebrate 100 years of service. Both home users and professionals have relied on their personal care products, trimmers, and clippers for an entire century – that's saying something!
In 1911, a new type of motor was created by Leo J. Wahl – the electromagnetic motor. Though he first presented it in a medical massager for a relative, he realized that this type of motor could improve barber tools. With a new electric hair clipper, he began experimenting after taking over his uncle's barber business. By 1920, to barbers all over the US, he had manufactured and sold thousands of innovative clippers. The Wahl Clipper Corporation was renamed such after Leo J. Wahl purchased the Wahl Manufacturing Company's stock in 1921.
After numerous improvements to their products, Wahl expanded their horizons manufacturing and selling the Silent Dryer to beauticians and professional barbers in 1940. Wahl acquired a 1946-founded German company – who was making products similar to Wahl – in 1996. This company had been making trimmers, shavers, massagers, and hair clippers.
Worldwide, Wahl employs more than 1500 staff members today. They're proud to carry forward traditions such as superior customer service and innovation.
Benefits of Buying
Wahl
Products
Both home and business products are offered by Wahl. In addition to products used by humans for hair grooming, the company also features pet grooming products so that owners can better groom their pets in a home environment. 
They also have grooming tools for larger animals for professional grooming industry use. Clearly, they've tried hard – and suceeded – in covering all their bases (and them some).
In addition to selling products, Wahl offers its consumers helpful information. Included on their website are tips for do-it-yourself pet grooming, do-it-yourself haircut tutorials, and other information about hairstyling for men and women.
Though many hair grooming products are offered by Wahl, one of its most innovative and enjoyable products is the Vac Clipper. As it cuts your hair, it features a vacuum that picks it up along the way!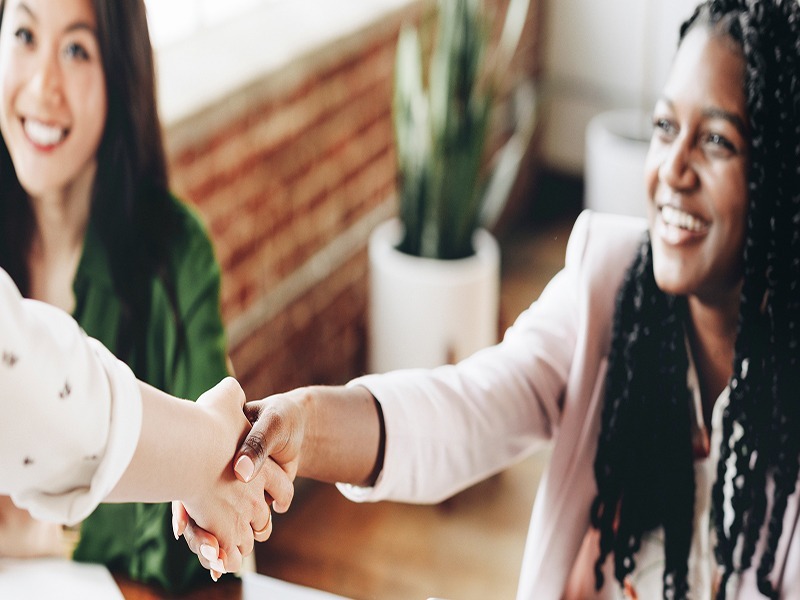 Why Choose Ambar Distributors?
Smart, informed consumers count on Ambar Distributors for products such as those from Wahl. The benefits of browsing through and selecting from our all-inclusive catalog are wide-ranging. No matter what walk of life or business endeavor, people can enjoy our products for less than they'd spend elsewhere.
If you're on a tight budget, contact one of our knowledgeable sales representatives. They will be able to advise you as to the best product to fit your budget and your needs.
For pricing or more information, contact Ambar Distributors today.