Wholesale Viking Products Wholesale Viking Products
Ambar Distributors provides high-quality consumer electronics at wholesale prices. As a leading consumer electronics wholesale distributor, we are recognized throughout the country. We have a commitment to help our customers find the best products at the best rates. 
No matter what appliances you need and what you need them for – whether they consist of air-conditioners, TVs, laptops, kitchen appliances, or something else – we've got you covered.
For use in home kitchens, Viking originated the professional-grade range. A definite American standard was set for today's luxury, modern kitchens by their industry-leading innovations in appliances. From refrigeration and cleanup to cooking and ventilation, stunning design and professional performance are consistently delivered by Viking products.
Greenwood, Mississippi is the location of the Viking headquarters, though Ohio is home to their publicly traded commercial appliance manufacturer. But there is more to Viking than just superior luxury appliances. A culinary experience through Viking can include an elite Greenwood, Mississippi cooking school, a highly rated spa and hotel, and a world-class restaurant!Note: Middleby Corporation of Elgin, Illinois acquired Viking Range Corporation. This was announced by CEO, president, and founder, Fred Carl Jr., in December 2012.
Benefits of Buying
Viking
Products
Once upon a time, commercial kitchens were the only place you could find the type of high-end equipment you can now enjoy every day from Viking. Your home can use this dependable equipment to create delicious dishes beyond any professional chef's wildest dreams. Over the years, numerous upgrades have been made by Viking. When cooking aficionados dream of a professional kitchen, these are the appliances they envision. From ovens to range tops to cooktops and everything in between, gourmets the world over rely on Viking, and have for decades.
Only top-notch quality manufacturers have the opportunity to work with us at Ambar Distributors. Viking absolutely qualifies, hands down. The company not only meets but exceeds our stringent standards.
When you're looking for quality refrigeration units, ventilation equipment, cooking appliances, outdoor appliances, accessories, and kitchen cleanup equipment (dishwashers), turn to Viking. By incorporating innovative features and proven technology, they are revolutionizing ultra-premium appliances.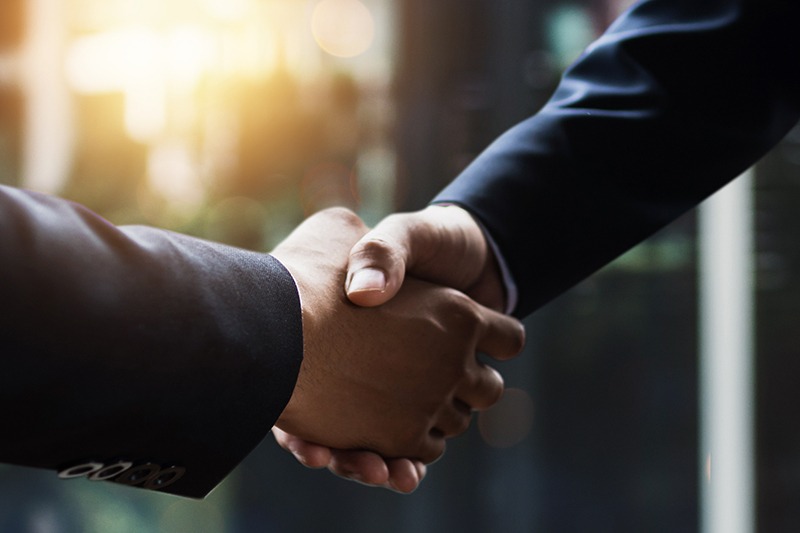 Why Choose Ambar Distributors?
Are you desperately searching for home appliance solutions for personal usage? Maybe you just need to find the right equipment and tools for commercial use. Regardless of your situation, Ambar Distributors is the supplier in whom you can put your complete trust. You'll find extremely affordable prices on all the items in our all-inclusive catalog.
Many business owners would like, at some point, to expand their business. We know just what that takes because we deal with commercial clients exclusively. We can make appropriate recommendations for you whether you're a restaurant owner expanding a business, a property manager furnishing apartments, or something else. We'll supply you with what you need, in order to achieve your goals. We've got you covered regardless of the quantities or the appliances you require.
The money you save by shopping at Ambar Distributors allows your business the opportunity to expand, year after year, as well as leaving you a generous profit margin. Look no further if you want to make a wholesale electronic appliance bulk order. Count on us.
For any inquiries or to make direct purchases, contact us today at (786) 785-9691 or visit us at 1372 NW. 78th Ave., Doral, FL 33126. Pay low wholesale prices for the high-quality products you need when you purchase from Ambar Distributors.