Wholesale Appliances In Utah Wholesale Appliances In Utah
 Utah is home to some of the most beautiful parks in the world, including Zion National Park, Bryce Canyon National Park and Arches National Parks. These famous parks attract many visitors to come to Utah every year. Hence, when the holiday season arrives, business owners need to ensure that their establishments are well prepared to accommodate the influx of guests. If you are a business owner, Ambar Distributors is your best partner. 
We offer a wide range of electronics like computers, air-conditioning systems and refrigerators to make your guests' stay a more comfortable one. Our products are of good quality and come at the most affordable prices in the market.
Buy High-Quality Wholesale TVs in Utah
Televisions are a great way to keep your guests entertained. If you are on the lookout for good quality television sets from well-loved brands, check out Ambar Distributors' wide range of products available today. 
We offer plasma TVs, LCD TVs, LED TVs and more. With Ambar Distributors, you will get the best value with our low prices.
Procure the Latest Technology Solutions in Utah
No matter what your technology needs are, you will definitely be able to find something here at Ambar Distributors. 
We stock products from universally known brands like Dell, Apple and Asus, and offer top-notch customer service to ensure your transaction is smooth.
Check Out Premium Small and Large Appliances in Utah
If you are looking for good quality appliances to stock your establishment, Ambar Distributors offers a wide range of appliances from small appliances to large examples. Some examples of what we carry include refrigerators, dishwashers and microwaves. We supply appliances to many businesses in Utah.
Get Reliable Air Conditioning Systems in Utah
Air-conditioning is one of the most important electronics to help keep your guests feeling comfortable in your establishment. Investing in a good quality air-conditioner is key, as air-conditioners are frequently used by guests. Looking for durable and efficient air-conditioning systems? 
Ambar Distributors carries many popular air-conditioner brands like Panasonic, Philips and Samsung that come at the most competitive prices in the market.
Purchase Top-notch Air Compressors in Utah
Ambar Distributors is one of the leading wholesale distributors that provides first-rate electronics and appliances to our commercial customers. 
View our collection of air-compressors sourced from reliable manufacturers and contact us today if you need more information.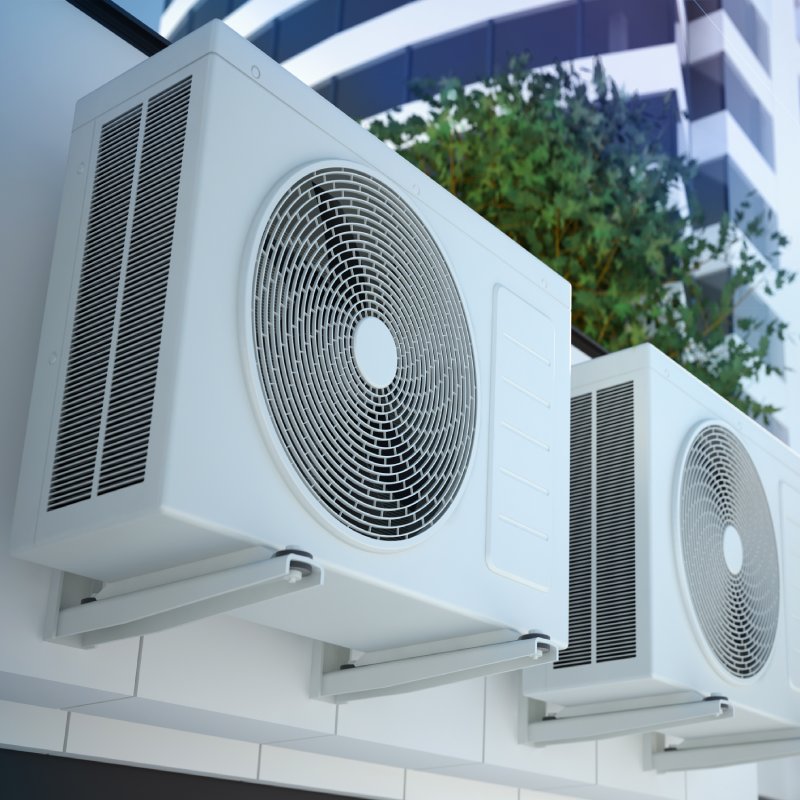 Why Should You Work with Ambar Distributors in Utah?
Here at Ambar Distributors, our team is committed to serve our clients in Utah to the best of our abilities. We constantly stock our wide range of products so that our clients will always be able to choose whatever they want without being limited in their choices. We also go the extra mile to ensure that our clients are happy and satisfied with our service. 
If you are looking to buy electronics in bulk at the most competitive prices, look no further than Ambar Distributors. Our team is experienced in handling large volume commercial orders, and we promise to deliver your items on time.
If you want to know more about our appliances and consumer electronics in Utah,
do not hesitate to reach out to our customer service representatives by calling (786) 785-9691 or sending an email to sales@ambardistributors.com.