Wholesale Unno Tekno Products
Dealing in a market that involves selling products direct from factory, one of the leading wholesale distributors is Ambar Distributors. For many of your home or business wholesale purchases, we are the trusted supplier. This includes electronics from Unno Tekno. Whether you're turning your entire household into a "Smart Home", or just need some wireless devices to make life more convenient, we offer products from numerous big-name, reputable, trusted manufacturers – Unno Tekno included.
What's more, from an extensive array of electronics industry manufacturers, we not only carry a large inventory of quality products, but we offer them at the best deals you can find.
Dedicated to the manufacturer of high-quality products, Unno Tekno is a vibrant, young brand designed to provide consumers with enjoyment at a maximum level. They have a select line of computer accessories, cell phones, and electronic products that make life more enjoyable. They also feature a number of electronic novelties. At a very affordable price, their products include elegant and modern designs developed with the latest technological trends in mind.
Currently, Unno Tekno sells TV wall mounts, speakers, Smart Home systems, power adapters/chargers/power banks, computer accessories (mouse, keyboard, etc.), earbuds/headphones, gaming equipment, cell phone holders, adapters/cables, and more.
After numerous improvements to their products, Wahl expanded their horizons manufacturing and selling the Silent Dryer to beauticians and professional barbers in 1940. Wahl acquired a 1946-founded German company – who was making products similar to Wahl – in 1996. This company had been making trimmers, shavers, massagers, and hair clippers.
Worldwide, Wahl employs more than 1500 staff members today. They're proud to carry forward traditions such as superior customer service and innovation.
Benefits of Buying
Unno Tekno
Products
Are you a gamer? With a wireless headset from Unno Tekno, you will no longer have to listen to everyone else in the house complaining that your computer is too loud and disruptive. Wireless earbuds let you listen to music while exercising, cooking, cleaning, etc. – no cords, no fuss, no muss.
Unno Tekno products are made to match your lifestyle! From wireless equipment making life cord- and cable-free to powerful and sophisticated electronics, they offer the perfect companion for your urban adventures in life.
Imagine the freedom and flexibility of living in a "Smart Home". With cameras, Smart plugs, Smart light bulbs, and more, you can live a new and improved life through advanced technology.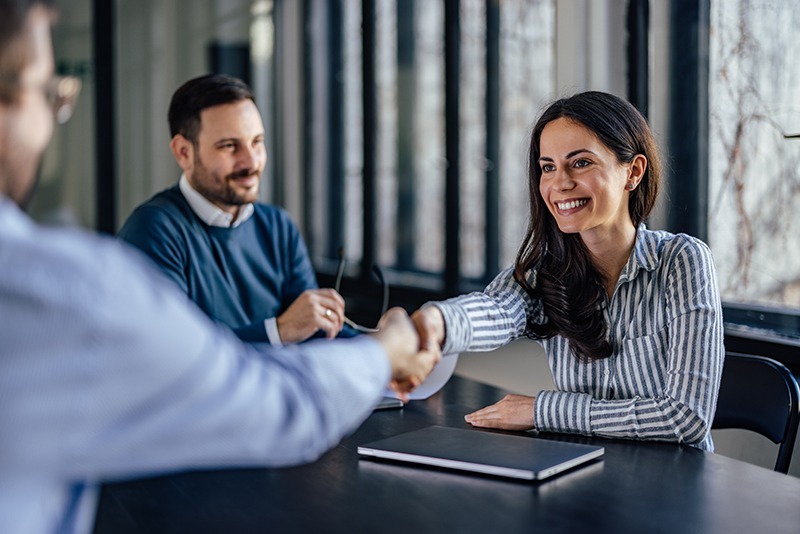 Why Choose Ambar Distributors?
In today's market, Ambar Distributors is one of the biggest and most established wholesale distributors around. As part of our dedicated distributor business team, we work with a long list of manufacturers whose reputations are well-known. Through a variety of industries, and with products that serve different purposes, our catalog items are wide-ranging. By consumers worldwide, our products are popular, highly sought-after, and purchasable at affordable rates.
Affordability does not mean that you have to sacrifice quality when you deal with Ambar Distributors. Whether you're trying to improve your home setting or make your business all it can be, we have the electronics, appliances, and more to help you along. We also have supportive service representatives who can be of assistance.
Regardless of whether you are seeking equipment and tools for commercial use or home solutions for personal usage, Ambar Distributors is the supplier in whom you can put your trust. Our catalog is all-inclusive, and our prices are unbeatable! Contact us today to make direct purchases, or with any questions you may have, at (786) 785-9691. You can also get wholesale rates on the quality products you need by visiting us at 1372 NW 78 AVE, Doral, FL 33126.
For pricing or more information, contact Ambar Distributors today.