Texas Wholesale Appliances
Texas Wholesale Appliances
 As a bustling state in the United States, many tourists are drawn to attractions like the San Antonio River Walk, the Big Bend National Park and The Alamo every year. As such, business owners must ensure that they are well prepared for the arrival of tourists and guests. Establishments should be stocked with electronic products that help ensure that the guests' stay in Texas is a comfortable one. Ambar Distributor supplies electronics to establishments in Texas at the most affordable prices. Some of the products we carry include televisions, air-conditioning systems, computers and more. Whatever electronic product your establishment needs, you will definitely be able to find them here at Ambar Distributors.
Buy High-Quality Wholesale TVs in Texas
Ambar Distributors carries many television brands, including well-loved ones like Sony, LG and Samsung. We also carry a wide range of televisions to suit your every need, such as plasma TVs, LED TVs, LCD TVs and more. 
If you are looking for a place where you can buy television systems in bulk for your establishments, look no further than Ambar Distributors.
Procure the Latest Technology Solutions in Texas
Are you on the lookout for the latest technology in the market? Ambar Distributors is a proud partner of some of the most popular brands, including Dell, Lagoon and Apple. 
Here, you can find the most advanced technology at the most competitive prices to fulfill your commercial needs.
Check Out Premium Small and Large Appliances in Texas
Appliances are very important to businesses, especially if you are running a hotel or looking to stock the pantries in your commercial offices as they help ensure your guests are comfortable. Ambar Distributors is authorized to resell appliances from popular brands like Whirlpool, KitchenAid and Frigidaire. Check out our wide range of appliances available and stock your establishment today!
Get Reliable Air Conditioning Systems in Texas
The weather can get very hot in Texas, especially during the summer months. As such, it is important for business owners to invest in a good quality air conditioner to help keep your guests feel refreshed and comfortable. The best place to get air conditioning systems in bulk is Ambar Distributors. 
We offer some of the best deals in the market, and carry reliable brands like Panasonic, Samsung and Philips. Regardless of what your budget is, you will definitely find something suitable for your establishment.
Purchase Top-notch Air Compressors in Texas
Turn to Ambar Distributors for first-rate air compressors in Texas. We provide an extensive collection of electrical components to help you maintain your air-conditioning and refrigeration systems. 
Get in touch with us to learn more about our air compressors.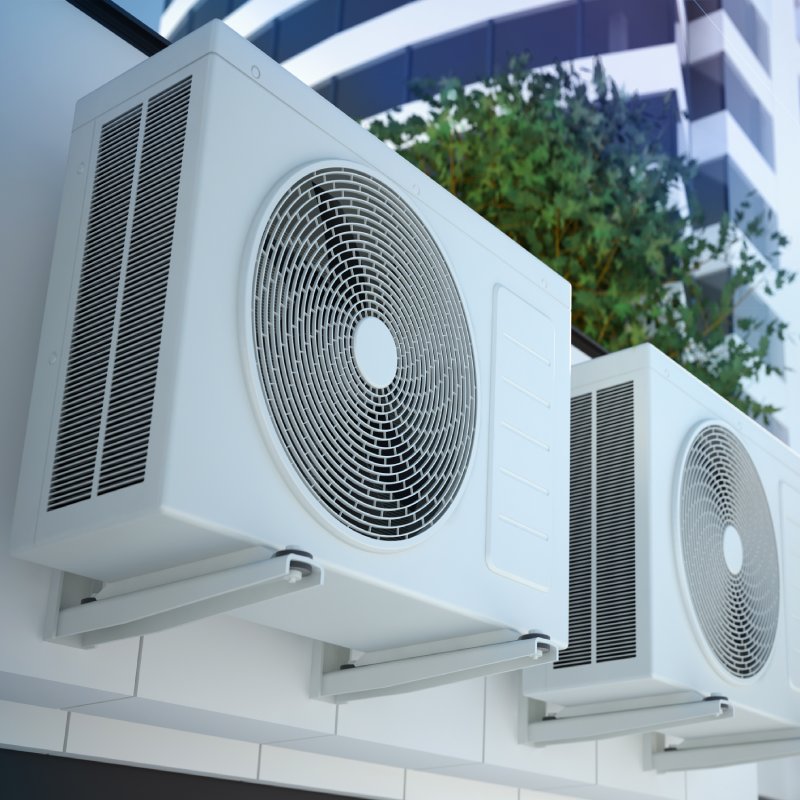 Why Should You Work with Ambar Distributors in Texas?
Since 2009, Ambar Distributors has been the leading supplier of many electronic products. If you are looking to buy electronics in bulk, Ambar Distributors has the most competitive rates in the market. We carry a wide range of products and many different brands so that you will be able to find something suitable for your business. 
Our team at Ambar Distributors is very experienced in handling high volume orders, and will strive to fulfil every order on time. Got any queries? Feel free to reach out to our friendly staff who will be happy to answer your questions.
If you want to know more about our appliances and consumer electronics in Alaska,
do not hesitate to reach out to our customer service representatives by calling (786) 785-9691 or sending an email to sales@ambardistributors.com.