Wholesale Appliances In Tennessee Wholesale Appliances In Tennessee
 As the heart of the country-music scene, Tennessee attracts many music lovers from all around the world. Hence, it is important for establishments and businesses in Tennessee to ensure that they are well stocked with electronics to help ensure the comfort of guests when they come. Ambar distributors offers many different products ranging from computers and laptops to air-conditioning systems and refrigerators. If you are a business owner based in Tennessee and are looking for the most affordable place to bulk buy your electronics, Ambar Distributors is your ideal choice. No matter what electronic product you are in the market for, Ambar Distributors has them all.
Buy High-Quality Wholesale TVs in Tennessee
Ambar Distributors is a proud partner of many brands well-loved by the market, including Samsung, Sony and LG. If you are thinking about buying televisions in bulk for your establishment, Ambar Distributors has the best deals for you. 
We offer top quality televisions at the most affordable prices in the market so that you can stock your commercial office, hotels or bars with them.
Procure the Latest Technology Solutions in Tennessee
Are you looking for the latest technology solutions in the market? Ambar Distributor has the most advanced technology and stock products from recognized brands like Asus, Dell and Apple. 
We also pride ourselves on our good customer service and strive to help business owners like you fulfill your technology needs.
Check Out Premium Small and Large Appliances in Tennessee
If you own a business like a hotel, it is important to ensure your establishment is always stocked with good quality appliances. Whether you are on the lookout for small or large appliances, Ambar Distributors will be able to help with your commercial needs. We carry a wide range of products from different brands, including mini fridges, microwaves, dishwashers and more.
Get Reliable Air Conditioning Systems in Tennessee
When days get hot and humid, air-conditioners are your guests' best friends. Nothing is more frustrating than when your air-conditioner does not work on a hot day. 
If you intend to stock your establishment with durable and efficient air-conditioning systems, check out Ambar Distributor's wide collection. We stock air-conditioners from many well-loved brands like Samsung, Panasonic and Philips.
Purchase Top-notch Air Compressors in Tennessee
Ambar Distributors also provides clients with a wide array of electronic parts and components like air compressors.
Find out the range of refrigeration and air-conditioning compressors we have and contact us for any inquiries or assistance.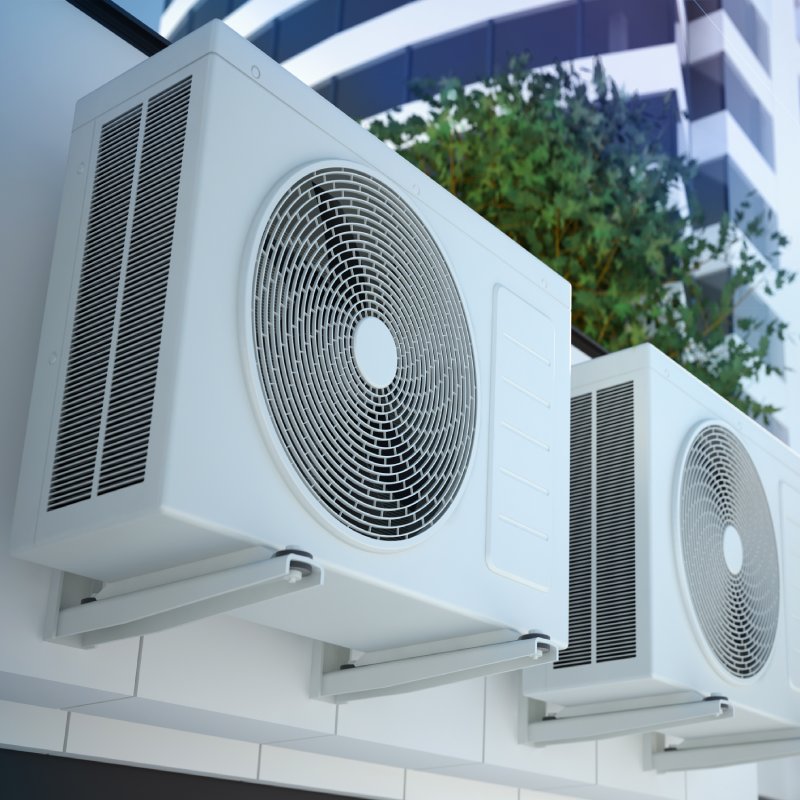 Why Should You Work with Ambar Distributors in Tennessee?
If you are a business owner in Tennessee, you are likely on the lookout for the best deals to stock your establishment with. Ambar Distributors offers the most competitive prices for the quality products we offer. We also pride ourselves on our efficient customer service, and will not hesitate to help you should you have any queries. 
We have been a leading distributor of electronic products since 2009, and will strive to fulfill all your high-volume orders on time. We constantly stock our products so that our clients have the freedom to choose whatever they want anytime.
If you want to know more about our appliances and consumer electronics in Tennessee,
do not hesitate to reach out to our customer service representatives by calling (786) 785-9691 or sending an email to sales@ambardistributors.com.