Wholesale Summit Products Wholesale Summit Products
Numerous types of clients – from commercial office spaces to healthcare facilities to apartment complexes to motels – shop our selection of wholesale merchandise. Whether you're outfitting restaurants, warehouses, apartment complexes, hospitals, hotels, or some other facility, we can help you save money on consumer electronics.
Not only are we a B2B high-end appliance supplier, but we are also an air conditioner wholesale distributor, appliance wholesale distributor, computer wholesale distributor, and TV wholesale distributor.
Because we deal with only the best products and brands, we'd like to recommend the purchase of products by Summit.
For nearly 50 years, for scientific, hospitality, commercial, professional, and residential markets, Summit has been a manufacturer and distributor of specialty appliances. They manufacture the largest collection in the industry of ADA compliant and under-counter refrigeration products. They also offer a vast array of cooking appliances, outdoor appliances, and more.
Summit services scientific and medical customers through a specialized division: Accucold. Through this division, a large selection of warming cabinets is offered.
The food service market is the focus of the Summit Commercial Division. Summit has a certified collaboration laboratory and is certified for quality assurance.
Benefits of Buying
Summit
Products
Summit's professional and residential collection has been the answer to small kitchen appliances for more than 45 years. Specially designed for smaller kitchens and apartments, they offer a frost-free refrigeration collection.
Additionally, they have a variety of counter deep and slim footprints that you can't find in big box stores. What's more, they have a variety of cooktops, ranges, range hoods, wine cellars, outdoor appliances, beer dispensers, washer/dryer combinations, and one of the industry's largest built-in under-counter refrigeration collections.
The benefits of and reasons for purchasing a product by Summit, and getting it from Ambar Distributors, are one and the same. The reasoning here is simple. We only deal with products from dependable, reputable companies. We don't sell products by anyone but the very best. That way, you know you can always rely on the items you buy.
Due to the above-stated information regarding Summit, you're already familiar with their standards. Our stringent requirements and standards – in order for us to deal with a manufacturer – must be met or exceeded. Summit, clearly, is up to the task.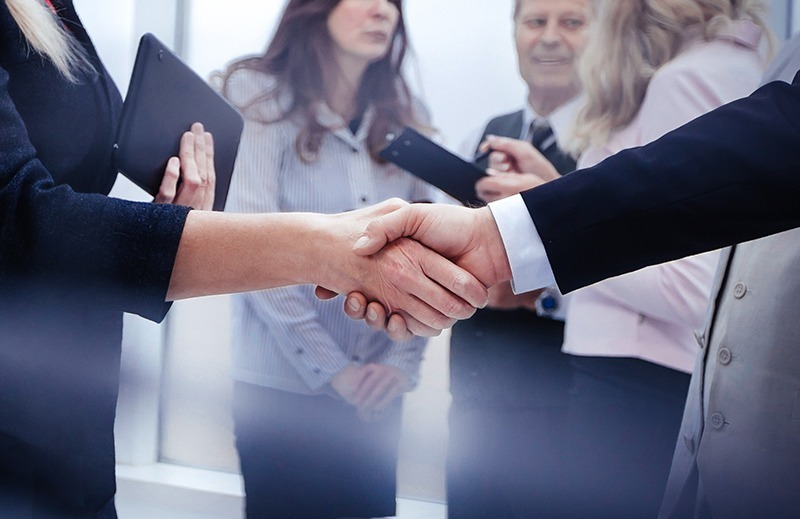 Why Choose Ambar Distributors?
We are the place to go for consumer electronics of the highest quality at wholesale prices. Throughout the country, we are recognized as a leading consumer electronics wholesale distributor. Ambar Distributors wants to help you find the best products for the best rates – it's our commitment. Are you an institution or a builder looking for wholesale prices on air conditioners, TVs, and more? Do you need electronics or appliances as a property manager? Possibly you're stocking an event venue. No matter the case, check out all we have to offer. If you need it, we carry it.
Ambar Distributors is the supplier you can trust, regardless of whether you are looking for tools and equipment for commercial use or seeking home solutions for personal usage. Our catalog is all-inclusive, and our prices are so very affordable! For any inquiries or to make direct purchases contact us today at (786) 785-9691 or visit us at 1372 NW. 78th Ave., Doral, FL 33126. Get the quality products you need at wholesale rates when you purchase from Ambar Distributors.