Wholesale Sub-Zero Products Wholesale Sub-Zero Products
Ambar Distributors makes it possible for you to enjoy huge savings thanks to our factory-direct prices. Compare our rates to retail prices and you'll be astonished at the difference. It doesn't matter if you are in search of air-conditioners, TVs, computers, refrigerators, washers, or something else, we've got what you're looking for. For high-volume B2B orders, we offer a reliable one-stop shop opportunity.
When you want the best value for your money, turn to Ambar Distributors. We stock a vast array of appliances and products from only the most trusted industry brands. That's how we not only meet but exceed the needs of our clientele.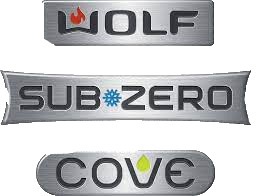 In 1945, Westye F. Bakke founded the Sub-Zero Company. The domestic appliance line of Wolf Range Corporation was acquired by Sub-Zero in the year 2000.
Sub-Zero Group Inc., is responsible for wine preservation products, refrigeration products, and other residential major kitchen appliances. The Sub-Zero Group manufactures them in the United States and is based in Madison, Wisconsin.
The California-based manufacturer Wolf Range Corporation (acquired by Sub-Zero) manufactures professional ranges, grills, cooktops, and more, for commercial and home use. Sub-Zero's corporate company, Wolf Appliance Inc., sells cooking appliances for domestic use from warming drawers, wall ovens, ventilation equipment, and cooktops, to kitchen stoves, and other appliances
Benefits of Buying
Sub-Zero Appliances
Note: Wolf Corporation (owned by Sub-Zero) has expanded to a new line of luxury kitchen tools and countertop appliances. Wolf Gourmet products maintain the company's state-of-the-art technology, innovative and thoughtful design, high standards of quality, and Wolf's impeccable workmanship – as with all their products.
Only top-notch quality manufacturers have the opportunity to work with us at Ambar Distributors. Sub-Zero and Wolf definitely qualify, hands down. They not only meet but exceed our stringent standards. Compared to other ranges, theirs can do more and do it better.
Their products all come with warranties and are built to last. When you need a top-of-the-line kitchen appliance, turn to Sub-Zero and Amber Distributors.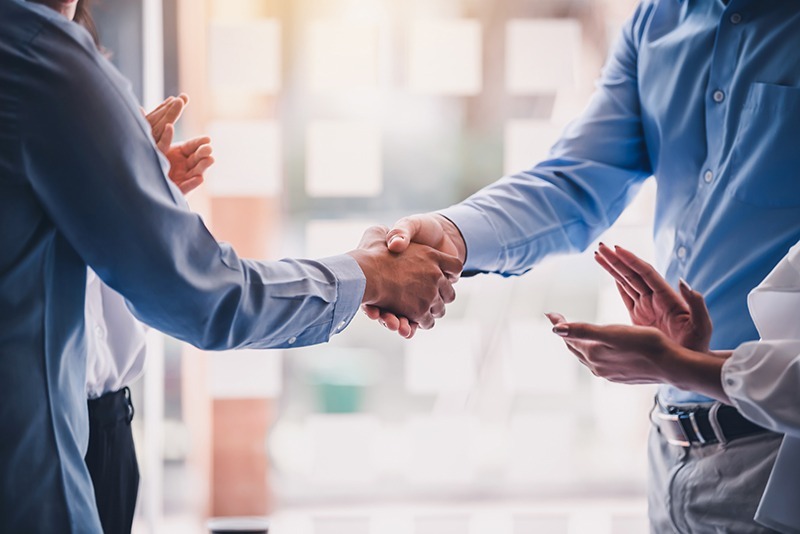 Why Choose Ambar Distributors?
Do you need home solutions for personal usage? Perhaps you're looking for equipment and tools for commercial use? Regardless, Ambar Distributors is the supplier in whom you can put your complete trust. Our catalog is all-inclusive, and our prices are affordable!
Would you like to expand your business? We are well aware of what that takes because we deal with commercial clients exclusively. We can make suitable recommendations for you whether you're a property manager furnishing apartments, a restaurant owner expanding a business, or something else. We'll supply you with what you need, in order to achieve. Let us do the hard work. We're here for you regardless of the quantities or appliances you require.
The money you save by shopping at Ambar Distributors allows your business the opportunity to expand, year after year, as well as leaving you a generous profit margin. Look no further if you want to make a wholesale electronic appliance bulk order. Turn to us.
For any inquiries or to make direct purchases contact us today at (786) 785-9691 or visit us at 1372 NW. 78th Ave., Doral, FL 33126. Pay low wholesale prices for the high-quality products you need when you purchase from Ambar Distributors.
For pricing or more information, contact Ambar Distributors today.