Wholesale Speed Queen Products Wholesale Speed Queen Products
By filling high volume B2B orders – and that's just the tip of the iceberg – Ambar Distributors have made quite a name for ourselves. Whether you're in search of refrigerators, washers, computers, TVs, air conditioners, or something else, we have what you're looking for. We stock an incredible selection of products and appliances from the industry brands most trusted by today's consumers. 
We do this to meet the unique needs and requirements of every customer. For the money you spend, get the most exceptional value by purchasing your electronics and appliances from Ambar Distributors.
Since 2004, one of, if not the world's largest commercial laundry equipment manufacturer, has been a subsidiary of Alliance Laundry Systems LLC known as Speed Queen. Headquartered in Ripon, Wisconsin, this laundry machine manufacturer is a well-known and trusted brand. 
Currently, on their website, you can find quality top load washer and dryer sets, front load washers and dryers, and stacked washer/dryer sets.
Benefits of Buying
Speed Queen
Products
With their quality improvement process, commitment to customer service after sales, and assurance of comprehensive warranties, they not only meet but exceed all expectations. You can enjoy the utmost confidence knowing you're choosing the perfect product for your home because Speed Queen works every day to guarantee dependability and reputability.
Major appliances are regularly ranked by Consumer Reports for reliability. As the most reliable brand, Speed Queen rated number one in a July 2020 report. This comparison means that Speed Queen won out against big names like Kenmore, Bosch, Whirlpool, LG, Samsung, Amana, KitchenAid, Hot Point, Frigidaire, Maytag, and more. That's quite saying something!
At Ambar Distributors, we choose to work with only the highest-quality brands. For that reason, we sell Speed Queen products. They meet and surpass our stringent standards and criteria.
Speed Queen prides itself on being expert in fabric care, offering pet owners specific, customized laundry solutions, and caring for all consumer lifestyles. They even offer some of the best laundry tips around on their website!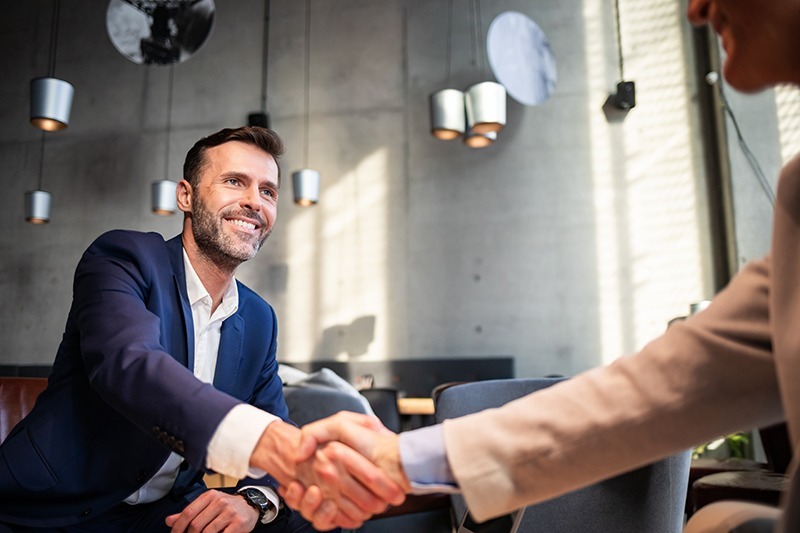 Why Choose Ambar Distributors?
We distribute products to help your business grow. It doesn't matter if you're searching for tools and equipment for commercial use or seeking home solutions for domestic use. Rest assured, you can put your trust in Ambar Distributors as your number one supplier. Our catalog is wide-ranging, and our prices are incredibly affordable!
When you need wholesale electronic appliances in bulk, turn to Ambar Distributors. You can enjoy huge savings when you take advantage of our factory-direct prices. Our price difference is particularly noticeable when compared to today's retail prices.
How does that hold special meaning to business owners? For starters, it's going to free up cash to allow for regular business expansion opportunities. Additionally, it leaves you a generous profit margin. From coast to coast, we can fulfill all your B2B needs.
We serve property management and residential builders, designers, corporate sales, corporate housing providers, real estate agents, offices, electronic stores, contractors, developers, commercial builders, and apartments.
With any questions you might have or to make direct purchases, contact us today at (786) 785-9691 or visit us at 1372 NW. 78th Ave., Doral, FL 33126. Get the quality products you need at wholesale rates when you purchase from Ambar Distributors.