Wholesale Appliances In South Dakota Wholesale Appliances In South Dakota
 South Dakota is located in the Midwestern Region of the United States, and is most well known for its attractions including the Badlands National Park, the Mount Rushmore National Memorial and Custer State Park. These attractions bring in many visitors annually. If you own a business in South Dakota, do you think your establishment is ready to welcome the arrival of your guests? 
Stocking electronics from Ambar Distributors is one way to ensure that your guests remain happy and comfortable. If you are on the lookout for electronics to stock your establishment in bulk, Ambar Distributors is your ideal partner. We offer top quality electronics at the most affordable prices in the market, bringing you great value for money.
Buy High-Quality Wholesale TVs in South Dakota
Ambar Distributors has a wide range of television brands for you to choose from. We offer top quality electronics at significantly lower prices. 
Some of the televisions we offer include plasma TVs, LCD TVs, LED TVs and more. We stock well-known and well-loved brands like Sony, LG and Samsung.
Procure the Latest Technology Solutions in South Dakota
Are you looking for the latest technology solutions for your business? Ambar Distributors stocks the latest and most advanced technology. Whatever you are looking for, you will definitely be able to find it here. 
We are the leading distributor of many technology needs, including laptops, gaming consoles and more.
Check Out Premium Small and Large Appliances in South Dakota
Ambar Distributors offers a wide range of small and large appliances for clients to choose from. Small appliances include microwaves and mini fridges while large appliances include refrigerators and freezers. Some of the recognized brands we carry are Avanti, Whirlpool and Black & Decker.
Get Reliable Air Conditioning Systems in South Dakota
Reliable air-conditioning systems are a must in any establishment. A good air-conditioning system helps guests to maintain their cool and stay happy. As such, investing in a durable and efficient system is very important. 
Ambar Distributors offers many different brands of air-conditioning systems for you to choose from. Whether you are looking to stock your restaurant, hotel or auto dealership, we have all sorts of air-conditioning systems to keep you covered.
Purchase Top-notch Air Compressors in South Dakota
Ambar Distributors is the wholesale dealer you can trust for all your air-conditioning and compressor needs. 
We have a wide collection of air compressors that are sourced from some of the most reputable brands on the market. Browse our inventory today!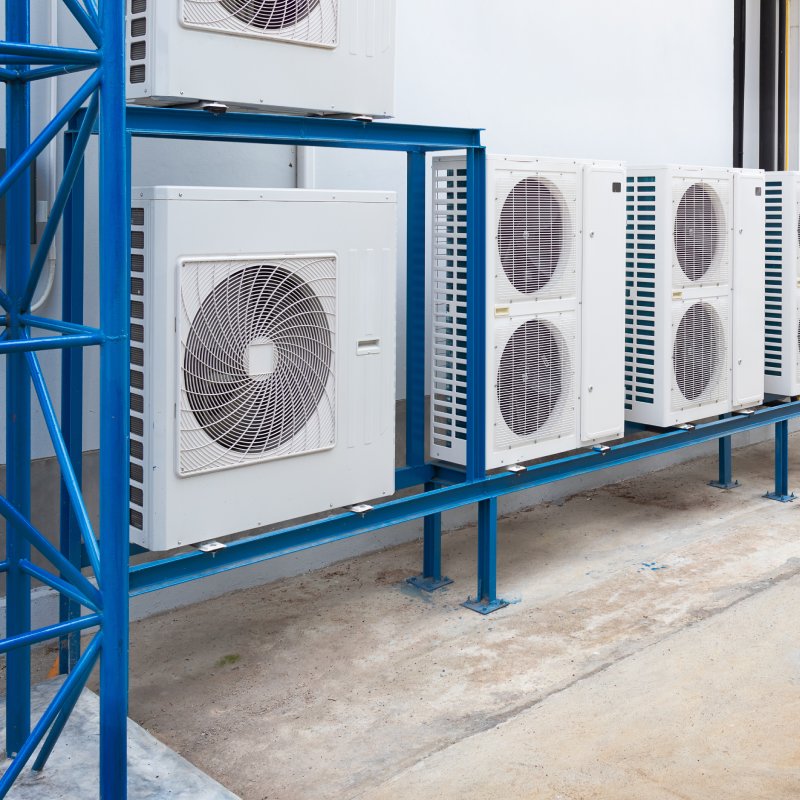 Why Should You Work with Ambar Distributors in South Dakota?
Since 2009, Ambar Distributors has been the leading distributor of all kinds of electronics. Our top quality products come at the most affordable prices in the market. Our friendly staff will also be glad to answer any queries you may have on the products we stock. 
No matter how high volume your order is, we promise to deliver your orders on time. If you are on the lookout for good quality electronics for your commercial needs, check out our collection today!
If you want to know more about our appliances and consumer electronics in South Dakota,
do not hesitate to reach out to our customer service representatives by calling (786) 785-9691 or sending an email to sales@ambardistributors.com.