Wholesale Appliances In South Carolina Wholesale Appliances In South Carolina
 Every year, many tourists travel to South Carolina in order to sea its beaches and the seas. As a business owner in South Carolina, are you ready for the arrival of your guests? One way to ensure the comfort of your guests is to make sure that your establishment is stocked with electronics that make life easier. Ambar Distributors offers a wide variety of products and brands for you to shop your electronics from. This includes refrigerators, computers and air-conditioning systems. If you are a business owner looking to stock your establishment, you can find affordable electronics here at Ambar Distributors.
Buy High-Quality Wholesale TVs in South Carolina
If you are on the lookout for television systems to stock your establishment with, look no further than Ambar Distributors. We offer many well-loved brands in the market, including Sony, LG and Samsung. 
Not only are our products priced very competitively, they are also of top quality. Check out the wide variety of televisions we have today!
Procure the Latest Technology Solutions in South Carolina
Ambar Distributors provide the latest technology solutions from your favorite brands, including Dell, Asus and Lagoon. 
We pride ourselves on our top-notch customer service and our affordable products of great quality. Here, you can find the latest and most advanced technology in the market.
Check Out Premium Small and Large Appliances in South Carolina
Looking to stock your establishment with appliances? Whether you are looking for small or large appliances, Ambar Distributors has them all. We stock popular brands including KitchenAid, Oster and Frigidaire. No matter what type of appliance you are looking for, you will be sure to find it here at Ambar Distributors.
Get Reliable Air Conditioning Systems in South Carolina
Air-conditioning systems are one of the key ways to keep your guests cool and happy. As such, it is important to invest in an air-conditioning system that is durable and efficient. If you intend to get air-conditioning systems in bulk, be sure to check out the wide range available here at Ambar Distributors. 
Some of our satisfied clients include hotels auto dealerships, commercial offices, convention centers and more.
Purchase Top-notch Air Compressors in South Carolina
If you are searching for top-notch air compressors, Ambar Distributors stocks various models to suit your unique business needs. 
View our selection of refrigeration compressors and air-conditioning compressors and place your bulk orders to secure highly-competitive prices.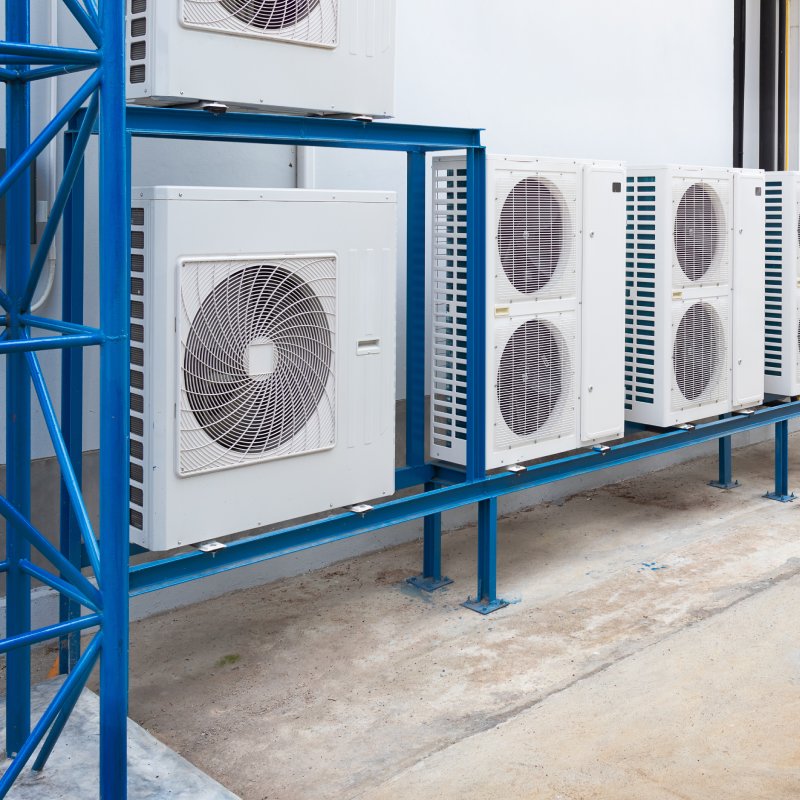 Why Should You Work with Ambar Distributors in South Carolina?
Ambar Distributors serves clients here at South Carolina, and are committed to bringing top quality electronic appliances at the lowest prices possible. Here at Ambar Distributors, we are committed to bringing you top quality customer services and strive to make your transaction with us an enjoyable one. 
We also have experience in handling high-volume orders, and promise to fulfill every single one of your orders on time.
If you want to know more about our appliances and consumer electronics in South Carolina,
do not hesitate to reach out to our customer service representatives by calling (786) 785-9691 or sending an email to sales@ambardistributors.com.