Wholesale Sony Products Wholesale Sony Products
In the entire industry of wholesale distribution, we, at Ambar Distributors, are considered industry giants! Throughout Miami, Florida, where technology and appliances are concerned, we have established ourselves as one of the most reliable distributors – and we've been doing so since 2009.
For a wide range of products, and from various major brands, we famously supply products used by both corporations and in the home. This includes TVs, air-conditioners, home appliances, computers, and much, much more.
SCA, or Sony Corporation of America, is a subsidiary of the giant Japanese conglomerate and based in New York City. It manages all of Sony's business that is United States based by serving as the US headquarters for the company. Sony Electronics USA joins other corporate branches such as Sony/ATV Music Publishing, Sony Music Entertainment, Sony Pictures Entertainment, and more.
Sony Electronics USA Inc. was founded in February of 1960. Their services and products serve numerous industries including education, finance, healthcare, imaging and sensing, music, photography, gaming, entertainment, and more.
Today, Sony electronics is responsible for the manufacture of items such as automotive and marine audio equipment, professional video cameras/recorders, smart phones, compact cameras and associated accessories, home theater equipment and accessories (CD players, speakers, headphones, etc.), MP3 players, radios, televisions, and more.
After numerous improvements to their products, Wahl expanded their horizons manufacturing and selling the Silent Dryer to beauticians and professional barbers in 1940. Wahl acquired a 1946-founded German company – who was making products similar to Wahl – in 1996. This company had been making trimmers, shavers, massagers, and hair clippers.
Worldwide, Wahl employs more than 1500 staff members today. They're proud to carry forward traditions such as superior customer service and innovation.
Benefits of Buying
Sony
Products
Not only does Sony make some of the most desirable products in the industry, as a workplace, they strive to bring out the best in individuals.
They offer an exemplary company culture, having built a team upon inclusion and diversity. They are applauded as one of the industry's best work environments.
Sony has a lofty but honorable goal: Through the power of creativity and technology, fill the world with emotion! With all of their available electronics products, including games, smart phones, cameras, audio, TV, and more, they are well on their way. Sony Electronics is constantly creating emotional value that is fresh and exciting through their use of material, colors, and design.
Technologically speaking, Sony Electronics is one of the most advanced companies in the industry.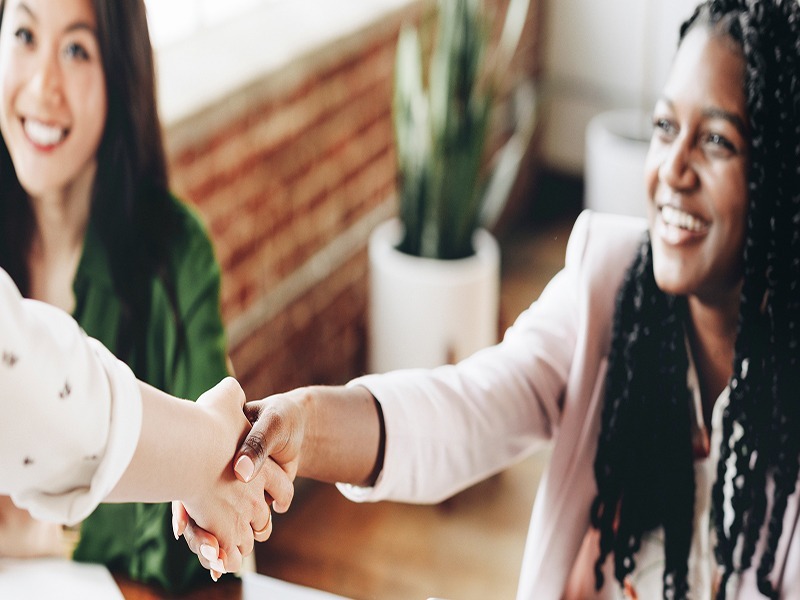 Why Choose Ambar Distributors?
By making the choice to shop and purchase through Ambar Distributors, you are making a wise, informed decision from which you stand to benefit greatly. With brands like Sony Electronics, we continuously offer quality products from renowned, established manufacturers. From every walk of life, every day of the week, satisfaction is enjoyed by our consumers courtesy of a vast range of Sony products. But there is so much more we offer.
You can search to your heart's content but you'll be hard-pressed to find such high-quality appliances and equipment at the affordable prices we offer. Turn to a reliable wholesale distributor when you need dependable electronics such as those made by Sony – turn to us, at Ambar Distributors.
Do you have a budget within which you need to work? No problem. One of our friendly customer service staff members will be happy to assist you. Let them know your needs and preferences, as well as what you want to spend, and within moments, the best product fitting your requirements will be offered through their helpful advice.