Wholesale Smeg Products Wholesale Smeg Products
At Ambar Distributors, particularly compared to retail prices, we offer factory-direct rates for massive savings. What does that mean to you as a business owner? For one thing, year after year, you will be better prepared for business expansion opportunities. Additionally, a generous profit margin is possible thanks to our low rates. Look no further than Ambar Distributors when you need to make a bulk order of electronics and/or wholesale appliances.
We are not talking just about any appliances, however. We only deal with the very best. That's why we sell products by Smeg.
Awarded by the Chicago Atheneum, the Good Design Award 2020 was given to Smeg. The award celebrates Smeg's excellence of design combined with 70 years of built-in know-how. If you need the perfect coffee grinder, a combination unit involving extraction and cooking, astounding aesthetics, etc., turn to Smeg. They furnish both small and large appliances of the highest quality, as well as special products.
Some of these special products include the following:
Independent FAB
Mickey Mouse fridge
SMEG 500
Refrigerator of Art
"Sicily is my love"
The aesthetic lines offered by Smeg include Cortina, Victoria, 50s Style, Contemporary, Colonial, and many more.
As impressive as their appliances, awards, and aesthetics are, there is a side to Smeg that goes above and beyond. They are huge believers in being a sustainable company. Thanks to the company's sustainable development policies and intelligent consumption management, in Italy, they have been named one of the most innovative sites. As part of a "Bio Architecture Week", Smeg won the Modena Domotics Competition in 2007.
Everything they sell is manufactured with environmental consideration. This includes their freezers, refrigerators, sinks, hoods, washer/dryers, washing machines, dishwashers, cookers, coffee machines, ovens, and more.
Benefits of Buying
Smeg
Products
Wait! There's more. For over 30 years, Smeg has been designing and studying thermal washer disinfectors and washing systems for professionals. These individuals work in laboratories, factories, nursing homes, hospitals, the assistance sector, dental offices, farm industries, and more.
When you turn to Ambar Distributors for your appliance and electronics needs, you know you're getting the very best. That's one of the reasons we work with Smeg. We have high standards at Ambar Distributors. If we don't believe in a manufacturer or product, we can't sell it. Our expectations have not only been met but exceeded by Smeg.
Serving the food service industry, Smeg can commonly be seen in hotels, restaurants, cafés, bars, and more. Their professional appliances are designed exclusively for these purposes. Some of the appliances they provide include icemakers, freezers, and minibar refrigerators. Their parts and appliances are destined to endure over time, they are functional, and built solidly.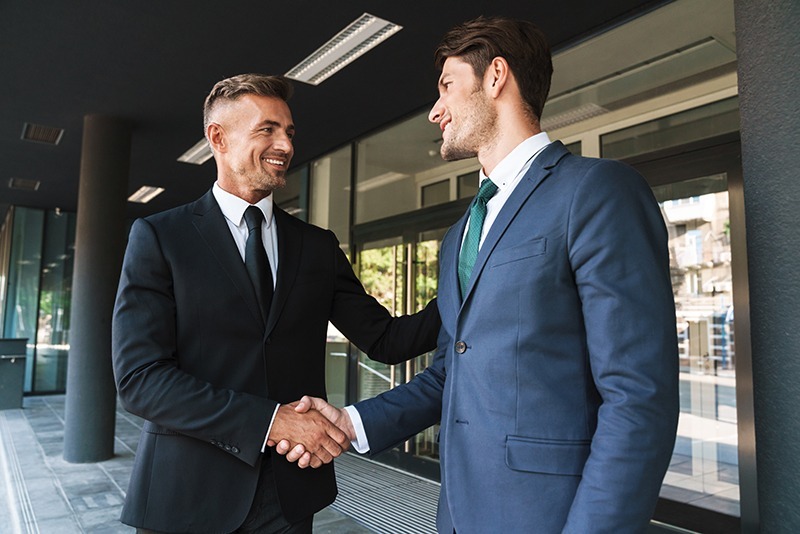 Why Choose Ambar Distributors?
Have you been searching for home electronics and/or appliance solutions for personal usage? Perhaps you need equipment and tools for commercial use. Regardless, you can trust Ambar Distributors. Our catalog includes a vast array of selections, and, as always, our prices are amazingly affordable!
Ambar Distributors is proud to serve property management, residential builders, real estate agents, offices, contractors, designers, developers, electronics stores, corporate sales, corporate housing providers, commercial builders, apartments, and more. Are you wondering which of the United States we serve? Here's the list:
All 50 states! That includes Hawaii and Alaska.
For any inquiries or to make direct purchases contact us today at (786) 785-9691 or visit us at 1372 NW. 78th Ave., Doral, FL 33126. Get the quality products you need at wholesale rates when you purchase from Ambar Distributors.