Wholesale Samsung Products Wholesale Samsung Products
As one of the leading distributors for products direct from the factory, Ambar Distributors has been the top choice for your business' wholesale needs. Trusted by countless businesses since 2009, we have become one of the most reliable resellers for appliances and technology in Miami, Florida. Known for supplying products from many different major brands for a large range of products, buy with confidence knowing that we offer nothing but the most competitive rates to our customers. 
We only provide the best services to our clients through the system we use with our warehouses and distribution facilities. Let us support your business through our wholesale distribution for the highest quality products including computers, home appliances, air conditioners, TVs, and more while offering you great value for money and extremely affordable prices.
A South Korean company founded in 1969 that has become one of the largest electronic device producers in the world today, Samsung is renowned for their state-of-the-art technology manufacturing a huge range of consumer and industry electronics such as appliances, and digital media devices. They have become one of the most recognizable names when it comes to technology and their products make up an estimate of 20% of South Korea's exports. 
At present, Samsung is famous for their technological innovations including the range of Samsung Galaxy smartphones in 5G, a personal sleep monitoring device SleepSense as well as the world's first Cinema LED Screen. Samsung has also introduced the bespoke refridgerator, which at the same time introduces the world into an era of personalized appliances for a better home. Samsung is constantly in the pursuit of improved technology to improve the world.
Benefits of Buying
Samsung
Products
As the first to grasp the Android OS technology, they have enabled their devices to have a universal standing while embracing extremely developed computing technologies and softwares.
Their constantly updated and most advanced technology makes their products one of the best in the world.
Having made a name as one of the oldest makers of phones, Samsung now offers a wide range of products that is created to serve both for business and domestic use.
Some of their well-known products include smartphones and smart televisions where their hardware including the processors, hardware-memory and displays are always fast and sensitive.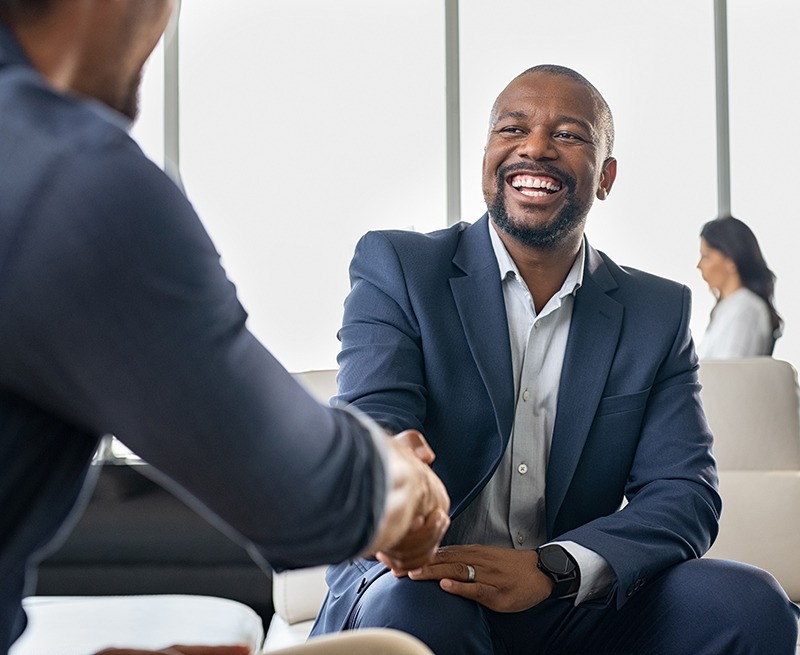 Why Choose Ambar Distributors?
We specialize in B2B wholesale and regardless of the nature of your company, whether you are dealing with government sales or property management, or are general contractors or builders, Ambar Distributors is here to serve you. We offer a wide range of quality products from Samsung to suit your business' needs, providing you convenience unparalleled to any other. 
Apart from offering exceptionally competitive prices for your company, we also have a team of knowledgeable and friendly service staff who can advise you on the most suitable products according to your budget, needs and preferences. For Samsung products, whether you are looking for a quality QLED UHDTV or a Galaxy smartphone, let Ambar Distributors help you.
For pricing or more information, contact Ambar Distributors today.