Wholesale Appliances In Rhode Island
Rhode Island is a state located in New England, USA. It is famous for its seaside colonial towns and sandy shores. There are tons of places in this state that attract local and international tourists, including The Breakers, Cliff Walk, Rodger Williams Park Zoo, WaterFire Providence, The Elms, and more. In case you own a business in Rhode Island, you expect to record high revenues during summer when visitors throng this area, right? For you to achieve this, you need to install high-quality electronics and technology products from the most trusted and reputable distributor – Ambar Distributors!
Ambar Distributors is the #1 distributor of top-notch electronic products in Rhode Island. Our business is based on different values including honesty, respect, and integrity. We are committed to providing all our clients with value for their hard-earned money, and this is why we offer high-quality products from industry-leading brands at the most affordable prices. We are always updating our inventory with new brands and product lines, so that your business treats customers with the latest technology.
Buy High-Quality Wholesale TVs in Rhode Island
Are you looking for premium-quality wholesale TVs in Rhode Island? At Ambar Distributors, we offer the best TVs from leading brands in the market including LG, Sony, and Samsung. 
Regardless of the type of television sets you need, rest assured you will find them at affordable prices.
Procure the Latest Technology Solutions in Rhode Island
At Ambar Distributors, we are armed with the latest technology devices you cannot find anywhere else. If you want to update your computers or other smart devices in your business, we have got you covered. 
Our products are made by leading brands in the technology world including Asus, Acer, Samsung, Apple, and more.
Check Out Premium Small and Large Appliances in Rhode Island
Fridges, washing machines, ovens, cookers, and a host of other appliances can go a long way in enhancing efficiency in your Rhode Island Business. Ambar Distributors provides premium-quality appliances of all sizes to match diverse needs and budgets. All appliances in our inventory are engineered for optimum performance, curb appeal, and durability. Some of the brands we provide include Oster, Whirlpool, and KitchenAid.
Get Reliable Air Conditioning Systems in Rhode Island
Air conditioning systems are literary a life saver. They enhance better air quality, help eradicate parasites and insects, and boost workforce efficiency. 
In case you need AC systems that will provide you with these benefits, order them from Ambar Distributors. We never disappoint!
Purchase Top-Notch Air Compressors in Rhode Island
Do you require high-quality air compressors for your commercial HVAC and refrigeration systems? Look no further because Ambar Distributors is the premier distributor in Rhode Island to work with. 
To help our B2B clients get the best deal possible for their needs, we provide leading B2B appliances at the most competitive rates.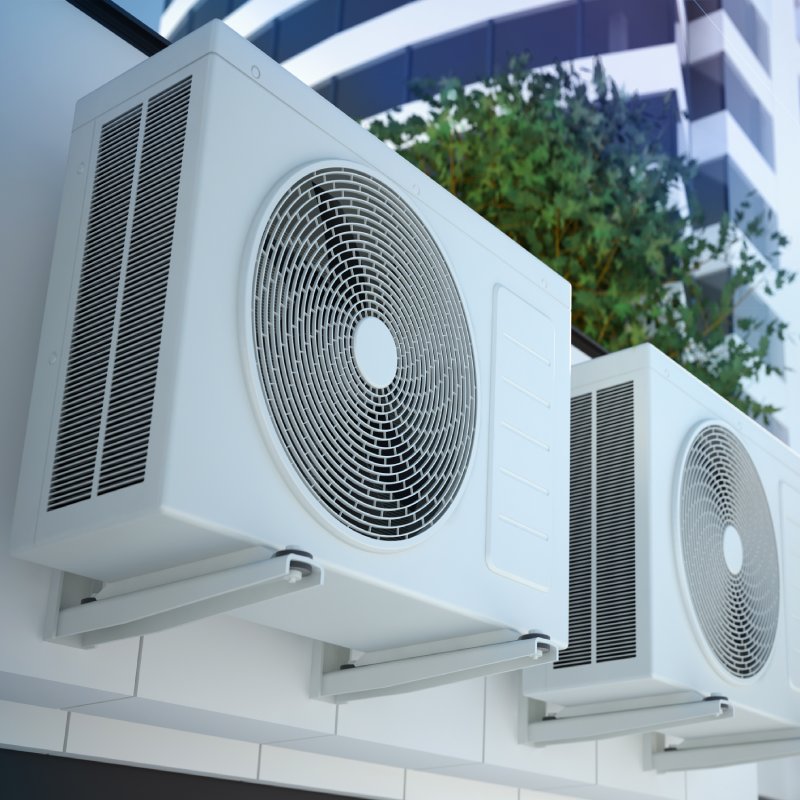 Why Should You Work with Ambar Distributors in Rhode Island?
At Ambar Distributors, we believe that your Rhode Island Business Deserves the best. This is why we provide you with cutting-edge electronic products at affordable prices. We offer renowned brands that guarantee quality, and we have diversified our services to conform to the ever-evolving tech market. 
We are committed to seeing you succeed in your business; hence we continue to introduce new products and technologies in the market. Shop with us today!
If you want to know more about our appliances and consumer electronics in Rhode Island,
do not hesitate to reach out to our customer service representatives by calling (786) 785-9691 or sending an email to sales@ambardistributors.com.