Wholesale Appliances In Puerto Rico Wholesale Appliances In Puerto Rico
Approximately a thousand miles southeast of Miami, Puerto Rico has a unique relationship with the United States. Since 1917, Puerto Ricans have been citizens of the United States, enjoying freedom of travel between the two countries. With a tropical climate all year round, Puerto Rico is a popular tourist destination for Americans.
As a business owner in Puerto Rico, what can you do to ensure the smooth running of your business and the comfort of your guests? Keep your establishment well-stocked and comfortable with top quality electronic products from Ambar Distributors – we guarantee the best value for your money, leaving you with enough to make a good profit margin!
Buy High-Quality Wholesale TVs in Puerto Rico
We have a wide range of TVs from top brands to suit every need and budget, whether you are operating a hotel, restaurant or commercial office. 
As the authorized reseller of well-known brands such as Samsung, LG and Sony, we offer the best prices without compromising on quality.
Procure the Latest Technology Solutions in Puerto Rico
The one-stop shop for all your technology needs, Ambar Distributors understands the importance of well-established tech brands, stocking products from Apple, Acer and other big names in the industry. 
From laptops to gaming systems, look no further than Ambar Distributors for your technology needs.
Check Out Premium Small and Large Appliances in Puerto Rico
With a whole range of household appliances to meet every need and budget, Ambar Distributors specializes in both small and large appliances. From dishwashers to refrigerators, whatever commercial need you are looking to fulfill, we stock the perfect appliance for it.
Get Reliable Air Conditioning Systems in Puerto Rico
Although there are certain perks that come with it being summer all year round, sometimes the heat can get stifling. Investing in a good air-conditioning system not only keeps your guests cool and happy, it also keeps employees' morale up. 
Ambar Distributors stocks the most trusted brands such as Panasonic and Phillips, and has a wide clientele base, including apartment complexes, laundromats and hospitals.
Purchase Top-notch Air Compressors in Puerto Rico
Is your business in need of high-quality air compressors for its commercial HVAC and refrigeration systems? Look no further as Ambar Distributors is the best distributor to work with in Puerto Rico. 
We provide leading B2B appliances at reasonable rates, guaranteeing that our clients get the best deal for their business needs.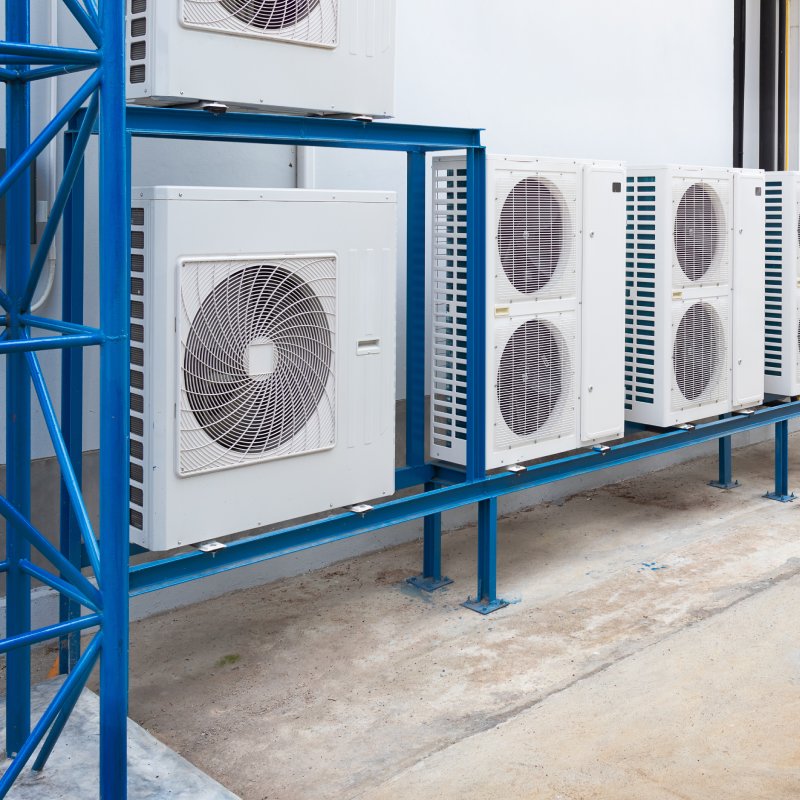 Why Should You Work with Ambar Distributors in Puerto Rico?
Ambar Distributors has been supplying our B2B clients with a whole range of electronic appliances since 2009. As the one-stop shop for wholesale consumer electronics, shopping with us is budget-friendly without compromising on quality. 
We seek to understand each customer's unique needs and requirements, which is why we stock a variety of brands and products – whatever it is you are looking for, we are sure to have it! Specializing in high-volume orders for commercial establishments, you can be assured that you are getting the best value for your money when you shop with us.
If you want to know more about our appliances and consumer electronics in Puerto Rico,
do not hesitate to reach out to our customer service representatives by calling (786) 785-9691 or sending an email to sales@ambardistributors.com.