Pinewood Wholesale Appliances Pinewood Wholesale Appliances
Pinewood is a heaven for outdoor recreation where visitors can enjoy a trip to the plantations or just unwind with friends and family in one of the dining spots along the many stretches of restaurants and bars. In Pinewood, it is your duty as a business owner to maintain your store in excellent condition at all times to make it welcoming to the public. You can benefit from Ambar Distributors by letting us help you supply tech gadgets, appliances, and air conditioners at rock-bottom prices. View our extensive catalog and bulk order today.
Buy High-Quality Wholesale TVs in Pinewood
In commercial buildings, television sets are often left on for extended periods of time. Purchase TVs from Ambar Distributors to guarantee that your business is not interrupted as a result of poor-quality televisions. 
We source our inventory from well-known manufacturers like Samsung, LG, and Sony in order to provide the highest possible quality for long-term TV usage.
Procure the Latest Technology Solutions in Pinewood
Technology is required regardless of the kind of company you are operating. Asus, Dell, Microsoft, Acer, and Logan are some of the brands we source from for our technology selection. 
Always keep your operations running smoothly with laptops, PCs, security systems, and monitors from Ambar Distributors.
Check Out Premium Small and Large Appliances in Pinewood
Small and big appliances both need to endure heavy usage, which calls for excellent quality to avoid breakdown. Ambar Distributors assists our customers in getting hold of reliable appliances from brands such as Hotpoint, Fisher & Paykel, GE, Haier, and more. Know that your operations will not be affected by any defective goods.
Get Reliable Air Conditioning Systems in Pinewood
Installing a high-quality air-conditioning system in your Pinewood store will ensure that your visitors and workers are comfortable throughout the warm months there. 
Order from our large variety of air conditioning systems from manufacturers such as Samsung, LG, Carrier, and more.
Purchase Top-notch Air Compressors in Pinewood
We have a large variety of air compressors designed for commercial use. Take a look at our current inventory and work with Ambar Distributors for bulk purchases. 
We offer our customers with some of the best prices in town.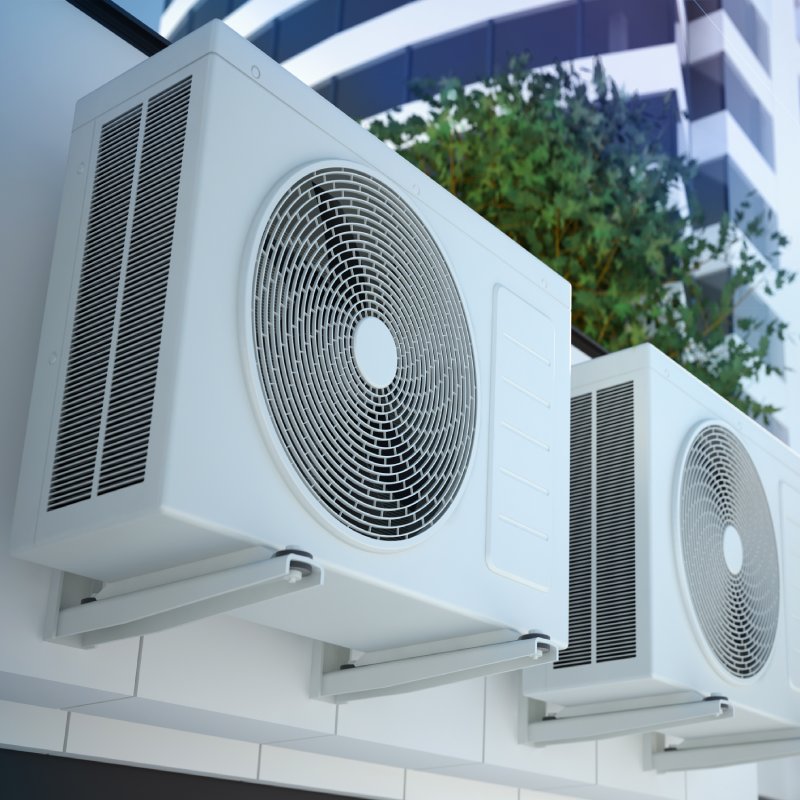 Why Should You Work with Ambar Distributors in Pinewood?
Ambar Distributors has worked with a number of B2B customers to meet all of their appliance and equipment requirements. Rest assured that we exclusively deal with reputable companies from across the world to obtain long-lasting and efficient products at extremely reasonable prices for all of our customers. Our primary business goal is to assist companies in reducing costs while maintaining efficiency and service. 
With our years of experience, you can have peace of mind knowing that we will deliver appliances, electronics, A/C systems, and power generators on time. Why pay more when you can receive the same quality at a cheaper price by purchasing in bulk from Ambar Distributors? Place your order right now!
If you want to know more about our appliances and consumer electronics in Pinewood,
do not hesitate to reach out to our customer service representatives by calling (786) 785-9691 or sending an email to sales@ambardistributors.com.