Pennsylvania Wholesale Appliances Pennsylvania Wholesale Appliances
Pennsylvania is a state that lies in the Great Lakes, Appalachian, Northeastern, and Mid-Atlantic Regions of the United States. Every year, this state hosts millions of visitors who come to enjoy its amazing attractions such as Hershey Park, Gettysburg National Military Park, Presque Isle State Park, Philadelphia Museum of Art, and more. If you won a hotel in Pennsylvania, you need to be prepared for your guests at all times. One way of ensuring you stay ahead of the competition is to get high-quality electronic products from Ambar Distributors.
At Ambar Distributors, we deal with all renowned brands since we are focused at providing high-quality products to our clients. We have built strong relationships with manufacturers to enhance reliability and convenience when clients return defective products. Our products are covered by manufacturer warranty and are accompanied by an unrivaled customer experience. Whether you are looking for TVs, refrigerators, washing machines, computers, or other electronic appliances, shop with us now!
Buy High-Quality Wholesale TVs in Pennsylvania
High-quality TVs are a must-have for your Pennsylvania business. At Ambar Distributors, we have the best and the most stylish television sets you can find on the market. 
Whether you need LED, LCD, OLED, QLED, or smart TVs, you can get them from us at wholesale prices. Our products are from leading brands such as Samsung, LG, and Sony.
Procure the Latest Technology Solutions in Pennsylvania
Do you need the latest technology devices that will set your business ahead of the competition? You have come to the right place! 
At Ambar Distributors, we have cutting-edge devices from brands such as Samsung, Asus, Apple, Microsoft, Dell, Acer, and more. Let us know what you need and leave the rest to us.
Check Out Premium Small and Large Appliances in Pennsylvania
Regardless of the type of appliances you need for your Pennsylvania business, rest assured you will find it in our inventory. We have washers, refrigerators, dishwashers, microwaves, ovens, freezers, and other premium-quality appliances from the best brands including Whirlpool, Oster, and KitchenAid.
Get Reliable Air Conditioning Systems in Pennsylvania
An air conditioner is one of the appliances that not only increases the value of your property but also enhances the comfort of your visitors. 
If you need reliable and affordable AC systems from leading brands, you can rely on us to deliver.
Purchase Top-Notch Air Compressors in Pennsylvania
Are you seeking high-quality air compressors for your commercial HVAC and refrigeration systems? Ambar Distributors is the best distributor to work with in Pennsylvania. 
We provide excellent B2B appliances at affordable rates, guaranteeing that our clients get the best deal for their business needs.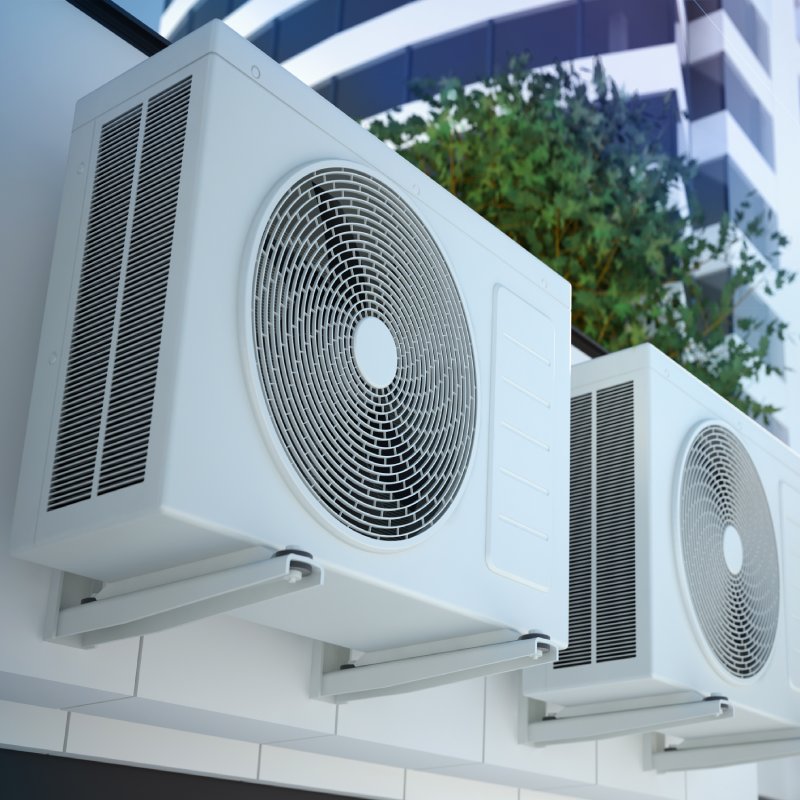 Why Should You Work with Ambar Distributors in Pennsylvania?
Ambar Distributors is not your regular distributor of electronic products. We pay close attention to quality, and we are committed to fulfilling our clients' unique needs. In case you are not sure about what you need to enhance your business operations and attract prospective customers, our skilled and experienced staff will help you make informed decisions. We only sell the best brands and are always focused on improving our offerings.
If you want to know more about our appliances and consumer electronics in Pennsylvania,
do not hesitate to reach out to our customer service representatives by calling (786) 785-9691 or sending an email to sales@ambardistributors.com.