Palm Beach Wholesale Appliances Palm Beach Wholesale Appliances
Do you run a hospitality establishment or manage a retail store in Palm Beach? If so, you may be looking to furnish your hotel rooms or deck out your store with all the essential electronics and/or appliances at the friendliest prices. Ambar Distributors is here to serve your every need if that's the case. We are a reliable B2B wholesaler who has helped many businesses in the Palm Beach area find the solutions they need to improve their bottom line.
Buy High-Quality Wholesale TVs in Palm Beach
Whether you need a large number of TV sets to set in each hotel room or you are getting your pub ready for games season, you can find the high-quality wholesale TV sets you need at Ambar Distributors. 
We stock a wide range of models from reliable brands such as Samsung and LG, and all at the most competitive prices. 
Procure the Latest Technology Solutions in Palm Beach
Are you looking for technological solutions that can improve your business processes or provide a better customer experience? 
If so, you are sure to find something that can help you achieve our goals in our vast collection of interactive displays, laptops and security systems at Ambar Distributors.
Check Out Premium Small and Large Appliances in Palm Beach
A range of small and large appliances are necessary in every commercial establishment, hotel, or rental apartment. Ambar Distributors has got you covered for all the essentials, including refrigerators and garbage disposals as well as blenders and coffeemakers. When you get your appliances from us, you can be assured of durability and affordability. 
Get Reliable Air Conditioning Systems in Palm Beach
Everyone loves a good Floridan summer. The thousands of tourists that flock to Palm Beach every year is testament to this. However, there's no denying that the heat can be unbearable on the worst of days. 
Keep your employees motivated, your guests satisfied and your customers happy when you invest in quality A/C systems for your workplace, hospitality establishment or retail shop.
Purchase Top-notch Air Compressors in Palm Beach
Complete your business setup through the use of top-notch air compressors from Ambar Distributors. 
We carry an extensive lineup of different brands that are known for their excellent service and quality. Place a bulk order with us today!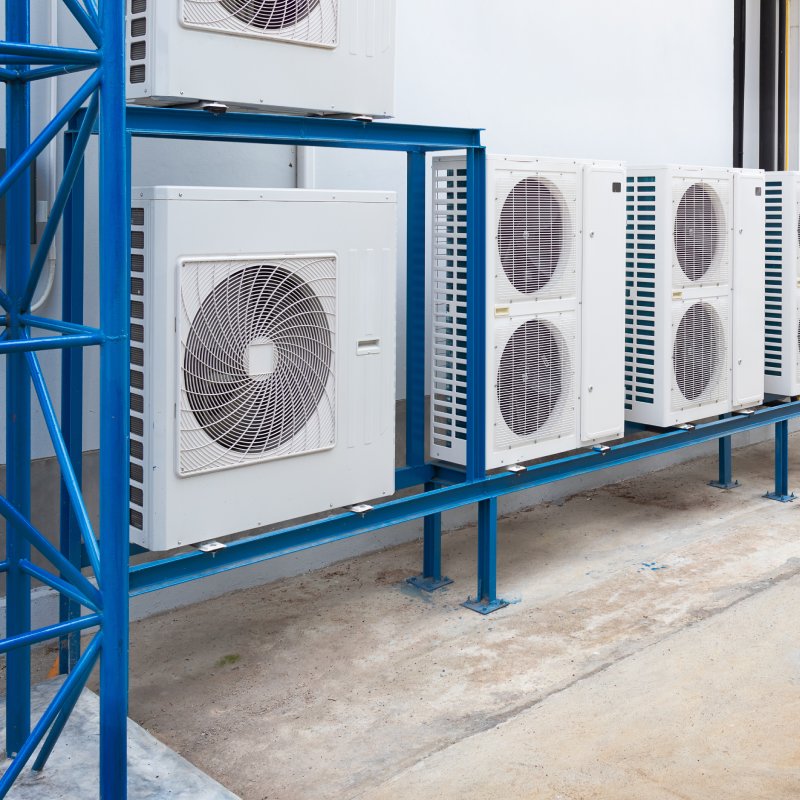 Why Should You Work with Ambar Distributors in Palm Beach?
If your business in Palm Beach is looking to make a high-volume purchase of appliances, electronics and/or tools, let Ambar Distributors help. You can find a diverse range of technological solutions, large and small appliances, electronics, and more in our all-encompassing catalogue of items. 
If you are unsure what you need to increase productivity in your commercial kitchen or properly furnish your rental properties, we are always happy to make personalized recommendations after understanding your needs and concerns.
If you want to know more about our appliances and consumer electronics in Palm Beach,
do not hesitate to reach out to our customer service representatives by calling (786) 785-9691 or sending an email to sales@ambardistributors.com.