Wholesale Appliances In Oregon Wholesale Appliances In Oregon
Oregon is a state located in the Pacific Northwest region on the west coast of the USA. It is known for its many natural marvels, quirky present-day traditions, and astounding Wild West past. Its landscape is highly diverse, with remote pacific beaches to the west, extensive deserts to the east, and wild rivers, epic forests, and epic mountains in between. The abundance of attractions in this state makes it one of the destinations that is often in the bucket list of tons of people every year. As a prudent entrepreneur, you want to be at the forefront in providing quality services to these visitors, and ensure they come back and refer others to you. To achieve this, you need to install the best electronics in your establishment. This is where Ambar Distributors come in.
At Ambar Distributors, we pride ourselves as the ultimate distributor of products from renowned brands in the market. Regardless of what you buy from us, you can rest assured it will provide optimum performance and durability. Our products are exceptionally affordable, and are specially made to turn your business into an attractive, luxurious, and comfortable haven.
Buy High-Quality Wholesale TVs in Oregon
If you are looking for wholesale TVs in Oregon, you are probably worried because you know you will have to break your bank. With Ambar Distributors, this is not bound to happen. 
We offer all types of TVs from leading brands such as Samsung, LG and Sony at the most reasonable prices in the market. Whether you need 10 units or hundreds of units, let us know and we will deliver them without delay.
Procure the Latest Technology Solutions in Oregon
Do you want to make your business a technologically advanced establishment that will provide clients with utmost convenience and boost your service deliver? 
Order the latest technology solutions from Ambar Distributors. We know the latest trends in the world of technology, and we know what you need to stay ahead of the competition.
Check Out Premium Small and Large Appliances in Oregon
Whether you are looking for a small or large appliance from Whirlpool, KitchenAid, or Oster, we have it in our inventory! Our appliances are made to the highest industry standards, and come with limited manufacturers' warranties.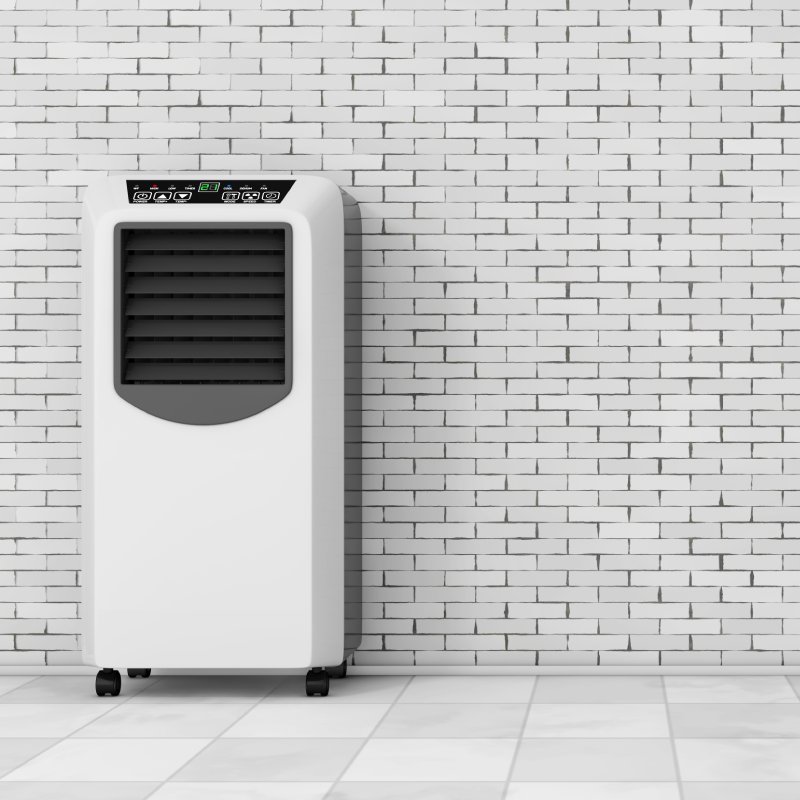 Get Reliable Air Conditioning Systems in Oregon
Air conditioners are essential appliances you need to enhance comfort in your Oregon business. 
At Ambar Distributors, we stock high-quality AC systems that guarantee performance and durability. Buy from us today!
Purchase Top-Notch Air Compressors in Oregon
Do you require high-quality air compressors for your industrial HVAC and refrigeration systems? Look no farther than Ambar Distributors, Oregon's most trusted distributor. 
We strive to ensure that our business clients get the best deal possible by offering excellent B2B appliances at competitive rates.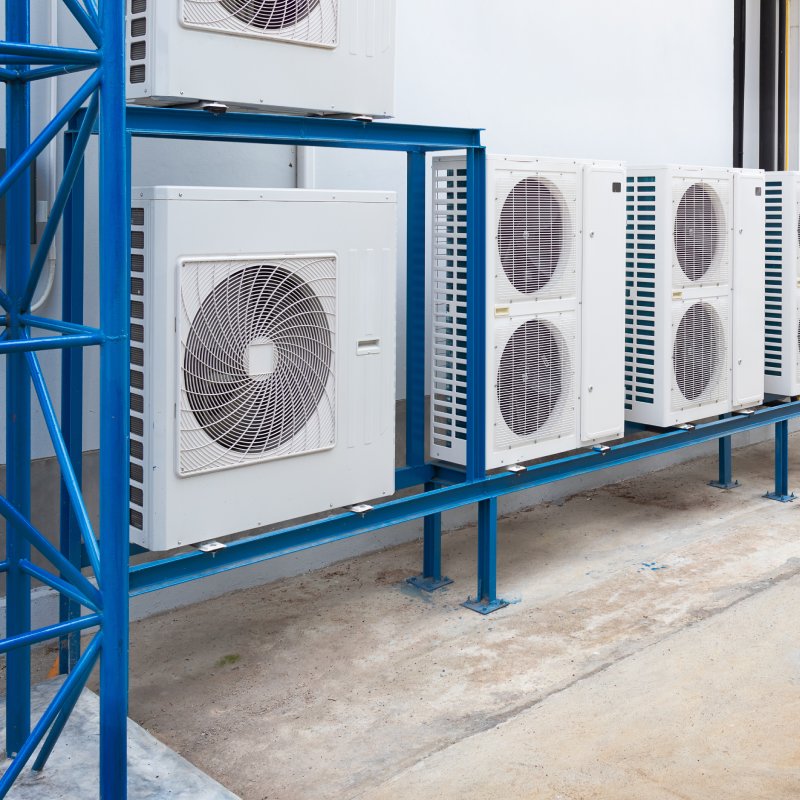 Why Should You Work with Ambar Distributors in Oregon?
Ambar Distributors strongly believes in a perfect blend of quality and affordability. Even though we stock A-class quality products, we don't sell them at insanely high prices like most of our competitors do. 
We also have a strong relationship with our stakeholders, and this allows us to provide complete supply chain solutions to our ever-growing clientele populace.
If you want to know more about our appliances and consumer electronics in Oregon,
do not hesitate to reach out to our customer service representatives by calling (786) 785-9691 or sending an email to sales@ambardistributors.com.