Wholesale Appliances In Ohio Wholesale Appliances In Ohio
Ohio a state located in the East North Central part of the Midwestern USA. It is an exciting place that provides something for every type of tourists. Whether you love outdoor activities such as biking or hiking, or you love spending time in theatres and museums, Ohio is the ultimate destination for you. There are many tourist attractions in this state that draw in millions of visitors every year including Rock & Roll Hall of Fame, National Museum of the US Air Force, Cedar Point, and more.
As a business owner in Ohio, you are probably wondering what you can do to stand out of the competition and attract guests to your establishment. At Ambar Distributors, we stock a wide array of cutting-edge electronics that can convert a simple business into a comfortable haven. From computers, consumer appliances, and other high-tech devices, we are here to fulfil your needs. Order now!
Buy High-Quality Wholesale TVs in Ohio
Finding high-quality commercial TVs in Ohio can be a real hassle. At Ambar Distributors, we have made this ordeal less stressful for you. We stock some of the biggest brands including Sony, LG, and Samsung, and we offer them at the most affordable prices in the market.
 Regardless of the type or number of TVs you require, you can rely on us to deliver the best.
Procure the Latest Technology Solutions in Ohio
Are you looking for smart devices that will boost the modernity of your Ohio business? At Ambar Distributors, we have got you covered! We are the leading distributors of cutting-edge technology solutions from high-end brands including Acer, Apple, Acer, Samsung, and more. 
Whether you need a high-speed computer or devices that will enhance IoT in your establishment, connect with us today!
Check Out Premium Small and Large Appliances in Ohio
At Ambar Distributors, we don't just deal with technology. We also know that appliances play a critical role in enhancing convenience in your business. This is why we provide top-quality small and large appliances such as refrigerators, washing machines, dishwashers, microwaves, and more. Our products are form leading brands including Whirlpool, Oster, KitchenAid, and more.
Get Reliable Air Conditioning Systems in Ohio
Whether you need small air conditioning systems for a few hotel rooms or a large system for an entire building, we have the ideal solution! 
Our Air Conditioners are from reputable brands, and you can rest assured they will keep your guests cool and refreshed.
Purchase Top-Notch Air Compressors in Ohio
Do you require high-quality air compressors for your industrial HVAC and refrigeration systems? Look no further because Ambar Distributors is Ohio's most trusted distributor. 
We go above and beyond to help our corporate clients get the best bargain by offering well-known appliances at affordable rates.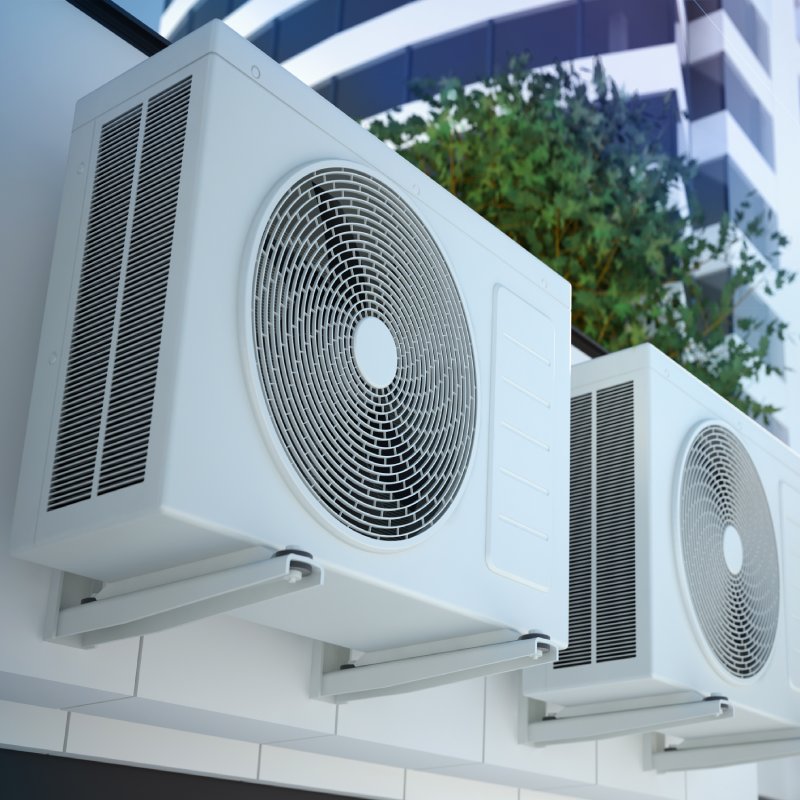 Why Should You Work with Ambar Distributors in Ohio?
You cannot mention the name Ambar Distributors and fail to mention quality, affordability, and reliability. We are the top distributor of premium-quality commercial electronics, computers, air conditioning systems, and other high-tech appliances in Ohio. 
Our reputation and credibility is unmatched, and we are committed to protect the status quo by offering the best products coupled with 100% customer satisfaction.
If you want to know more about our appliances and consumer electronics in Ohio,
do not hesitate to reach out to our customer service representatives by calling (786) 785-9691 or sending an email to sales@ambardistributors.com.