Wholesale Norpole Products
Ambar Distributors is one of the most renowned wholesale distributors in the market. We offer a broad range of home appliances and consumer electronics from brands that are well-known and trusted by consumers nationwide. Our team is made up of well-trained individuals who are fully-equipped with product knowledge that is useful to assist customers with their purchases. Our selection of products is carefully put together to offer items that come directly from factories. Shop with Ambar Distributors today for assured quality and authenticity.
Ambar Distributors orders from manufacturers whose products get delivered to our warehouse. Our warehouse is equipped with an order system that allows fast and easy retrieval of product descriptions and order information. This is part of our efforts to put forward an environment that promotes smooth customer transactions where errors can be alleviated or resolved within a short timespan. Our staff has an objective of delivering top-notch service to our customers regardless of the volume of their purchase. If you are looking for high-grade appliances and electronics at wholesale prices, Ambar Distributors is your go-to store.
Norpole stays true to its business objective of providing quality commercial refrigeration priced at competitive rates. With the aid of the latest technological advancements, their team of experienced engineers integrate years of experience with durable materials to produce resilient products that are innovative and test proven. Their range of products is of modern designs with equally innovative usage capacities and functions. 
The quality of their commercial refrigeration solutions match the superiority offered by industry leaders while maintaining highly competitive prices. These qualities make Norple one of the most popular brands in today's market.
Benefits of Buying
Norpole
Products
From overseeing every production detail to providing highest performance in products, their engineers are set to meet high industry expectations.
Their selection of items is also backed by one of the best warranties that covers parts and repairs.
Norpole has a team of service staff that is based in the U.S. This facilitates easy coordination with customers to provide product information and expedite orders in an efficient manner.
Their service team is also bilingual to promote smooth communication for both order and technical inquiries. An engineering team also makes up part of their service team who is well-versed in every aspect of their brand.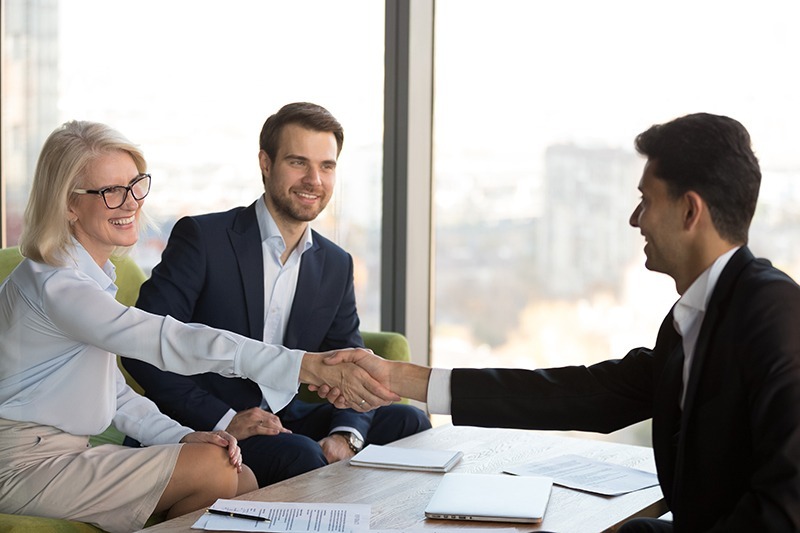 Why Choose Ambar Distributors?
If you are searching for affordable appliances and electronics that are high in quality, look no further than Ambar Distributors. We offer a comprehensive catalog of products that are distributed at wholesale prices. We work directly with manufacturers to source for their products right from factory. This helps us to secure attractive prices for you to enjoy. Regardless of the scale of your operational needs, we can cater to your requirements of appliances and electronics for events, new developments, and more. Hesitate no more and shop with our friendly and well-trained staff today. Fulfil your business needs at a fraction of retail prices.
Contact Ambar Distributors at (786) 785-9691 or visit our store directly at 1372 NW 78 AVE, Doral, FL 33126 to make immediate purchases today!