Wholesale Appliances In New York Wholesale Appliances In New York
With the hustle and bustle of New York City life, many go there to experience the upbeat and lively city. With many tourists and naturally, many competitors for business and hotel owners, it is important to figure out how to differentiate your business keep your guests satisfied. One way to do that is to ensure your guests are always kept happy by stocking your establishment with electronic products that make life more comfortable. At Ambar Distributors, we carry a wide variety of electronic products, including air conditioning systems, laptops, televisions and more. Our products are of top quality and are one of the most affordable options in the market.
Buy High-Quality Wholesale TVs in New York
Televisions are a good source of entertainment. Here at Ambar Distributors, we supply many reputable television brands, such as Sony, LG and Samsung. If you are looking for the best wholesale deals, Ambar Distributors has some of the greatest wholesale prices that are value for money available for you. 
No matter what commercial space you are intending to stock, we can provide you with the televisions you need.
Procure the Latest Technology Solutions in New York
Ambar Distributors also carries the latest technology solutions. Our products come from well-established and well-loved brands like Dell, Acer and Microsoft. 
Furthermore, we pride ourselves on our affordability and great customer service, making us a top choice for technology solutions.
Check Out Premium Small and Large Appliances in New York
Whether you are looking for small appliances or large appliances, Ambar Distributors has them all. We stock items like mini fridges, dishwashers, microwaves and more. Some of the brands we carry that the crowds love include Whirlpool, KitchenAid and CuisinArt. We supply these products to apartment complexes, hospitals and laundromats.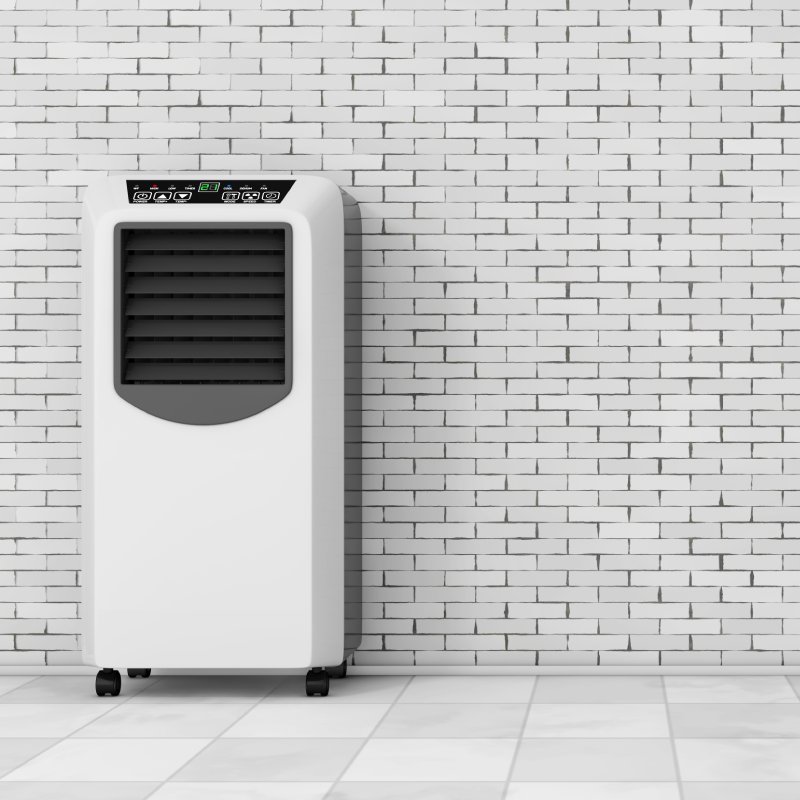 Get Reliable Air Conditioning Systems in New York
Hot, humid weather often puts people in a bad mood. To keep your guests happy, air conditioning is important. With a good air conditioner, your guests will be kept cool and refreshed, resulting in better moods. If you are looking to buy air conditioning systems in bulk, Ambar Distributors is your ideal partner. 
We stock many air conditioners from reputable brands like Panasonic and Philips. You can definitely find something that is suitable for your commercial space.
Purchase Top-Notch Air Compressors in New York
Do you need high-performance air compressors for your commercial HVAC and refrigeration systems? Look no farther than Ambar Distributors, New York's most dependable wholesaler. 
We provide excellent products at reasonable prices to guarantee that our business clients get the best deal possible.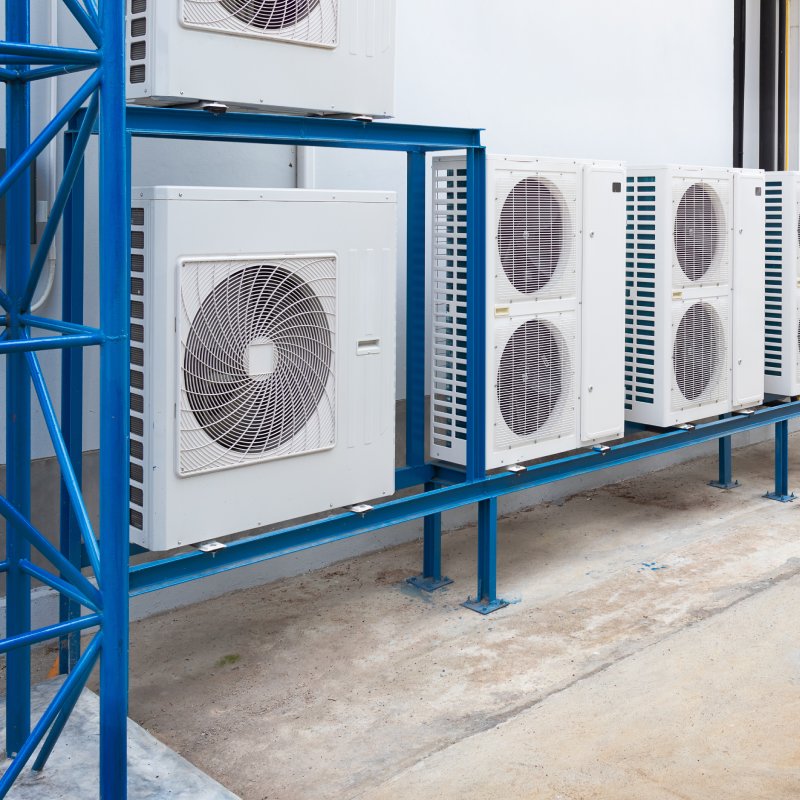 Why Should You Work with Ambar Distributors in New York?
Here at Ambar Distributors, we strive to bring our clients the best value for money, selling top quality electronics at affordable prices. No matter what you are looking for, you can definitely find what you need here. We also pride ourselves on our customer service, and are ready to go the extra mile for a pleasant transaction with our clients. 
We promise to deliver your items on time, and will promptly solve any queries you have. We constantly replenish our stock, so you do not have to worry about the lack of inventory on our end.
If you want to know more about our appliances and consumer electronics in New York,
do not hesitate to reach out to our customer service representatives by calling (786) 785-9691 or sending an email to sales@ambardistributors.com.