Wholesale Appliances In New Hampshire Wholesale Appliances In New Hampshire
New Hampshire is a state in the United States that is defined by quaint towns and huge expanses of wilderness. It has a population of 1.4 million people. Major industries in the state include tourism, health care, manufacturing, and technology. If you want to invest in these or other industries in New Hampshire, you need to find an appliance distributor who will deliver quality commercial appliances tailored to your needs. At Ambar Distributors, we have got you covered. We have been the market leader in the supply of premium appliances for decades. Our dedicated, hardworking, and skilled team is able to provide expert advice and guidance to all our trade and retail customers. We provide a myriad of appliances from all leading brands. With a comprehensively stocked inventory, we offer optimum convenience in New Hampshire-wide delivery. Contact us now!
Buy High-Quality Wholesale TVs in New Hampshire
In case you are looking for high-quality commercial TVs for your business, you have come to the right place. At Ambar Distributors, we are the #1 suppliers of wholesale TVs at amazing prices. Regardless of the model and brand you need, we have it in our inventory. We inspect every piece before delivery and ensure it provides exceptional visibility and durability.
Procure the Latest Technology Solutions in New Hampshire
Ignoring advances in technology can mean disaster for your business. At Ambar Distributors, we don't want you to remain behind. Our team of experts will take you through the latest trends in the market and supply you with appliances and devices that will give you an edge over your competitors.
Check Out Premium Small and Large Appliances in New Hampshire
Do you need a laptop for your office or an air conditioner for your ten-storied commercial premises? Well, you are in the right place. At Ambar Distributors, it doesn't matter whether you need small or large appliances. We have them all in our inventory. The good news is, they are all sourced from leading brands in the market.
Get Reliable Air Conditioning Systems in New Hampshire
Factually, you cannot overlook air conditioning in your New Hampshire business. Finding a reliable and effective air conditioning unit can be a headache, and this is why you need to rely on us for cutting-edge solutions. Whether you are looking for large systems that can serve hundreds of rooms or a small one for a single office, get in touch with us, and we will deliver the best the market can offer.
Purchase Top-notch Air Compressors in New Hampshire
Are you looking for high-quality air compressors for your commercial air-conditioning and refrigeration systems? Look no further because Ambar Distributors is the most reliable distributor to work with in New Hampshire. To ensure that our commercial clients get the best bargain possible, we provide excellent air compressors at reasonable prices.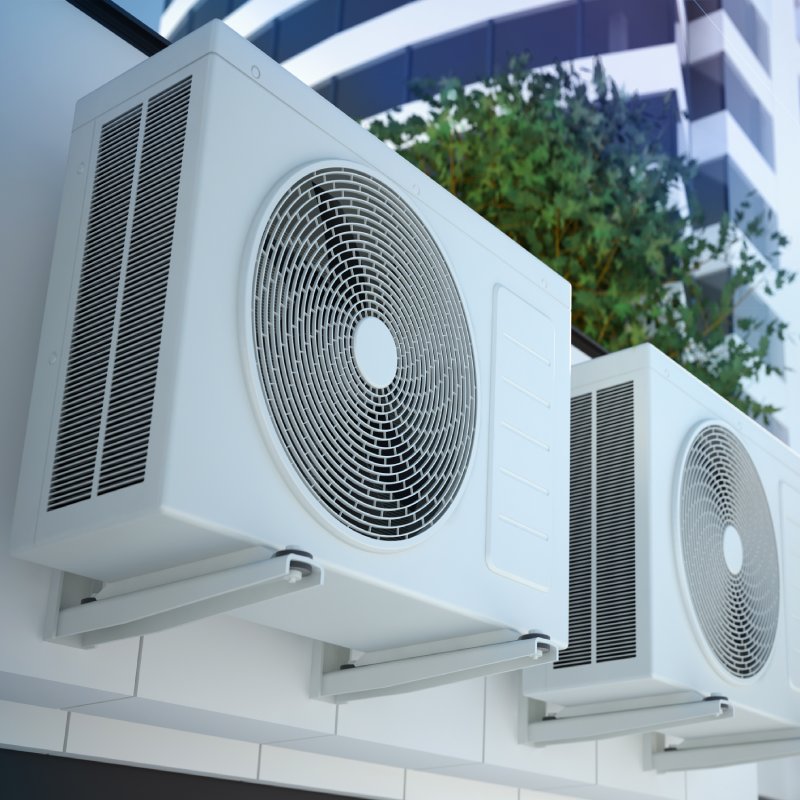 Why Should You Work with Ambar Distributors in New Hampshire?
Ambar Distributors is the official authorized state-wide distributor of leading appliance brands in the industry. We offer genuine products that cannot be found elsewhere. Our team of dedicated, knowledgeable, and friendly staff is committed to offering all clients with complete customer satisfaction and will provide you with expert advice and recommendations when the need arises.
If you want to know more about our appliances and consumer electronics in New Hampshire, do not hesitate to reach out to our customer service representatives by calling

(786) 785-9691

or sending an email to 

sales@ambardistributors.com.