Wholesale Appliances In Nebraska
Nebraska is located in the middle of the US and is home to small towns and huge farmland stretches. Even though this area is not as bustling as other renowned parts of the country, it doesn't mean that there is isn't a lot happening. This place is home to hundreds of unusual historical significant moments and inventions. It hosts the largest indoor rainforest and has many lighthouses with no ocean! If you own a business in this place, you need to get ready for guests who might eventually be converted into visitors.
At Ambar Distributors, we know that one of the things that create a good business environment is having functional and high-quality appliances in place. This is why we provide the best quality appliances in Nebraska and surrounding areas. To us, it doesn't matter whether you need a mini-fridge for your office or an air conditioning system for your entire building. Make an order of whatever you need, and we will ship it to you without delay.
Buy High-Quality Wholesale TVs in Nebraska
Ambar Distributors is the leading provider of feature-packed, flexible, and innovative wholesale TVs in Nebraska. All our products are designed with cutting-edge technology and innovation tailored to your business needs. 
Regardless of the brand you need, we have it in our inventory. Simply make an order, and we will ship it to you as soon as possible.
Procure the Latest Technology Solutions in Nebraska
Whether you need LCD monitors, laptops, smart TVs for in-room entertainment, or any other innovative technology that will alter your business operations and make you stand out, get in touch with us. 
Our ultimate goal is to see your business scale higher through the use of modern technology. We have the perfect appliances for you, and all you need is a trained staff to put them into use and maximize your business potential.
Check Out Premium Small and Large Appliances in Nebraska
At Ambar Distributors, we know that all businesses have different needs. This is why we stock both small and large appliances in premium quality. To us, it doesn't matter whether you are looking for a small heating and cooling unit or a large refrigerator for your hotel's kitchen. We have all you need at the best possible quality and at reasonable prices.
Get Reliable Air Conditioning Systems in Nebraska
Keeping your clients comfortable is something you cannot take for granted. In Nebraska, weather conditions change drastically depending on the season, and you need to get ready for whatever nature throws your way. 
We provide the best Air Conditioning Systems in the market. Our units are affordable and exceptionally energy-efficient.
Purchase Top-notch Air Compressors in Nebraska
Are you looking for high-performance air compressors for your commercial air-conditioning and refrigeration systems? Look no further as Ambar Distributors is the most dependable distributor to work with. 
Our air compressors are priced reasonably to ensure that our clients receive the best deals possible.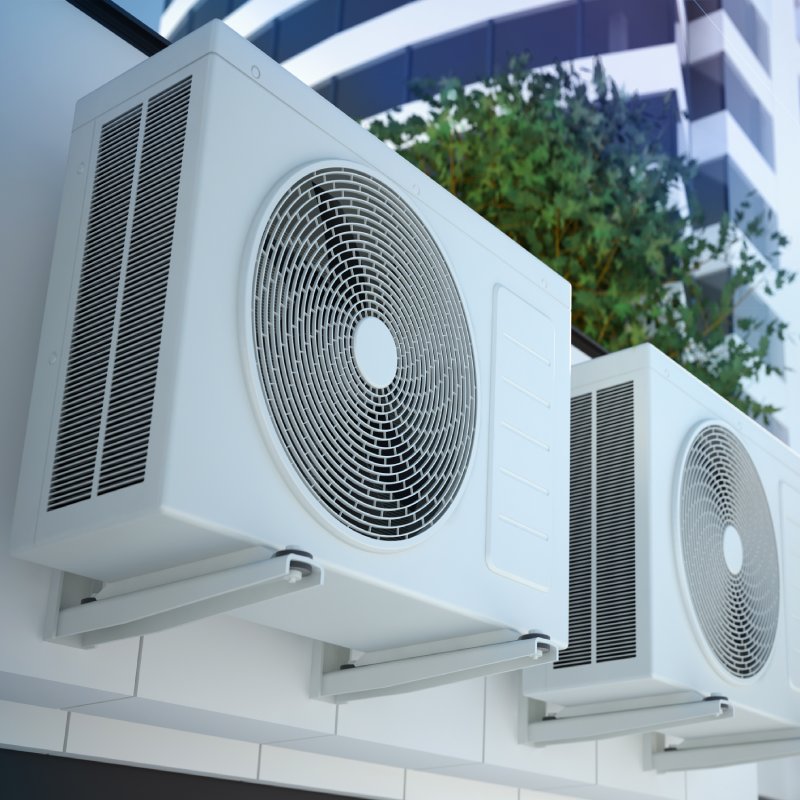 Why Should You Work with Ambar Distributors in Nebraska?
At Ambar Distributors, we are one of the few companies that stock appliances with industry-specific features and innovations. Our appliances are ideal for small, medium-sized, and large businesses. 
Even though we source them from leading brands, we sell them at the fairest prices that cannot be found elsewhere. Our satisfied customers are drawn from different industries, including retail, healthcare, and more.
If you want to know more about our appliances and consumer electronics in Nebraska,
do not hesitate to reach out to our customer service representatives by calling (786) 785-9691 or sending an email to sales@ambardistributors.com.