Naples Wholesale Appliances
Famous for its high-end shopping, world-class culture and sophisticated dining, Naples is a popular tourist attraction for many. It is consistently rated as one of America's Best Vacation Spots and Best Places to Retire and am one of the most beautiful must-see places in Florida!
Also, Naples is an affordable family destination that appeals to nature lovers and beach aficionados. The soft white Naples Florida beaches are some of the best beaches in Florida. If you are running a commercial space or facility at Naples, Ambar Distributors is the right place for you. We offer high-quality appliances at competitive prices to corporate clients in bulk. All our products come from trusted and reputable brands which includes air-conditioning systems, computers, televisions, and many more.
Buy High-Quality Wholesale TVs in Naples
If you are looking to buy a high-quality wholesale TV, Ambar Distributions would be a perfect fit for you. Our product availability includes the latest HD TVs and UHD TVs from established brands which comprise of Samsung, LG, and Sony to name a few. 
If you are intending to buy television sets in bulk, Ambar Distributors is the brand to trust with highly competitive prices and guaranteed quality.
Procure the Latest Technology Solutions in Naples
We know how important and integral technology is, especially at your commercial space. As such, we are committed to provide technology gadgets and appliances that are high-quality and extremely durable, making sure to last you for as long as a lifetime. 
We sell top brands including Acer, Asus, Apple, and plenty more for you to select from.
Check Out Premium Small and Large Appliances in Naples
Looking to purchase small and large appliances? Ambar Distributors have them both! From microwaves and refrigerators for the pantry to washing machines and dryers for the laundromat, we have got everything that you will ever need for your commercial facility. Enjoy competitive prices for our appliances if you are doing bulk purchases.
Get Reliable Air Conditioning Systems in Naples
Clean air is so important for all commercial space and facility. We do not want to risk having our staff or customers fall sick, do we? As such, this calls for quality air-conditioning systems to provide a conducive work environment for your staff and visitors. 
You can purchase high quality air conditioning systems from Ambar Distributors where we sell plenty of established brands for you to choose from, to ensure you feel comfortable all year long.
Purchase Top-notch Air Compressors in Naples
Getting hold of quality air compressors is essential to maintain good functionality of your refrigeration or air-conditioning systems. 
To purchase in bulk, work with Ambar Distributors to secure the best prices on the market.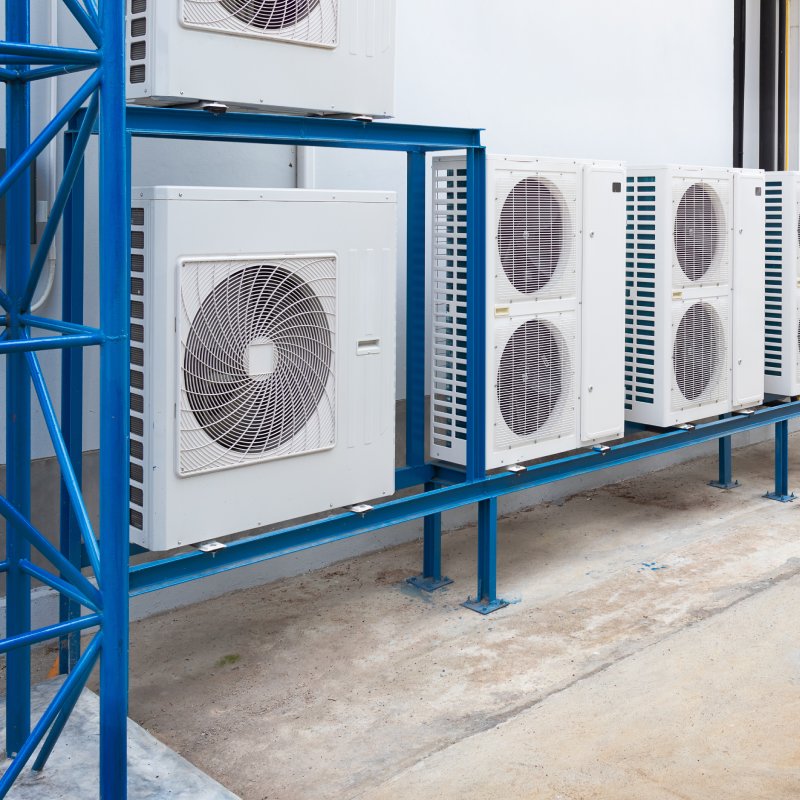 Why Should You Work with Ambar Distributors in Naples?
Ambar Distributors features an extensive portfolio of trusted brands that are known for its durability and performance. We have a team of highly qualified and experienced professionals that aim to provide corporate clients quality products at attractive rates from credible brands that are known for durability and performance. 
When you shop with us, you can rest assure that all our products are great value for money.
If you want to know more about our appliances and consumer electronics in Naples,
do not hesitate to reach out to our customer service representatives by calling (786) 785-9691 or sending an email to sales@ambardistributors.com.