Wholesale Appliances In Montana
Montana is a state located on the western side of the United States. It is defined by its amazing terrain ranging from the Great Plains to the Rocky Mountains. It has countless wide-open spaces such as the Glacier National Park – a large wilderness that stretches through Canada. Since Montana is a favorite destination for people from all parts of the world, we know you are always prepared to win new customers' hearts every day. This is why at Ambar Distributors, we are committed to arming your business with the latest appliances. We have a strong reputation for quality and excellence, and we are committed to providing the best solutions that will give your business an edge over your competition. Whether you need a single appliance unit or hundreds of units to fulfill your needs, we have everything in stock for you. Shop with us today and see the difference.
Buy High-Quality Wholesale TVs in Montana
Are you looking for TVs to stock your business? You have come to the right place. At Ambar Distributors, we provide premium-quality wholesale TVs in Montana and surrounding areas. To us, visibility and durability are key in every product we sell. 
When you make an order, we will ensure every piece we deliver is built to withstand a commercial environment. Get in touch with us now!
Procure the Latest Technology Solutions in Montana
Arming your business with the latest technology is something that should feature at the top of your priority list. Ambar Distributors is at the frontline to ensure all the appliances in your office are up-to-date. 
Whether you want to incorporate smart devices or embrace IoT, call us today, and we will advise you accordingly.
Check Out Premium Small and Large Appliances in Montana
If you own a small business and you don't want to go large on appliances, don't hesitate to speak to us. We offer small appliances at the most competitive prices in the market. Also, if you would like to buy A-class quality large appliances that will meet the ever-changing needs of your fast-growing business, we have all you need in our inventory. All you need to do is make an order and leave everything else to us.
Get Reliable Air Conditioning Systems in Montana
The weather conditions in Montana can sometimes be unforgiving. This is why you need to install an air conditioning system in your business that will regulate the air without creating a significant surge in your utility bills. 
At Ambar Distributors, we have the best air conditioning systems in the market. Renowned brands make all the products we sell, and they assure our clients of optimal performance and exceptional durability.
Purchase Top-notch Air Compressors in Montana
Do your industrial air-conditioning and refrigeration systems require high-performance air compressors? Look no further, Ambar Distributors is the most reliable wholesale appliance distributor to work with. 
We provide air compressors made by well-known brands at affordable pricing to guarantee that our clients get the most value for their money.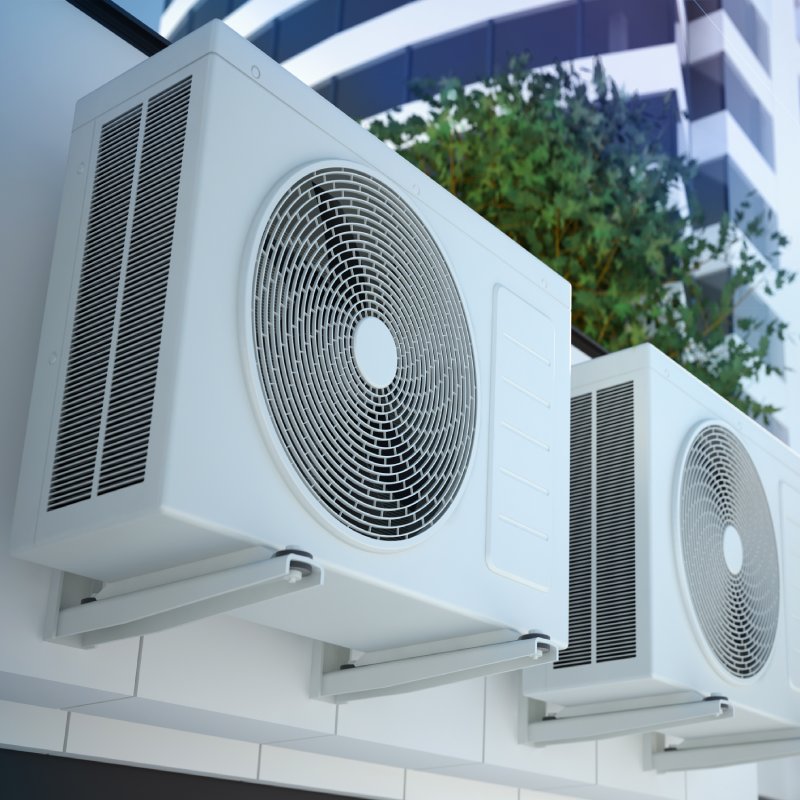 Why Should You Work with Ambar Distributors in Montana?
At Ambar Distributors, we are Montana's leading appliance distributor. We have a proud heritage and strong values that ensure we provide premium solutions to our ever-growing clientele populace. 
Our business ethics and unmatched expertise have helped us create a highly sought-after brand in Montana and beyond. For appliances that will be a game-changer in your business, make sure you shop with us.
If you want to know more about our appliances and consumer electronics in Montana,
do not hesitate to reach out to our customer service representatives by calling (786) 785-9691 or sending an email to sales@ambardistributors.com.