Wholesale Monogram Products Wholesale Monogram Products
Ambar Distributors has been working with a broad range of businesses from various industries. We provide home ware and electronic solutions to both small and large scale businesses at much more affordable rates. The prices that our products are rated at are unmatched but without ever compromising on quality and workmanship. We are able to secure this good deal for our customers due to our wholesale distribution process. This is done by working directly with manufacturers to source items from their factories. You can rest assured that the products you purchase are authentic and of premium quality.
Ambar Distributors also focuses on delivering high-rated service to our customers. If you require assistance with product or technical inquiries and shipping information, our support staff is ready to be of service. Every staff member is well-trained in every aspect of wholesale distribution to provide correct information every time. We also aim to fulfill high expectations of customers through the usage of a standard warehousing system that offers fast and efficient update of data. You can look forward to shop through a process that is fast and smooth at all times.
Monogram is committed to delivering appliances that outshine its competitors in terms of appeal, feel, and performance. They have a team of engineering experts who develop each product through the process of combining various elements together. Monogram is focused on delivering customer experience that is attentive to the individual needs of consumers.
Their catalog consists of appliances that are modern and elegant through the incorporation of simplicity and minimalism. Monogram is all about performing extensive research before documenting the needs of the community for full consideration. Each of their staff members upholds their company's commitment to produce high quality and innovative products.
Benefits of Buying
Monogram
Products
Monogram's very own engineers combine high-end innovation with the latest technology to their range of appliances that bring premium quality and lasting beauty into the lavish kitchens of consumers.
Monogram sources for materials that are of the highest quality to manufacture their line of appliances. Materials like commercial-grade stainless steel and sapphire glass are just a couple of the luxurious materials that this manufacturer makes full use of.
They get inspiration from renowned industry players to incorporate the preferences of the consumer market into the development of their products.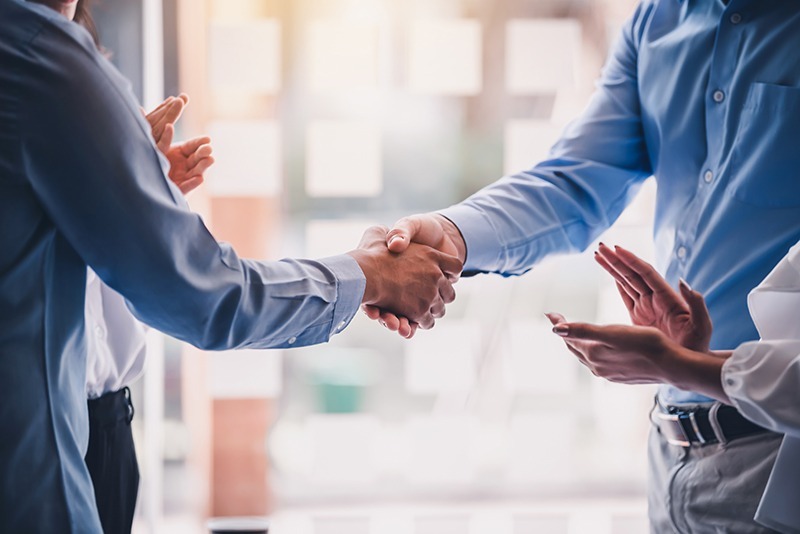 Why Choose Ambar Distributors?
With Ambar Distributors, you can expect to shop with ease through the assistance of our service-oriented team. Send in your product inquiries for us to furnish you with useful information that can help you make a wise purchase decision. Rest assured that every appliance and electronic that you buy from us is of a reliable quality even with our products being priced at highly competitive rates. You can also expect your deliveries to be made through a fast turnaround rate. This is to facilitate immediate use that can help prevent further downtime of your operations.
Contact Ambar Distributors at (786) 785-9691 or visit our store directly at 1372 NW 78 AVE, Doral, FL 33126 to make immediate purchases today!
For pricing or more information, contact Ambar Distributors today.