Wholesale Appliances In Missouri Wholesale Appliances In Missouri
Missouri is home to renowned tourist attractions such as the Silver Dollar City, Worlds of Fun, Saint Louis Zoo, City Museum, Lake of the Ozarks, and more. If you are a hotel or business owner, you are constantly looking for appliances that will ensure you are prepared for the thousands of people who throng this part of the country every year. At Ambar Distributors, we have been providing top-quality appliances in Missouri and surrounding states for many years. Today, we are reaping the rewards of a rare blend of solid integrity, unparalleled depth of expertise in A-class appliances, and hard work. Whether you are looking for small appliances such as room heaters and mini-fridges or large ones such as commercial washing machines and building air conditioning systems, we have got you covered!
Buy High-Quality Wholesale TVs in Missouri
At Ambar Distributors, we understand that commercial TVs should not look like garden variety consumer TVs. We supply televisions made with intelligent quirks that allow your business or hotel to look the best it can every day. 
Every piece we deliver to you is of high quality and will offer you great display lighting and uninterrupted operation hours.
Procure the Latest Technology Solutions in Missouri
Your business will not gain an edge over the competition if it doesn't stay in the loop with the latest technologies. 
Regardless of what you are looking for, we have the latest models that provide unrivaled functionality. Get in touch with us today!
Check Out Premium Small and Large Appliances in Missouri
We stock appliances in all shapes and sizes. Whether you need a large appliance that will accomplish huge tasks in your business or a small one that will fit in your small office space, we have got you covered. We only stock appliances from leading brands, and you can rest assured whatever you buy from us is of the best quality.
Get Reliable Air Conditioning Systems in Missouri
As a business owner, your ultimate goal should be to keep your guests or clients as comfortable as possible when they come to your premises. Sometimes, the weather in Missouri can get too hot or too cold. At Ambar Distributors, we have the perfect air conditioning system for every building. 
Whether your space is situated on a single floor or has over 20 floors, we have air conditioning systems that provide a combination of affordability, reliability, and quality.
Purchase Top-notch Air Compressors in Missouri
Do you need high-performance air compressors for your industrial air-conditioning and refrigeration systems? Look no further because Ambar Distributors is the most trustworthy distributor to engage with. 
We provide reliable air compressors at competitive rates to ensure that our corporate clients receive the most value for their needs.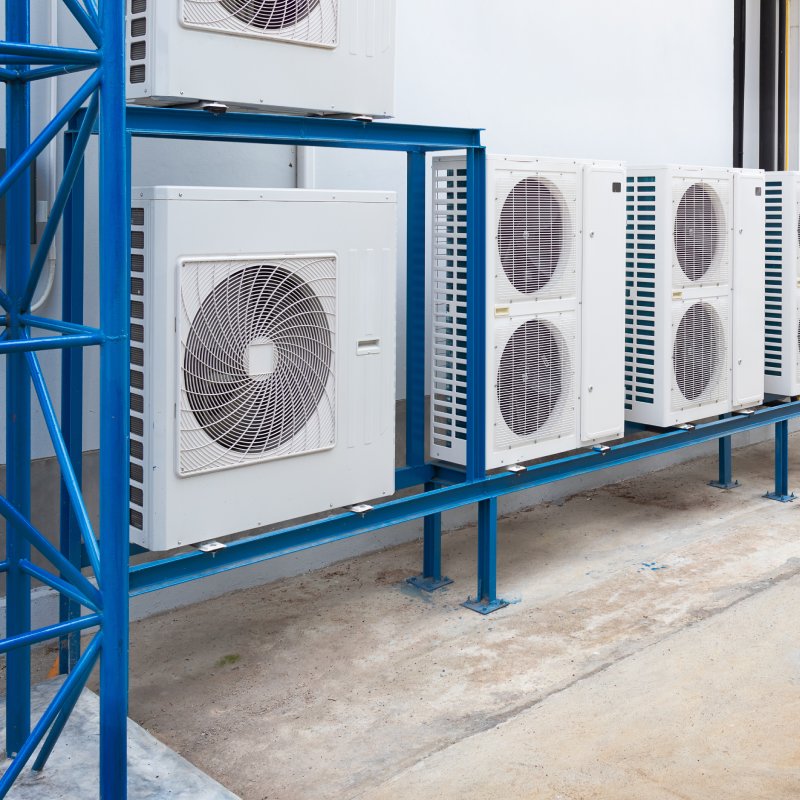 Why Should You Work with Ambar Distributors in Missouri?
Ambar Distributors is doubtlessly the best appliance distributor in Missouri and the surrounding areas. Our solutions are satisfaction guaranteed, and we will do everything possible to ensure you are happy with your appliance purchase. 
Our products are sourced from the top-notch brands in the market and come with manufacturer warranties. Order an appliance with us today, and we will have it delivered to your address as soon as possible.
If you want to know more about our appliances and consumer electronics in Missouri,
do not hesitate to reach out to our customer service representatives by calling (786) 785-9691 or sending an email to sales@ambardistributors.com.