Wholesale Appliances In Mississippi
If you own a business in Mississippi, one thing you can do to make sure your guests are well taken care of and comfortable is to keep your establishment stocked up with electronic products for your guests to use. Ambar Distributors supplies many different types of electronics, bringing you the best value at the most affordable prices.

Buy High-Quality Wholesale TVs in Mississippi
If you are looking for wholesale televisions, you have come to the right place. Ambar Distributors has a wide range of televisions from different brands for your commercial office, hotel or restaurant. 
With our many selections available, there is a suitable product for everybody no matter your budget and needs. We carry brands like LG, Sony and Samsung, bringing you good quality electronics at the best prices.
Procure the Latest Technology Solutions in Mississippi
Ambar Distributors also keeps up to date with the latest technology solutions. We stock up on leading brands that are well loved by different industries, including Apple, Asus, Acer and more. 
We are here to help you fulfill all your technology needs, whether you are looking for computers, laptops, audio systems or more.
Check Out Premium Small and Large Appliances in Mississippi
Ambar Distributors also carries many household appliances, including small appliances and large appliances. You can expect to find dishwashers, refrigerators, microwaves and so much more. Regardless of what household appliance you are looking for your commercial space, we have the perfect appliance for you.
Get Reliable Air Conditioning Systems in Mississippi
Air conditioning systems are very important, especially if you want to keep your guests feeling comfortable, cool and refreshed. This will boost satisfaction of your customers and keep them happy. 
Ambar Distributors carry many types of air conditioning systems from many brands, including Panasonic and Philips. Some of our satisfied customers include hospitals, laundromats and apartment complexes.
Purchase Top-notch Air Compressors in Mississippi
Do you require high-quality air compressors for your industrial air-conditioning and refrigeration systems? Look no further as Ambar Distributors is the most reliable distributor to work with. 
We provide appliances made by well-known brands at competitive rates, ensuring that our corporate clients get the most bang for their buck.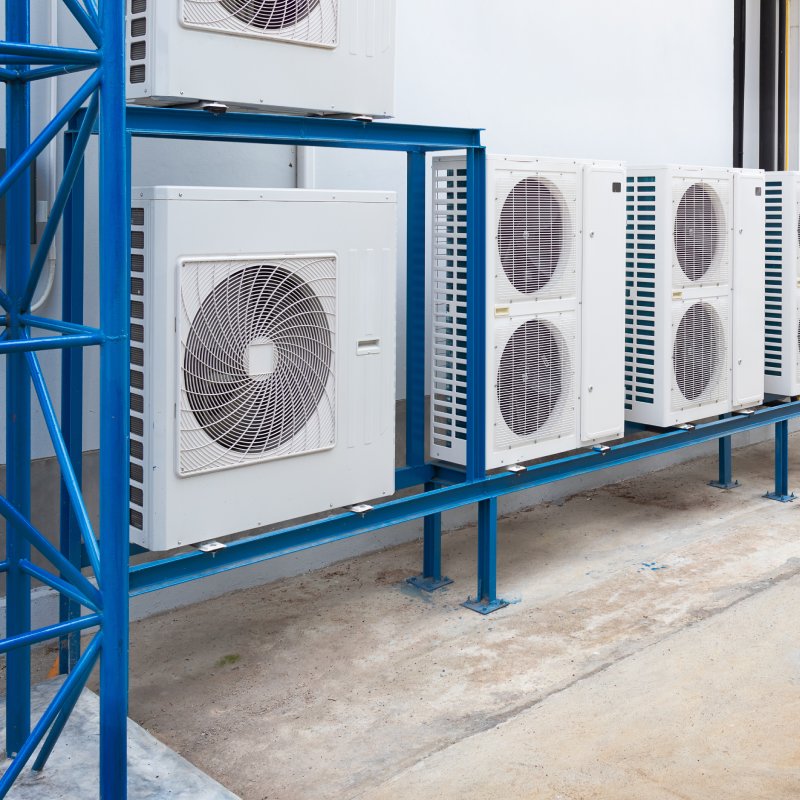 Why Should You Work with Ambar Distributors in Mississippi?
Ambar Distributors has been in business for more than a decade and has been supplying commercial B2B clients with electronic appliances for a long time. We strive to create a pleasant shopping experience to our customers by bringing them the greatest value for the top quality products they can get here. 
e also understand the needs and requirements of our clients, which is why we stock many different products from different brands for our clients to choose from. No matter what you are looking for, you will be able to find the products that you need here at Ambar Distributors. We also specialize in commercial orders that are high in volume, and we make it our commitment to deliver these orders on time.
If you want to know more about our appliances and consumer electronics in Mississippi,
do not hesitate to reach out to our customer service representatives by calling (786) 785-9691 or sending an email to sales@ambardistributors.com.