Wholesale Miele Products Wholesale Miele Products
Are you looking for wholesale electronic appliances? If so, you've come to the right place. At Ambar Distributors, particularly compared to retail prices, huge savings can be enjoyed thanks to our factory-direct prices. What does that mean for you as a business owner? For one thing, year after year, you'll have the opportunity for business expansion opportunities. 
Where your bottom line is concerned, you've got room for a generous profit margin because you're spending less.
Miele, since 1899, is where fascinating innovation and German craftsmanship meet. The company has been true to its brand promise since its founding. What does that mean, in general? It means that to be "forever better", they will do all they can. That's particularly in comparison to their competitors. It also applies to being "forever better" than they already are – which is quite saying something. What does it mean for you as a consumer? It means you know you're making a good decision and can have peace of mind when you choose Miele products. In many cases, it could be the decision of a lifetime.
Throughout the world, in 50 countries/regions, Miele is represented via importers and by company-owned sales organizations. This is a family-run, quality-oriented company. Five executive directors control the company, and they are all equal partners. They are committed to constant growth where both personnel and sales are concerned.
Benefits of Buying
Miele
Products
What's more, this company concentrates many of its efforts on sustainability to protect both the environment and the population for generations to come. For all the history and characteristics just described, and because they meet our strict criteria, we have chosen to offer Miele products. We don't deal with just any manufacturer, either. We choose to offer products by nothing less than the best.
Appliances by Miele – whether used in the kitchen, for cleaning, for laundry care, or something else – are subjected to the strictest endurance and stress tests before being launched on the market. They are the number one choice in part because they have won so many consumer watchdog organization tests.
Miele's appliance design represents timeless elegance, value, and innovation. By creating trust, facilitating handling, and meeting expectations, they shape user experiences.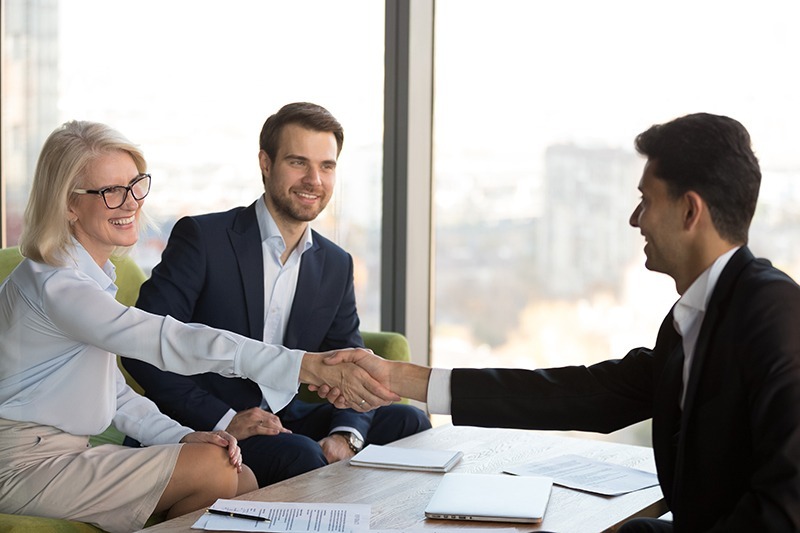 Why Choose Ambar Distributors?
For high-volume B2B orders – and so much more – your reliable one-stop shop location is Ambar Distributors. It doesn't matter if you need to purchase air conditioners, computers, TVs, refrigerators, washers, or what have you, we've got you covered. We carry a vast array of appliances and products from trusted industry brands that will not only meet but beat your requirements and needs. For the money, you can't get better value than by shopping at Ambar Distributors.
Regardless of whether you seek tools and equipment for commercial use or need home solutions for personal usage, Ambar Distributors is a trusted supplier. Our catalog is wide-ranging, and our prices are budget-friendly! For any inquiries or to make direct purchases, contact us today at (786) 785-9691 or visit us at 1372 NW. 78th Ave., Doral, FL 33126. Get the quality products you need at wholesale rates when you purchase from Ambar Distributors.
For pricing or more information, contact Ambar Distributors today.