Wholesale Appliances In Michigan
As a state near many water bodies, Michigan will be sure to attract many tourists looking to have a good time. As a business or hotel owner in Michigan, it is thus important to ensure your guests are comfortable and your business runs smoothly. One way to ensure the comfort of your guests is to stock your commercial space with electronic products. Ambar Distributors offers a wide range of electronic products that are affordable and will bring you the best value.
Buy High-Quality Wholesale TVs in Michigan
Regardless of your need or budget, you will be able to find televisions from Ambar Distributors' wide collection for your restaurant, office or hotel. 
Ambar Distributors is authorized to resell televisions from recognized brands like Sony LG and Samsung, and we offer good quality products at the best prices.
Procure the Latest Technology Solutions in Michigan
Ambar Distributors constantly stocks up on electronics from well established brands so that you can shop the latest technology. Brands you can expect to find include Asus, Acer and Apple. 
We provide electronics like computers, laptops and gaming systems. Visit us today to find the latest technology that best suits your needs.
Check Out Premium Small and Large Appliances in Michigan
Ambar Distributors also specialize in supplying appliances, whether small or large. We have a wide range of household appliances including microwaves, refrigerators, dishwashers and more. No matter what you intend to stock your commercial space with, Ambar Distributors has them all.
Get Reliable Air Conditioning Systems in Michigan
It is important to get reliable air conditioning systems for your commercial space. When your guests are kept cool and refreshed, they will be happy which in turn will boost your employees' morale. 
Ambar Distributors offers the most reputable brands such as Philips and Panasonic, and supplies many electronics to our clients including hospitals and apartment complexes.
Purchase Top-notch Air Compressors in Michigan
Are you looking for top-tier air compressors for your commercial air conditioning and refrigeration systems? Ambar Distributors is the best distributor to engage with. 
We provide well-known brands at cost-effective prices, ensuring that our clients receive the most returns for their business needs.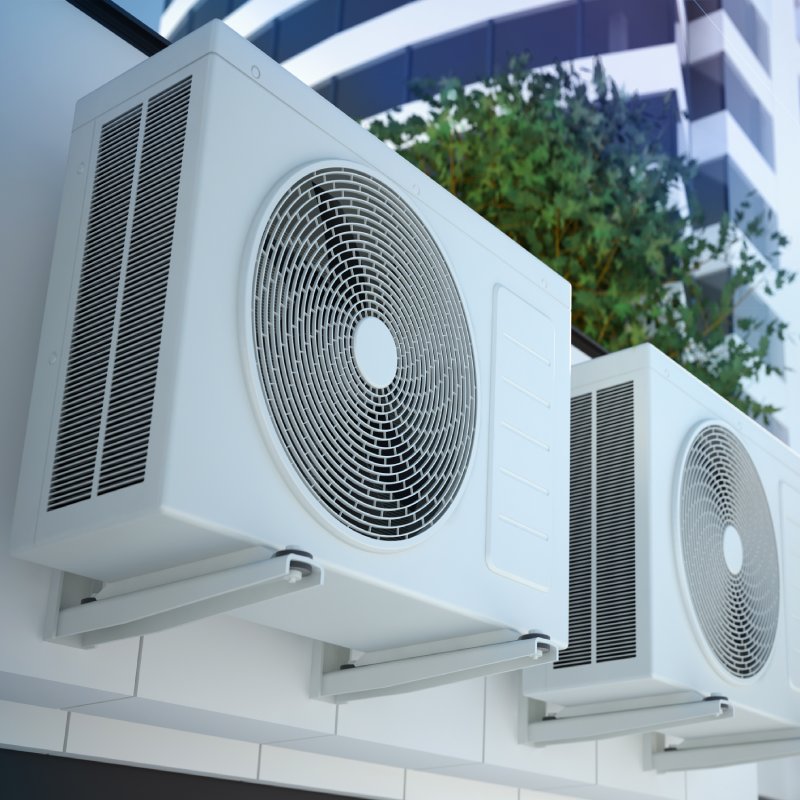 Why Should You Work with Ambar Distributors in Michigan?
Since 2009, Ambar Distributors has been working with many satisfied B2B clients, supplying them with the electronic appliances they need. Ambar Distributors aims to bring top quality electronic products for your commercial needs at the best prices available. 
We also strive to provide the best customer service for every single one of our clients. If you are looking for electronic appliances for your commercial space, Ambar Distributors will be delighted to help you. We specialize in high volume orders and will deliver your orders on time.
If you want to know more about our appliances and consumer electronics in Michigan,
do not hesitate to reach out to our customer service representatives by calling (786) 785-9691 or sending an email to sales@ambardistributors.com.