Miami Shores Wholesale Appliances Miami Shores Wholesale Appliances
Miami Shores is known for its numerous tourist attractions like country clubs, arts centers, and restaurants. To ensure your business is able to accommodate excessive foot traffic during peak season, equip your facility with high-performance appliances and equipment. Ambar Distributors offers a wide array of kitchen appliances, consumer electronics, industrial tools, and air-conditioning systems for your operations. View the wide range of products we offer from different reputable brands and purchase in bulk today to enjoy attractive savings.

Buy High-Quality Wholesale TVs in Miami Shores
Our range of television sets is extensive to cater to the varying needs of the industry. From 3D to LED and LCD, we have them all from renowned brands like LG, Sony, and Samsung. 
When you purchase in bulk from Ambar Distributors, rest assured that you are getting competitive prices without being deprived of high quality.
Procure the Latest Technology Solutions in Miami Shores
Technology is essential in every business. From order entries to inventory checks and more, technological gadgets are useful for day-to-day operations. 
We supply devices from reputable manufacturers like Dell, Asus, Acer, and more for an efficient tech setup. By ordering in bulk, you are paying much lesser when you work with us.
Check Out Premium Small and Large Appliances in Miami Shores
Regardless of the nature of your business, we have the appliances that you need. Both small and large appliances make up part of our collection which we source from brands like Cuisinart, KitchenAid, Haier, and more. Order your bulk purchases with us to equip your facilities with the necessary appliances.
Get Reliable Air Conditioning Systems in Miami Shores
A proper air conditioning system can keep your business premise in Miami Shores cool and comfortable for staff and guests. Equip your stores with premium air-conditioners from Carrier, GE, Haier, Samsung, LG and more. 
Ambar Distributors can help you secure competitive prices when you place your bulk orders with us.
Purchase Top-notch Air Compressors in Miami Shores
Bulk purchases of first-rate air compressors do not necessarily need to be expensive. We can help you to cut down on your business expenditure by sourcing for quality tools and components at the best prices. 
Work with Ambar Distributors for wholesale orders.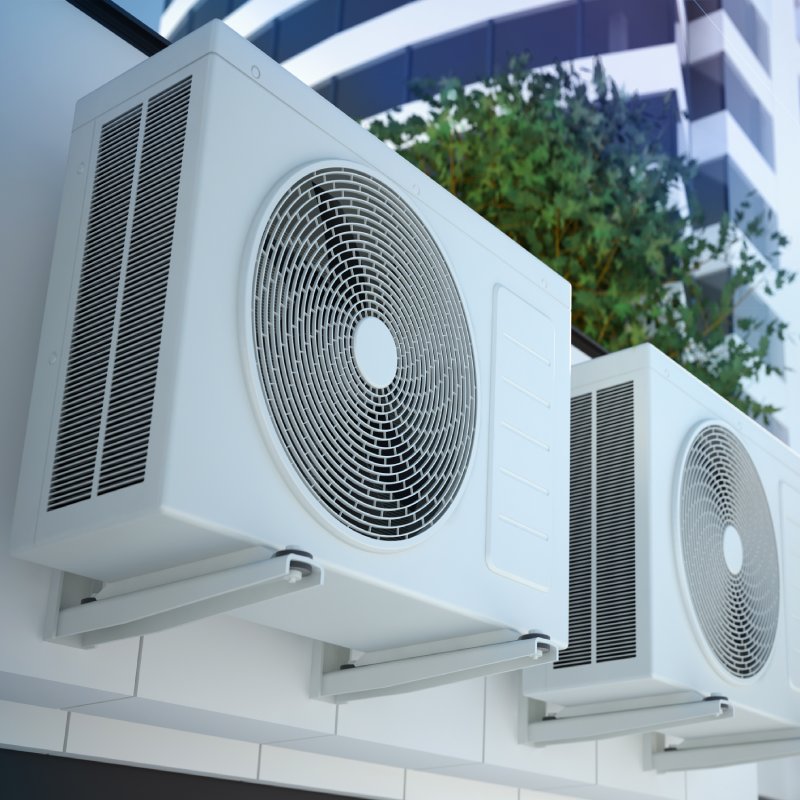 Why Should You Work with Ambar Distributors in Miami Shores?
Ambar Distributors aims to be the nation's leading wholesale distributor by offering appliances, security systems, tools, and industrial equipment at attractive rates. We can help you ensure that you do not spend excessively on these products to let you maintain stable finances throughout the year. 
We only work with manufacturers that promise exceptional quality and durability so as to prevent any disruptions to your business operations. Every order is processed swiftly to guarantee a fast delivery of your purchases.
If you want to know more about our appliances and consumer electronics in Miami Shores,
do not hesitate to reach out to our customer service representatives by calling (786) 785-9691 or sending an email to sales@ambardistributors.com.