Wholesale Appliances In Massachusetts Wholesale Appliances In Massachusetts
If you own a business or commercial space in Massachusetts, one of your top concerns is to always ensure your guests feel comfortable and that your business is running smoothly. If you intend to stock up your commercial space such as hotels or bars with electronic products, Ambar Distributors is your top choice. We provide a wide range of top quality electronic products at the best value and the most competitive prices in the market. As such, we are one of the most value for money options.

Buy High-Quality Wholesale TVs in Massachusetts
No matter what your needs or budgets are, Ambar Distributors has a wide range of televisions from recognized brands that will suit you, whether your commercial space is an office, restaurant or hotel. 
We are also authorized resellers and suppliers of some of your favorite brands in the market, such as Sony, LG and Samsung. Here at Ambar Distributors, we ensure that our products are of utmost quality.
Procure the Latest Technology Solutions in Massachusetts
Ambar Distributors has all the products for your technology needs. We also keep our inventory well stocked with brands well-loved by the industry, including Acer, Asus and Apple. 
Whether you are looking for laptops, computers or gaming systems, you will definitely be able to find something suitable at Ambar Distributors.
Check Out Premium Small and Large Appliances in Massachusetts
Ambar Distributors has a wide collection of household appliances that will be able to suit every budget and every need. If you are looking for small appliances like microwaves or large appliances like refrigerators, we have them all. Whatever your commercial need is, Ambar Distributors strives to fulfill them.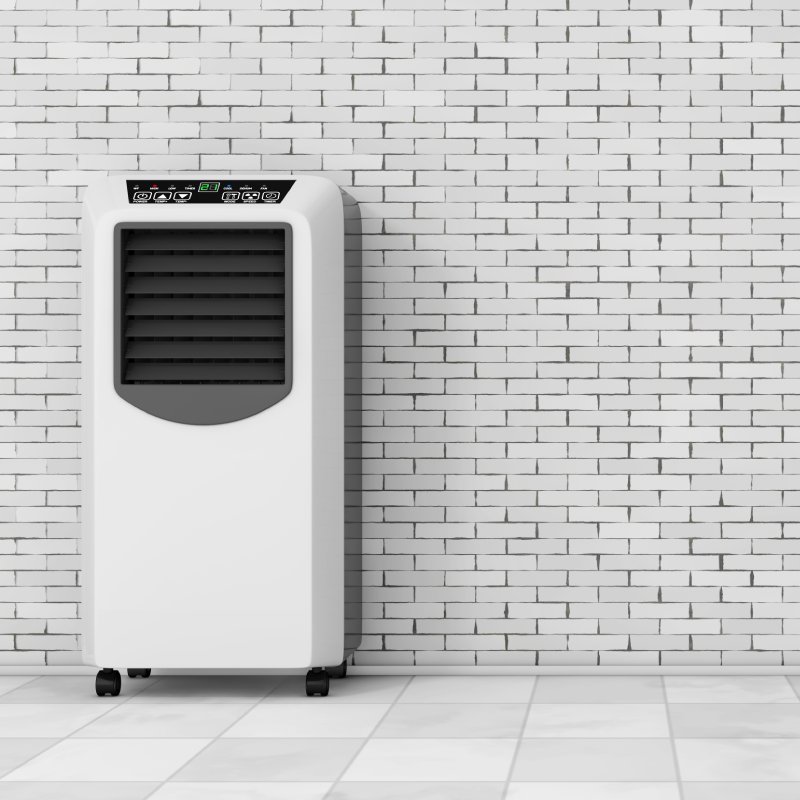 Get Reliable Air Conditioning Systems in Massachusetts
A good air conditioning system is one way to keep your guests feeling cool, refreshed and happy. As such, it is important to invest in an air-conditioning system that is good. 
Here at Ambar Distributors, you will be able to find the most reputable brands in the industry including Philips and Panasonic. Our wide clientele base include hospitals, laundromats and apartment complexes.
Purchase Top-notch Air Compressors in Massachusetts
When it comes to high-quality air compressors for air conditioning and refrigeration systems, Ambar Distributors is the place to go. 
We provide well-known brands to our clients at cost-effective prices, guaranteeing that you receive the most value for your money.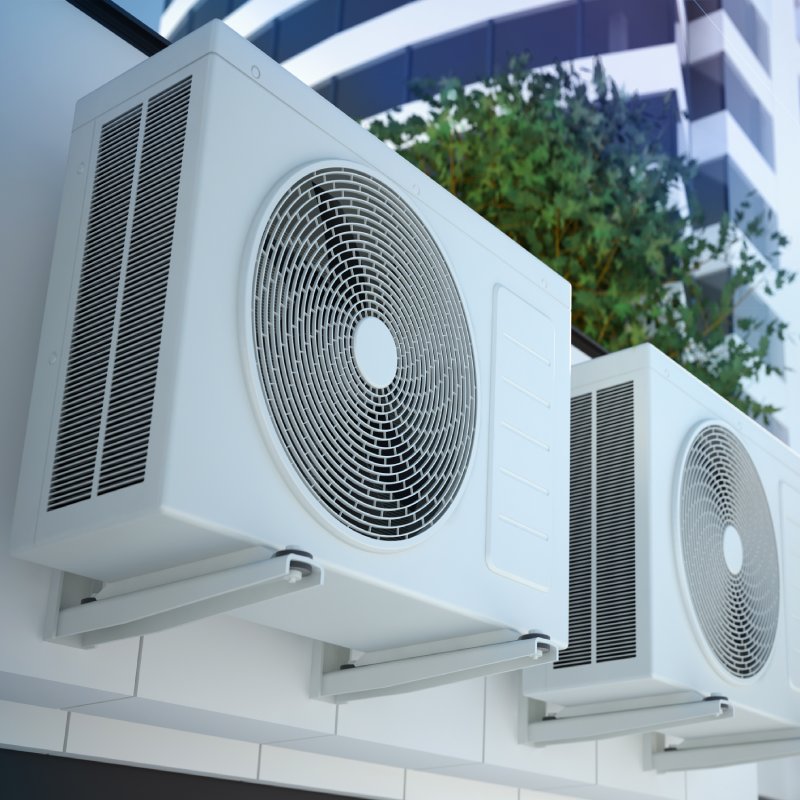 Why Should You Work with Ambar Distributors in Massachusetts?
Since 2009, Ambar Distributors has been serving many B2B clients with the wide range of electroni appliances we have to offer. Ambar Distributors strives to give our customers good quality products at the most budget friendly prices. By understanding each client's needs and requirements, we recommend them the best products they can choose from the wide selection we have available. 
No matter what you are looking for, Ambar Distributors will be able to help you. We specialize in high volume commercial orders and promise to deliver your orders on time. Here at Ambar Distributors, you can be assured you are getting the best value there is when you choose to work with us.
If you want to know more about our appliances and consumer electronics in Massachusetts,
do not hesitate to reach out to our customer service representatives by calling (786) 785-9691 or sending an email to sales@ambardistributors.com.