Wholesale Magic Chef Products
Whether you are looking for wholesale distributors of large appliances or small appliances, Ambar Distributors is a company who can help with your needs. We have a wide range of products in our list, including air conditioners, audio and video products, char broil grills, tools, and kitchen appliances. We sell products from different brands, including Magic Chef, all at the most competitive rates. Through the years, we are recognized as the leading wholesale distributor in Miami, Florida.
Magic Chef is known for offering dependable, easy-to-use kitchen appliances that will simplify anyone's life. This brand has been a household name for over 85 years and is a favorite among at-home-chefs who are looking for state-of-the art kitchen essentials that make preparing, and cooking food a whole lot easier.
 With quality products at competitive prices, it continues to provide the best appliances, while working with the most trusted partners in the world of kitchenware. Among its well-known products are the seven-minute ice maker, all-in-one wine and beverage cooler, and space-saving dishwasher. It is also popular for its microwaves, refrigerators, freezers, cooktops, and ranges.
Benefits of Buying
Magic Chef Products
With this in mind, we have partnered with Magic Chef, a brand that is known for its continuing commitment when it comes to provding the best kitchen appliances to professional chefs, and homecooks worldwide. The brand, like us, believes in offering the most affordable appliances to its avid patrons, and prospects.
Ambar Distributors guarantees that you will enjoy your Magic Chef products even more when you decide to purchase one from us. We make sure that with us, you will be purchasing the best quality products, all with the updated technologies that you are looking for.
We are recognized by our partners and customers for providing excellent services, at the best prices. We have partnered with the most trusted brands in the world of appliances and electronics, which are known for manufacturing highly durable and user-friendly products.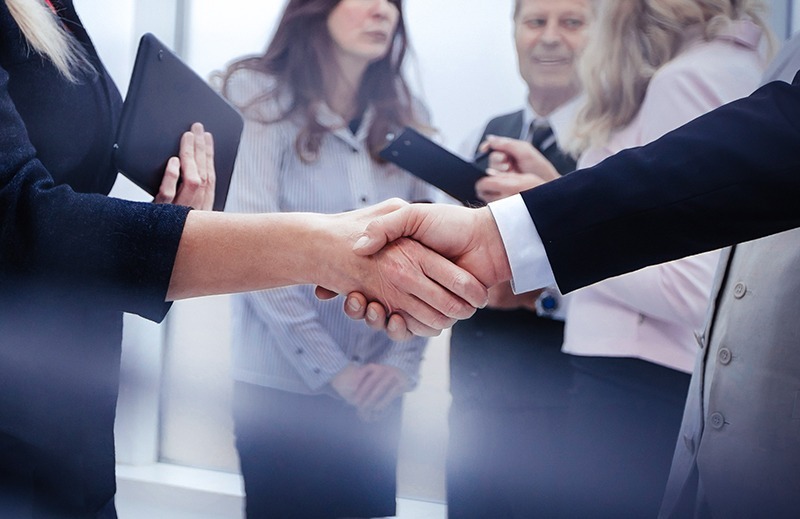 Why Choose Ambar Distributors?
Ambar Distributors is working hard to give customers the real deal that they are looking for when it comes to purchasing electronics and appliances. We are recognized for our dedication to provide excellent customer service by offering products at the most competitive rates. We will be here to assist you in any of your needs, whether it is to expand your restaurant business, start a hotel of your own, or simply want to innovate your homes with the best technologies that will make life easier. We are dedicated in providing only the best experience to our customers.
As part of that commitment, we make sure that our customer service representatives are ready to answer inquiries about Magic Chef products, and how our wholesale distribution process works. Get your Magic Chef essentials at the best wholesale prices from us. With us, you will get your money's worth for any of the products you will purchase – whether it is a refrigerator or a dishwasher that you want.
For pricing or more information, contact Ambar Distributors today.