Wholesale Magefesa Products Wholesale Magefesa Products
Recognized as a leading wholesale distributor of appliances and electronics in Miami, Florida, Ambar Distributors has created a solid client base, while continuing to attract more customers to come and do business with us. Our unparalleled commitment in providing the best wholesale distribution services to our patrons is equaled by our dedication to ensuring that each product investment will give your money's worth. 
Whether you are looking for large home appliances or small kitchen appliances, we are here to assist you further.
A Spanish brand founded in 1948, Magefesa, to this day, is one of the leading kitchenware providers in Europe. The company started its business by producing pressure cookers with the vision to create more products to cater to the needs of kitchen lovers. Now, it has manufactured more items like cookware and flatware sets, together with other environment-friendly yet high quality goods. 
Its popularity reached the other corners of the world. In fact, it has been commercialized in the United States since 1987, thereby creating Magefesa USA Corp in 2007. Now, every product owner enjoys using a Magefesa appliance to create tasteful meals all the time.
Benefits of Buying
Magefesa
Products
This is why we have partnered with Magefesa to give you the best kitchen appliances at the most competitive rates. We understand the brand's commitment to provide excellent products to its customers. As we work with them, we have also recognized why more and more clients are looking for specific items from Magefesa. Through us, customers will be able to enjoy these great products at the most competitive prices.
Ambar Distributors has a wide range of products on its list – ranging from tools and electronics, to air conditioners, char broil grills, and small appliances.
With the endeavor to provide consumers what they need when it comes to these specific needs, we make it a point that we only work with the most reliable brands in the market.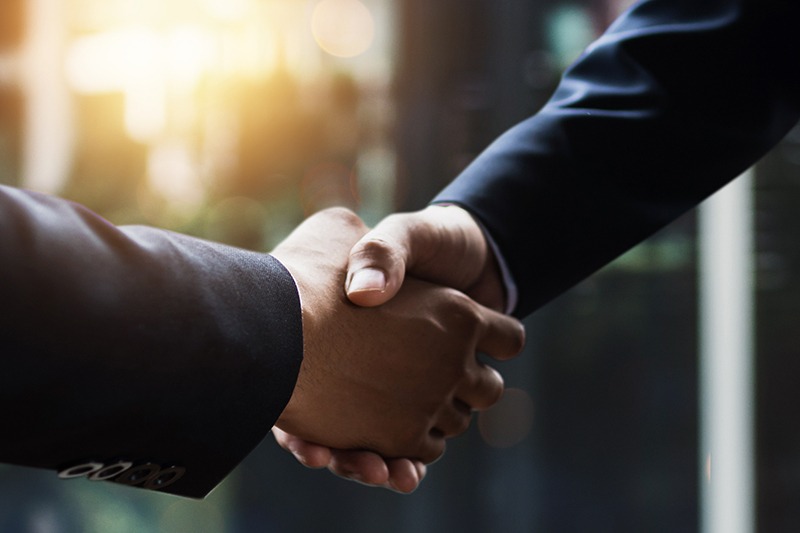 Why Choose Ambar Distributors?
We, at Ambar Distributors, are dedicated to provide wholesale appliances and electronics at the most affordable prices. We have worked with the best and most affordable brands, which, at the same time, also share the same commitment as ours when it comes to excellent customer service. The products that we have can help you start a new business, or create a homey atmosphere in your respective residences. With our help, you will get the best customer experience, while looking for items that fit your specific needs.
Our wholesale distribution process is fairly easy. If you have queries about how our system works, feel free to contact our customer service representatives. We will be more than willing to help. We are also here to assist you if you have questions about the wide range of Magefesa products that can be found in our website. Don't hesitate to ask us about the prices for each product. Feel free to compare our rates with other wholesale distributors in Florida, and be surprised that our prices are undisputed by our competitors.
For pricing or more information, contact Ambar Distributors today.