Wholesale Lasko Products Wholesale Lasko Products
Ambar Distributors distributes a wide range of kitchen appliances, consumer electronic goods, heavy-duty equipment, and more to both consumer and commercial markets. We source our collection of products direct from factory to secure competitive rates for our customers. As a leader of the wholesale distribution sector, we believe in delivering so much more than just affordability. 
Thus, our comprehensive catalog of consumer goods consists of products that are reliable and durable for long-term usage.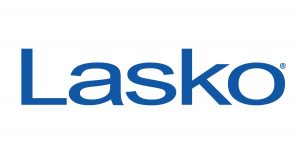 Lasko is proud to be made in America. The company is established within the same city where the signing of the Declaration of Independence took place. In the spirit of America, Lasko has a team who believes in dedication, innovation, and delivering consistent competence. 
The company distributes innovative creations to consumers across the globe. The brand carries a variety of products that consists of heaters, fans, humidifiers, air purifiers, and associated parts and accessories.
Benefits of Buying
Lasko
Products
Lasko is now an international establishment and is one of the market leaders distributing home comfort products. 
Over the past century, many changes have taken place but Lasko still stays true to its business objective which is to provide their customers with an attractive and powerful line of products.
Lasko is the brand to trust for products that are built for comfort and made to last. After the company's expansion into the market of small appliances, portable heaters, and fans, it has since gained immense popularity amongst the masses.
Lasko now owns several manufacturing facilities within Tennessee and Texas to further create progress in their operational development.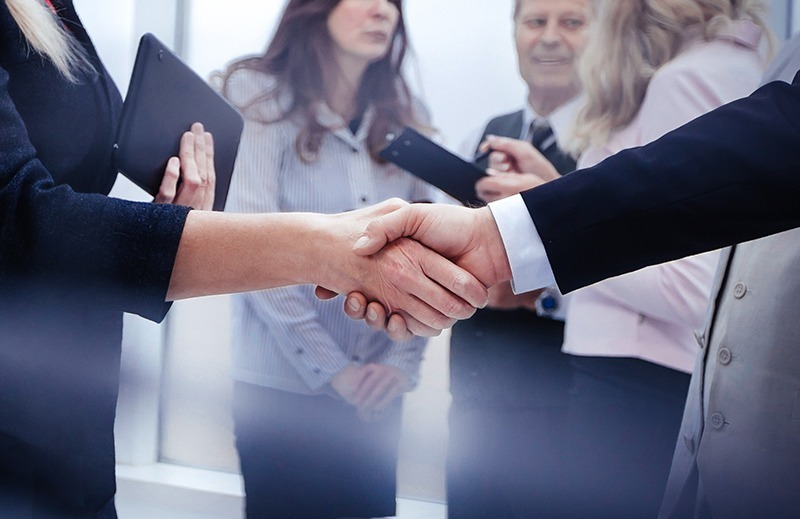 Why Choose Ambar Distributors?
Ambar Distributors is set to fulfill high customer expectations with our constant search of quality products that come with attractive prices. Our main aim is to deliver kitchen appliances, electronic goods, and heavy-duty equipment which are high in demand but still affordable. We do not solely focus on pricing alone, but we also assure customers that our catalog is full of products that are reliable enough to support prolonged usage. For those who have doubts about their product choices, our service-oriented team is ready to offer assistance. They are well-versed in the sector of consumer goods to be able to provide sound product advice that consider individual budgets as well. To date, our consumer portfolio portrays significant trust and reliance on our company by customers who have placed their full faith in our products and service.
In addition, Ambar Distributors offers unmatched wholesale prices to customers looking for Lasko products that are high in quality while still being affordable. Our direct factory inventory makes it easy for us to source for quality appliances and electronic goods that are good for long-term use. For gaming systems, entertainment sets, kitchen appliances, air coolers, laptops, and a whole lot more, contact Ambar Distributors today for guaranteed satisfaction.
Contact Ambar Distributors today at (786) 785-9691 for more information or pricing. Alternatively, you may choose to visit us directly at 1372 NW 78 AVE, Doral, FL 33126 for immediate purchases or support.
For pricing or more information, contact Ambar Distributors today.