Key West Wholesale Appliances
Tourism in Key West is at an all time high with a range of activities available from snorkeling and viewing coral reefs to basking in the beauty of the sunset atop a sailboat. Whatever your guests get up to, they sure will be itching for a cool reprieve in Florida's humid weather. Ambar can guarantee your guests high quality appliances to keep them comfortable.
Buy High-Quality Wholesale TVs in Key West
Ambar Distributors prides itself on being the go-to source for Television sets in the city of Key West. We can ensure wallet friendly prices without compromising on quality. We offer a range of screen types, including Plasma, LCD, LED, and OLED amongst others. 
Moreover, our products come from top brands including Samsung and LG. Buy our bulk products now if you are a hotel or restaurant or bar owner to enjoy discounted rates.
Procure the Latest Technology Solutions in Key West
We know that technology is getting better, faster, and cheaper. We are here to ride this wave with you and your business – whether you are running a franchise or a small home business. 
With our wide array of products, shipping-ready stock, and competitive market prices, we can assure you that you will not have to look elsewhere for laptops or gaming consoles.
Check Out Premium Small and Large Appliances in Key West
We at Ambar Distributors deliver the most premium quality small and large appliances to businesses in Key West. Whether you are a restaurant owner or a property developer, we can ensure smooth, fuss-free bulk delivery. Our products are always in stock so our deliveries will be timely, that is the Ambar guarantee! Do not forget, we offer attractive prices for the wallet conscious.
Get Reliable Air Conditioning Systems in Key West
We at Ambar Distributors pride ourselves on being the premium resellers of air conditioning systems in the Key West region – and for good reason too! We understand the ins and outs of our products and have a plethora of them from window to ductless and even central air conditioning systems. 
Our competitive market prices are sure to entice you but do not be worried about quality. We understand specific business needs and hope you can trust us to deliver.
Purchase Top-notch Air Compressors in Key West
At Ambar Distributors, we guarantee the lowest prices for top-notch air compressors in Key West. 
Browse what we have in stock now and make your purchases with us today to get quality products that last.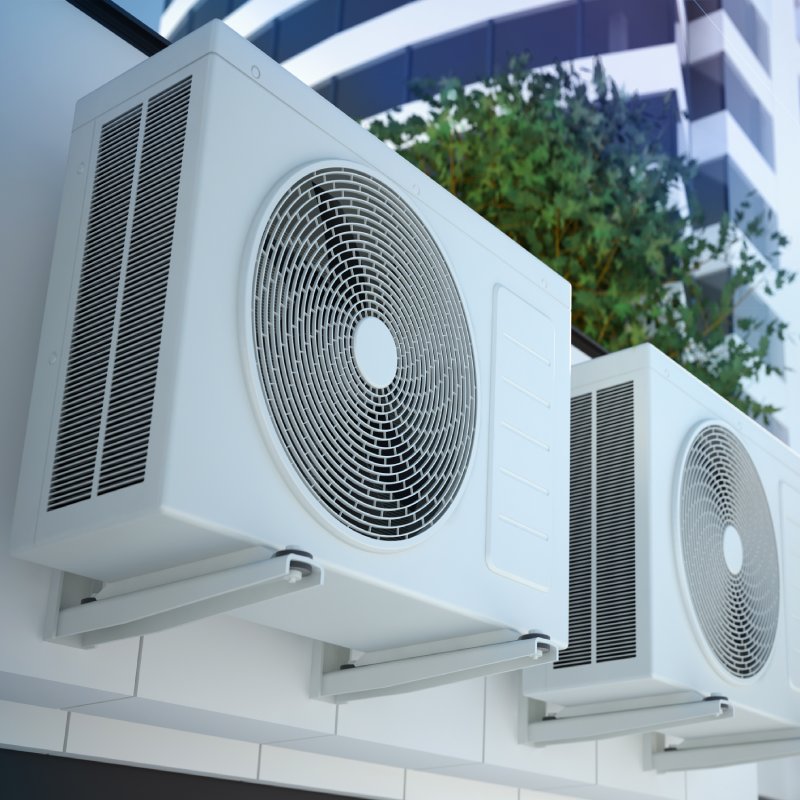 Why Should You Work with Ambar Distributors in Key West?
We at Ambar can offer you excellent value for money when purchasing appliances in large volumes. We guarantee better prices than you can get we retail as we exclusively deal with B2B. 
So, whether you are a corporate housing provider or part of a multifamily property management company, your needs are our deliverables.
If you want to know more about our appliances and consumer electronics in Key West,
do not hesitate to reach out to our customer service representatives by calling (786) 785-9691 or sending an email to sales@ambardistributors.com.