Key Largo Wholesale Appliances
If there is one thing that tourists will come to Key Largo for, it is most definitely what awaits them at the John Pennekamp Coral Reef State Park. With its rich biodiversity and colorful marine life, you can be sure of hungry tourists eager to dig in after a tiring day. So, if you are in a hotel or restaurant business, we at Ambar can offer you the best appliances to keep your operations running smoothly and by extension; your customers satisfied.
Buy High-Quality Wholesale TVs in Key Largo
Are you a hotel manager worried about the impending barrage of guest complaints because your television sets are not quite up to snuff? Perhaps you are in the market for bulk TV purchases. Look no further than Ambar Distributions. 
We offer highly discounted rates on a variety of trusted brands like Samsung and LG for our bulk orders. Fret no more as our television sets are built to last.
Procure the Latest Technology Solutions in Key Largo
We at Ambar Distributions understand how vital technology is in the day to day running of a business. We offer one-of-a-kind products at never seen before prices.
 From laptops, tablets and gaming consoles to speakers, cordless phones and so much more – what are you waiting for, residents of Key Largo? We offer high quality products at low cost.
Check Out Premium Small and Large Appliances in Key Largo
Over the years, we have cultivated strong relationships with the best small and large appliance brands in town like Amana, KitchenAid, Fisher & Paykel and more. As our valued customers, you can benefit from these relationships by getting affordable prices for premium quality washers, dryers, stoves and more. Do not hesitate to place an order for bulk purchase today!
Get Reliable Air Conditioning Systems in Key Largo
We pride ourselves on customer satisfaction and after being in the business this long, we know that our customers – and yours too! – will only be satisfied when indoor venues are sufficiently comfortable and cool per their standards. 
We have a wide range of air conditioning brands so you will be spoilt for choice. Our wholesale prices have never been lower so purchase with a peace of mind.
Purchase Top-notch Air Compressors in Key Largo
If you need to purchase quality air compressors in bulk for your commercial needs, Ambar Distributors is the wholesaler that you can trust. 
We provide a wide collection of appliances and electronics at the best prices.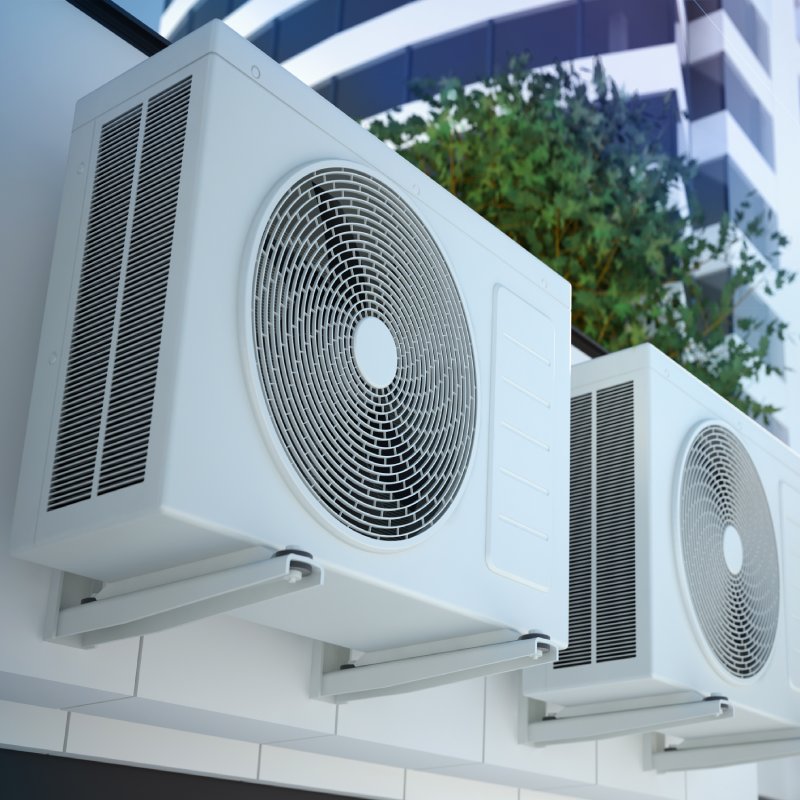 Why Should You Work with Ambar Distributors in Key Largo
At Ambar, nothing matters more to us than fostering a positive, long-term, and mutual relationship with our clients. To that end, we pride ourselves on putting our clients' needs at the forefront, whether this means stocking a wide variety of appliances or supplying bulk orders in a timely way.
If you want to know more about our appliances and consumer electronics in Key Largo,
do not hesitate to reach out to our customer service representatives by calling (786) 785-9691 or sending an email to sales@ambardistributors.com.