Key Biscayne Wholesale Appliances Key Biscayne Wholesale Appliances
Key Biscayne is one of America's most storied retreats with an array of tourist hotspots that include great beaches and famous parks. It is also home to a coastal barrier reef and an underwater archaeological trail. With so many exciting places to visit, businesses can easily increase foot traffic by preparing their premises to be tourist-friendly. Equip your restaurants, hotels, and more with tech-savvy gadgets, kitchen appliances, and consumer electronics from famous brands. Order from Ambar Distributors today for assured quality and amazing prices.
Buy High-Quality Wholesale TVs in Key Biscayne
At Ambar Distributors, providing our customers with variety is one of our key objectives. Our selection of television sets is extensive to cater to the varying needs of each customer. 
Each brand that we carry offers reliable products that are designed to withstand the test of time. Select from our collection of the latest TV models from trusted manufacturers like Sony, LG, and Samsung.
Procure the Latest Technology Solutions in Key Biscayne
Technology aids our daily business operations in more ways than one. From patient registration to guest check-ins, using technology can improve our business productivity. 
Ambar Distributors is your one-stop shop for quality technological devices from trusted brands like Apple, Acer, and more.
Check Out Premium Small and Large Appliances in Key Biscayne
Every business premise requires both small and large appliances to maintain a conducive work environment for their staff. Equip your commercial kitchens, pantries, and others with durable appliances from Ambar Distributors. We offer a large variety of products at highly attractive prices to let you save on your business expenses.
Get Reliable Air Conditioning Systems in Key Biscayne
During summer, Key Biscayne experiences a hot, humid climate which requires a good air-conditioning system to maintain a comfortable environment for both your guests and workers. 
Offering them with optimum comfort will entice customers and improve staff performance.
Purchase Top-notch Air Compressors in Key Biscayne
Electronic components like air compressors can fetch a hefty sum of money especially if you need to purchase them in bulk. 
For wholesale orders, trust Ambar Distributors to secure the best prices of air compressors and other components.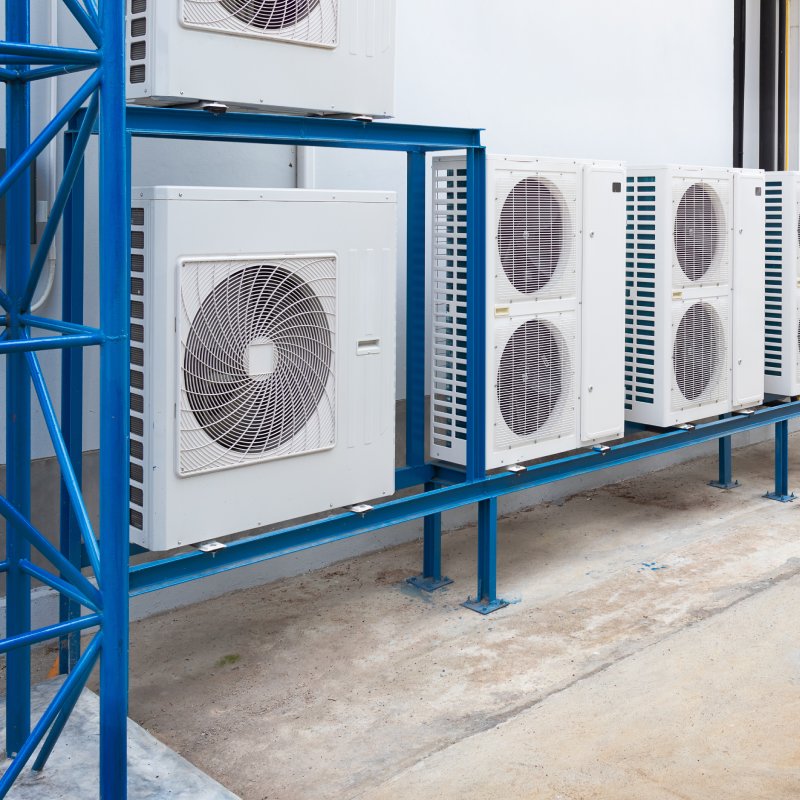 Why Should You Work with Ambar Distributors in Key Biscayne?
Business clients appreciate our extensive collection of appliances and electronics. The products we offer are of excellent quality which are built to last. We only work with brands that have a credible reputation to prevent putting your company's operations at risk. Let Ambar Distributors fulfill your operational needs by providing the necessary appliances and electronics that can allow your business to operate efficiently without any downtime.
We provide swift shipping services, so you will receive your goods in a timely manner. To ensure that you get to enjoy a pleasant shopping experience, purchase from Ambar Distributors to secure high-quality products at a fair price.
If you want to know more about our appliances and consumer electronics in Key Biscayne,
do not hesitate to reach out to our customer service representatives by calling (786) 785-9691 or sending an email to sales@ambardistributors.com.