Wholesale Appliances In Kentucky
Also known as the Bluegrass state, Kentucky has a rich cultural history and a diverse geography. The state is home to an array of attractions for families, couples, and individuals. Many locals and visitors find Kentucky a wonderful place to take a weekend getaway. Staying in a romantic cabin along the Appalachians is one of Kentucky's most popular vacation spots. As you can see, Kentucky has a wide variety of businesses in the hospitality, food services, retail, entertainment, and recreation industries. That's why Ambar Distributors was established to be the go-to source for top-quality wholesale electronics, appliances, technology products, and power equipment in Kentucky and the surrounding regions. We strive to offer products that allow our B2B clients to ensure a smooth operation.
Buy High-Quality Wholesale TVs in Kentucky
If you are looking to procure the ultra large screen TVs for your restaurant, café, bar, hotel, or office, look no further than Ambar Distributors. 
Our company is a wholesale supplier of popular television brands such as Sony, Samsung, and LG.
Procure the Latest Technology Solutions in Kentucky
Are you planning to get 15.6″ laptops in bulk for your office workers? Do you need to increase security around the premises with a reliable camera system? Everything you need is right here! 
Ambar Distributors stocks an array of wholesale technology products manufactured by Asus, Dell, Acer, Apple, Logan, and much more.
Check Out Premium Small and Large Appliances in Kentucky
Ambar Distributors strives to simplify the process of purchasing wholesale small and large appliances in Kentucky. Restaurant owners, apartment complex contractors, and other commercial businesses can purchase microwaves, refrigerators, freezers, food disposal units, dishwashers, and washers and dryers through us with ease.

Get Reliable Air Conditioning Systems in Kentucky
Every retail store and event venue can benefit from installing air conditioning systems. It ensures both employees and customers feel cool and comfortable. Ambar Distributors provides wholesale air conditioners in Kentucky at very competitive rates. 
These A/C systems are manufactured by Brentwood, LG, Sony, Samsung, Panasonic, Philips, Whirlpool, Conair, and Igloo. Build quality and performance are second to none!
Purchase Top-notch Air Compressors in Kentucky
If you require high-quality air compressors for your air-conditioning and refrigeration systems, get in touch with Ambar Distributors. 
We provide recognized and well-known brands to our B2B clients at reasonable prices, guaranteeing that you obtain the highest return on investment for your company's needs.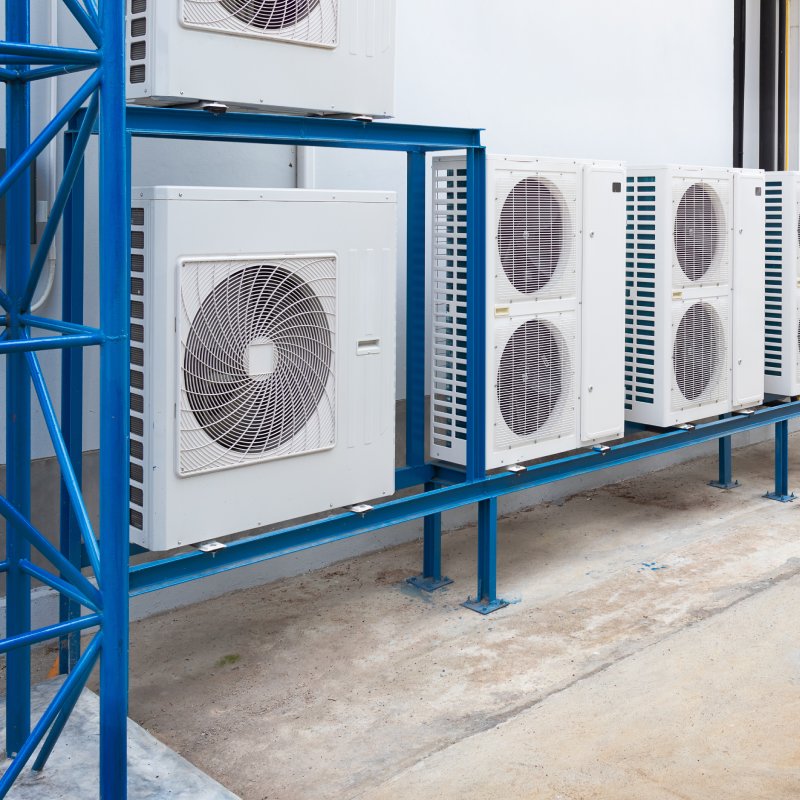 Why Should You Work with Ambar Distributors in Kentucky?
Ambar Distributors has years of experience providing wholesale appliances and electronics for local business owners in Kentucky. In addition to stocking products from the most respected brands in the industry, our company can handle high-volume orders. We are recognized as the go-to wholesale distributor for electronic products by B2B customers. 
With the best inventory management practices in place, you can get top-quality appliances in any quantity and at any time. Just give us a call and we will make it happen.
If you want to know more about our appliances and consumer electronics in Kentucky,
do not hesitate to reach out to our customer service representatives by calling (786) 785-9691 or sending an email to sales@ambardistributors.com.