Wholesale Appliances In Iowa
The state hosts the popular Iowa State Fair. This iconic event in Iowa attracts over a million visitors per year with fair food, agricultural contests, carnival rides, and more. One of the event's most famous features is the annual butter sculpture where sculptors create elaborate sculptures out of butter, including Da Vinci's Last Supper and John Deere tractors, among others. If you own and manage a business in the hospitality or event venue industries, chances are you will need an array of appliances, electronics, and A/C systems to ensure a smooth operation. At Ambar Distributors, we are a reputable distributor of wholesale TVs, air conditioners, and technology solutions in Iowa and the surrounding regions. All of our products can be procured at very competitive rates.
Buy High-Quality Wholesale TVs in Iowa
From LG to Sony to Samsung, Ambar Distributors is a trusted wholesale supplier of recognized television brands. If your business needs to purchase TVs in bulk, our company can offer top-quality appliances at a reasonable cost. 
Whether you are looking to build a commercial office space or fill hotel rooms, we have got you covered.
Procure the Latest Technology Solutions in Iowa
If you are looking to procure brand-new computers, laptops, cordless phone systems, speakers, or tablets, get the from Ambar Distributors. 
As the leading distributor of wholesale Asus, Dell, Microsoft, Acer, and Logan product, we can fulfill orders of any quantity.
Check Out Premium Small and Large Appliances in Iowa
You will be pleased to know that Ambar Distributors is an authorized reseller of popular small and large appliance brands such as Cuisinart, KitchenAid, Electrolux, Fisher & Paykel, Hotpoint, and many more. Our products have been successfully installed in apartment complexes, laundromats, restaurants, cafes, and bars.
Get Reliable Air Conditioning Systems in Iowa
If you are looking to get reliable air conditioning systems for your indoor, commercial spaces, you can never go wrong with getting A/C systems manufactured by Philips, Samsung, Sony, LG, and Panasonic. 
These products are perfect for hotels, motels, restaurants, commercial offices, warehouses, and a wide variety of event venues.
Purchase Top-notch Air Compressors in Iowa
If you want high-quality air compressors for your air-conditioning and refrigeration systems, contact Ambar Distributors. 
We provide trusted and popular brands to our B2B clients at reasonable prices, guaranteeing that you get the best return on investment for your business's requirements.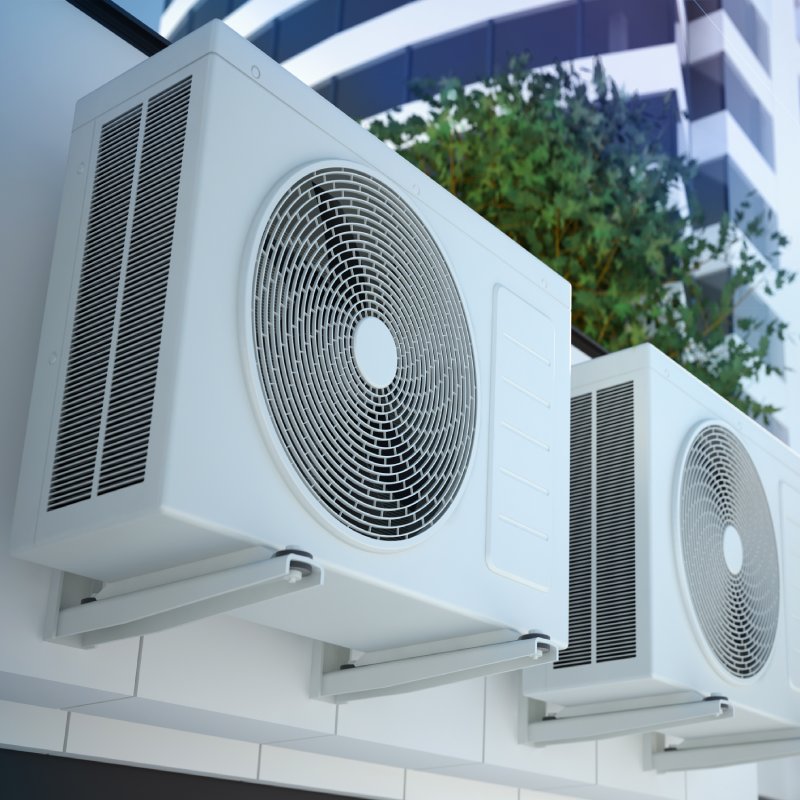 Why Should You Work with Ambar Distributors in Iowa?
Ambar Distributors is headquartered in Miami, Iowa and serves a diverse B2B clientele in Iowa. Our company strives to provide top-quality and durable appliances and electronics for local business owners in the state. We understand that clients are always on the lookout for the best deals, and that's why we priced all of our products at the most competitive rates. 
In addition, Ambar Distributors has the capability to handle high-volume orders. With a consistent supply of brand name electronics, appliances, and power equipment, you never have to worry about facing out-of-stock situations.
If you want to know more about our appliances and consumer electronics in Iowa,
do not hesitate to reach out to our customer service representatives by calling (786) 785-9691 or sending an email to sales@ambardistributors.com.