Wholesale Appliances In Indiana
Energy-efficient products comprise of appliances and devices that offer high performance and lasting durability. Products that focus on delivering smooth quality do not make use of excessive power which are prone to breakdowns and incur hefty costs. Ambar Distributors offers a comprehensive catalog of different appliances and technology gadgets that suit any nature of operations. Bulk purchases enjoy special deals that consist of items from trusted brands around the globe.
Buy High-Quality Wholesale TVs in Indiana
Television sets offer so much more purpose than just solely for entertainment's sake. Our range of brands that carry TV sets consists of LG, Sony, Samsung and so many more.
 You can rely on us to deliver high performance appliances that last long and save energy.
Procure the Latest Technology Solutions in Indiana
Technology makes up a huge part of a firm's business operations. Without gadgets, it is tedious and expensive to store data and record orders in a manual fashion. 
Ambar Distributors is your go-to distributor where you can get tablets, laptops, and other technological devices to fulfill the demand of your setup. We sell products from Apple, Acer, HP, Lenovo, and plenty more.
Check Out Premium Small and Large Appliances in Indiana
You can regard Ambar Distributors as your one-stop-center where all your appliance and technology needs can be fulfilled. From small appliances like coffeemakers and microwave ovens to large appliances such as dishwashers and cooker hobs, we are the wholesale distributor you can trust. The brands that we carry include Whirlpool, LG, KitchenAid, Electrolux, Daewoo and so many others.
Get Reliable Air Conditioning Systems in Indiana
Indiana experiences long, humid, and warm summers where one lives every other day in constant stickiness. To provide a comfortable stay for your guests and a conducive work environment for your staff members, proper air conditioning systems need to be put in place.
 Ambar Distributors sells products from LG, Carrier, and a whole other list of brands that are renowned and trusted.
Purchase Top-notch Air Compressors in Indiana
Ambar Distributors is the distributor to engage with if you need high-quality air compressors for your air-conditioning and refrigeration systems. 
We provide trustworthy and popular brands to our B2B clients at affordable pricing, ensuring that you obtain the best return on investment for your company's needs.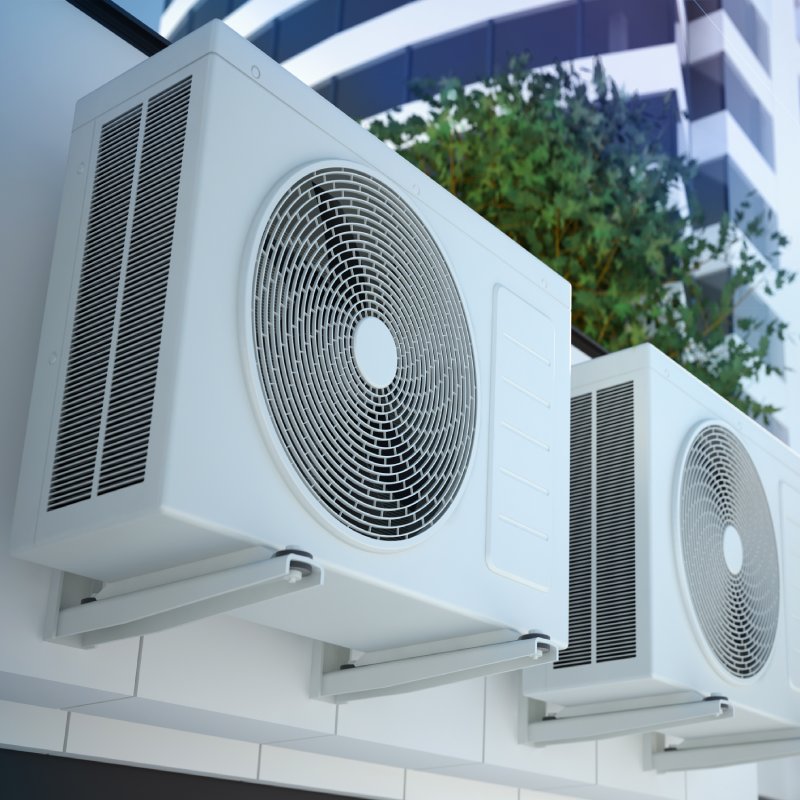 Why Should You Work with Ambar Distributors in Indiana?
Ambar Distributors alone is enough to fulfill all your appliance and technology needs. We offer a comprehensive catalog of products which come from trusted and respected brands from all over the world. Sourcing for items direct from factory, we are able to secure attractive rates for corporate bulk purchases without compromising on quality. Every product that we sell delivers high performance and durability that lasts. 
We have been in the wholesale distribution market for over a decade now and we have managed to build a credible reputation that is trusted by many. Allow us to provide the solutions you need to keep your business operations up and running continuously without fail. Get our huge range of products that gets delivered to you swiftly after you place an order.
If you want to know more about our appliances and consumer electronics in Indiana,
do not hesitate to reach out to our customer service representatives by calling (786) 785-9691 or sending an email to sales@ambardistributors.com.